1. India and Pakistan Shares Nuclear Information.
India and Pakistan shared the list of nuclear installations and facilities on Sunday, making this the 26th such consecutive exchange since 1 Jan, 1992. The neighboring countries also exchanged the list of civilian prisoners and fishermen lodged in jails of both countries. India and Pakistan signed an agreement on December 31, 1988 for the Prohibition of Attack against Nuclear Installations which came into force on 27 January, 1991.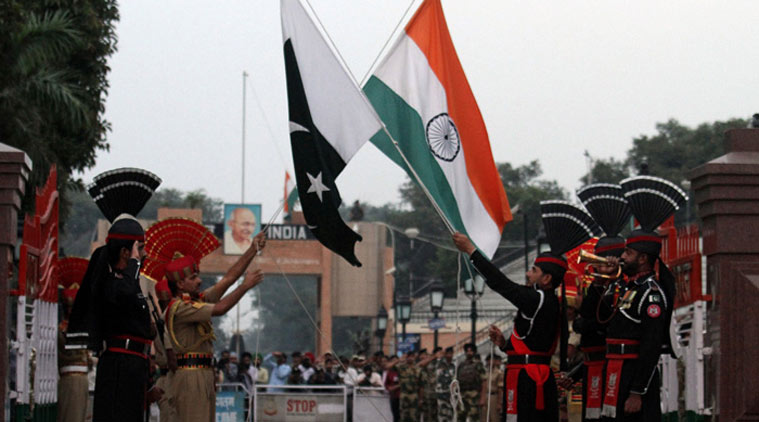 2. SBI Released Arrears for Military Pensioners.
As part of the 7th Pay Commission, SBI released Rs 3,323.24 crore in arrears for Army, Navy and Air Force pensioners. State Bank of India also released Rs 4003 crore in arrears last month, for retired service pensioners.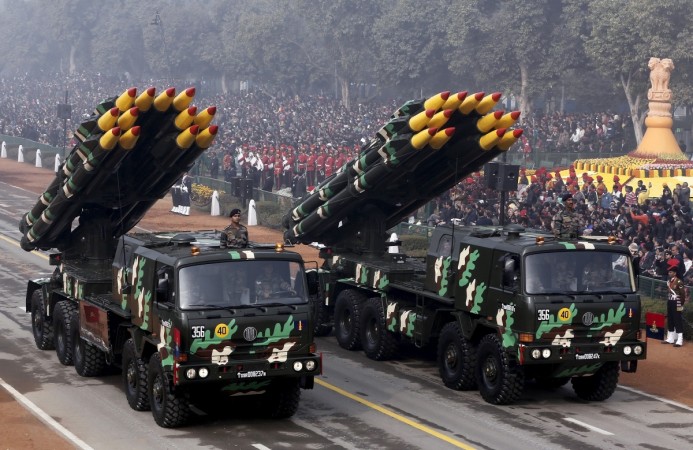 3. SBI Cuts Lending Rate by 90 Basis Points
State Bank of India made a deep 90 basis points cut Marginal Cost of Fund Based Lending Rate (MCLR) across all maturities (8.9% to 8%) and the new rates will be applicable from 1st January 2017. Auto, home, personal and other loans will become cheaper after the rate cut.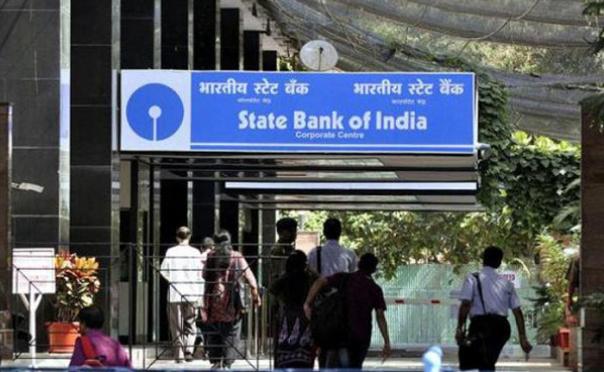 4. Petrol and Diesel Prices Hiked.
Due to the recent surge in Oil Prices, Indian Oil Corporation hiked Petrol prices by Rs 1.29/ ltr and Diesel by Rs 0.97/ltr, which came into effect on Sunday Midnight. Petrol per litre will cost Rs 70.60 in Delhi, Rs 76.91 in Mumbai, Rs 73.13 in Kolkata and Rs 70.07 in Chennai while Diesel per litre will cost Rs 57.82 in Delhi, Rs 63.61 in Mumbai, Rs 60.06 in Kolkata and Rs 59.47 in Chennai from Sunday Midnight.
5. Istanbul Nightclub Shooting: 2 Indians among 39 Killed.
A terrorist with a long range weapon showered bullets on 600 attendees present at the Istanbul Nightclub on New Year's Eve. The attack claimed 39 lives including two Indians who were later on identified as Abis Rizvi, son of a former Rajya Sabha legislator and Khushi Shah, a Gujrat Resident. Terrorist Groups including ISIS have targeted the country on a couple of occasions in recent past as around 38 were killed in a blast at a stadium in December while the Russian Ambassador was assassinated on 19 December 2016.
6. 5 Delhi Police Personnel Suspended for Culpable Homicide.
Five Delhi Police personnel, including a station house officer were charged with culpable homicide and got suspended after a suspected thief died in their custody. Sompal, a fruit seller in Azadpur, was detained in connection with three theft cases on 28th December. The policemen are believed to have beaten up Sompal after which, he jumped off the fourth floor of Adarsh Nagar Police Station. The five policemen panicked and dumped his body in an isolated park near the police station.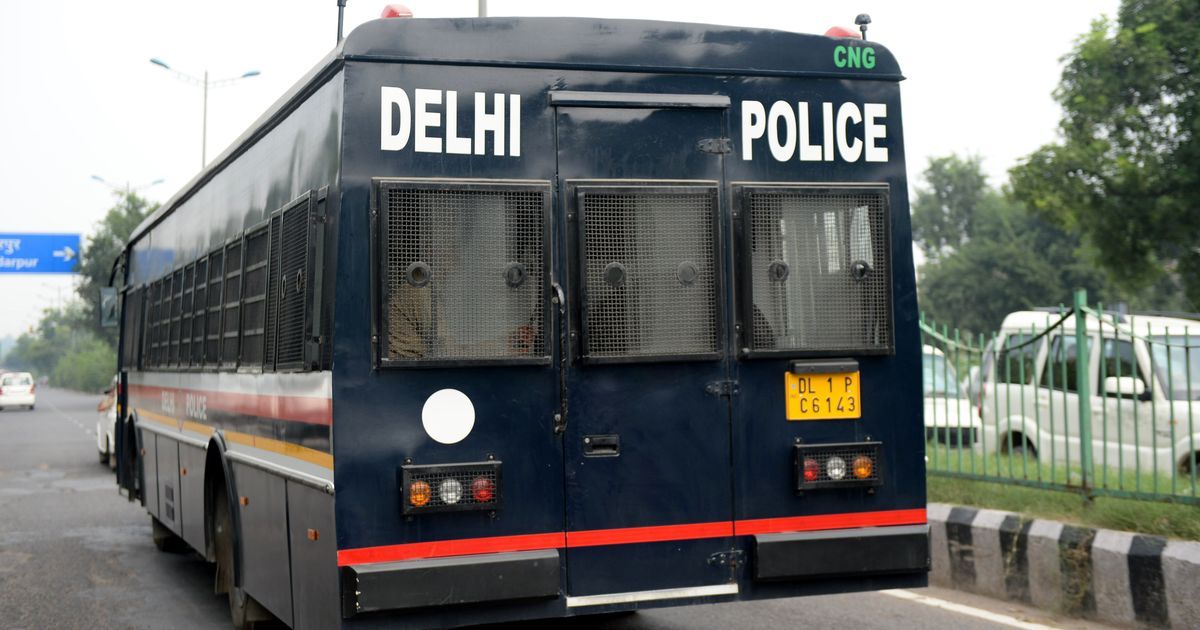 7. Sensex loses 132 points, begins 2017 on negative note
Stock Market opened in a red note as BSE Sensex fell by 132.37 points and came to 26,494.09 during the early trade. FMCG, IT, tech and auto were the major losers which took the benchmark down. NSE Nifty was also down by 44.80 points and came to the 8,141 pointer mark. Indian Rupee took a hit of 5 paise and came to 67.97 against the US Dollar.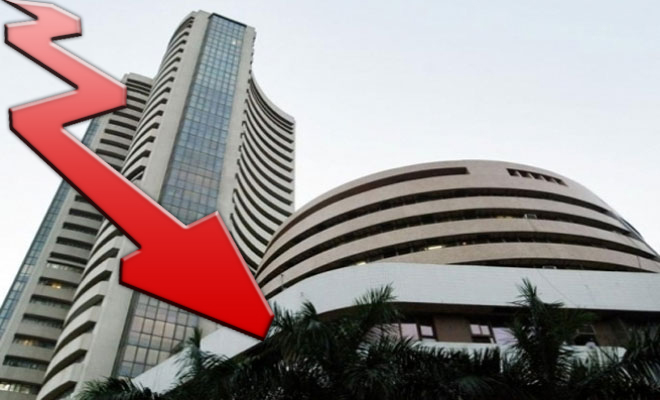 Follow us on Facebook, Twitter and Instagram for more updates. Don't forget to like and share. Do tell us your views in the comment box below.
2 Jan 2017
Rohan Jaitly