It is one of the largest and most profitable sectors in the whole of India and is still confounded with a lot of criticism. In India, the Railways are both- a symbol of a massive leave behind by the Brits in a country that hadn't experienced any and large-sized employers of talent and skill. But despite its grand old checkered history, the Railways in India are often criticised for running a massive network of often poorly managed trains and those that are more often than not scheduled late behind expected arrival and departure times.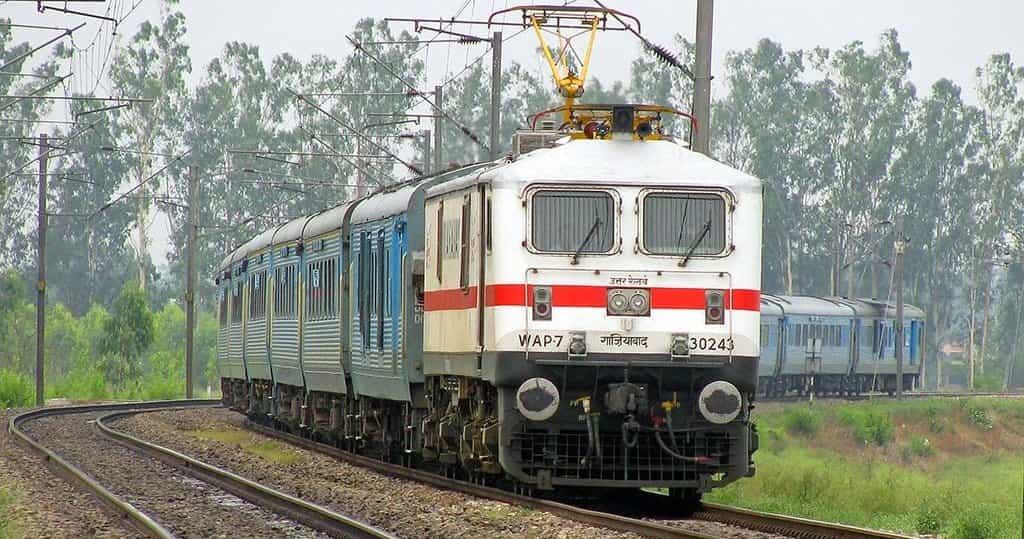 But all that said, the common Indian- whether a rising entrepreneur or a student grappling with tight examination schedule- fancy a good old train ride. A journey in India's trains always presents a sweet opportunity to experience the simple, sedate pleasures of life; to seek a chance to forge a conversation with absolute strangers and the sheer joy of experiencing a multicultural land from the close quarters of easy-going interaction, with jokes, banter and exchange of pleasantries among fellow passengers leading to priceless interaction which one is devoid of during air travel.
So if you are a fan of travelling by India's trains, then there's some very heartening news. It is believed that India is said to unfurl two of the fastest trains it has ever ran across its mind-boggling and eye-pleasing landscape; these are twin facets that will make the railways and the country proud of its accomplishment. The two trains in spotlight- Train no. 18 and Train no 20- are currently in the process of development at the checkered Integral Coach Factory in Chennai and are dubbed as the fastest ever produced in India.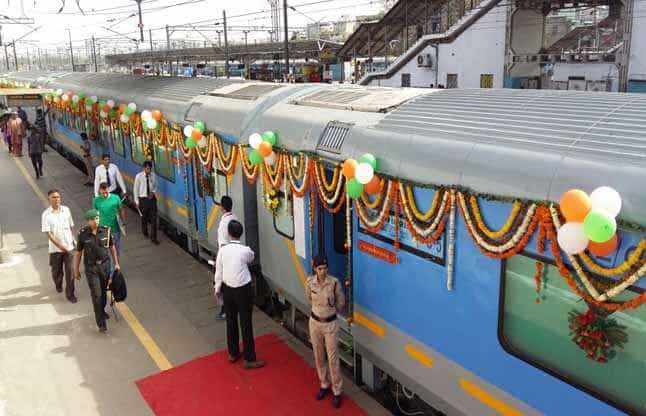 That said, currently the Gatimaan express which runs at a maximum speed of about 160 k/hr will soon be overshadowed by the railways' dynamic new produce that are expected to notch up to 176 k/hr. In relation to this checkered development, it is also being debated whether the two high-speed trains are going to replace the premier Shatabdi and Rajdhani trains. Where their current development stands, it is expected that train no. 18 will be rolled out around August, 2018 while train no. 20 shall be available for public usage only by 2020.
The twin developments are part of the prime minister's 'Make in India' scheme, with a single coach of train no. 18 slated to cost around INR 2.50 crores while a train.no 20 coach will cost approximately INR 5.50 crore.