1. Ignoring Indian Talent is China's Biggest Mistake: State Media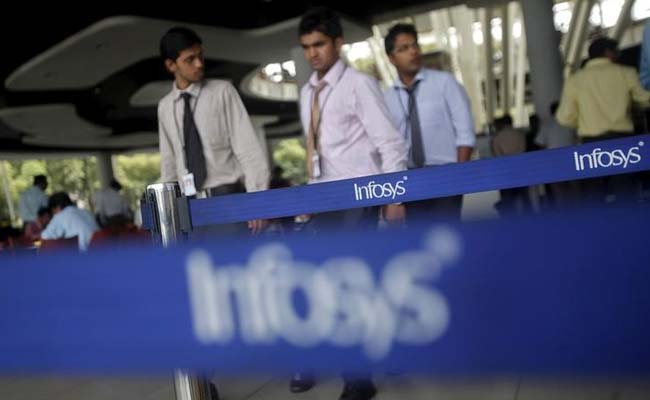 China has made a "mistake of ignoring" Indian science and technology experts, Chinese official media (Global Times) said on Friday, underlining the fact that the Communist giant should attract and harbor high-tech Indian talent for maintaining its innovation ability and achieving new heights. The article published by the China's state-run Global Times, comes at a time when US President Donald Trump and his administration is promoting an overhaul of the popular H-1B visa, which is used by Indian IT firms send the country's top talent to the States.
2. Google's Self-Driving Car Division Sues Uber

Waymo, Google's self-driving car unit, sued Uber, and the news is sending shockwaves through the technology sector. According to the complaint filed by Waymo officials, Uber has been sued for patent infringement and violation of the Defense of Trade Secrets Act, California's Business and Professions Code 17200 and the California Uniform Trade Secret Act. The lawsuit alleges that Mr Levandowski, a former Google employee and now the head of Uber self-driving car division, downloaded 14,000 highly confidential and proprietary design file during his tenure with Google and the same has been used in Uber's automated innovation project.
3. 42 Killed In Syria Car Bombing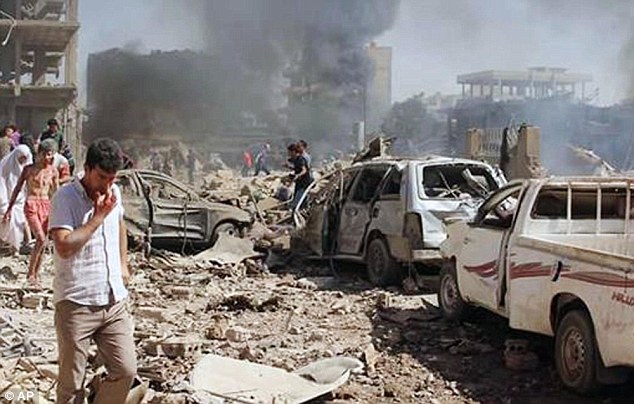 At least 42 people were killed and dozens were reported injured in a car bombing at Souian village in Syria on Friday. The village is located north of the Syrian town named al-Bab and the blast hit a security checkpoint monitored by rebels fighting under the Free Syrian Army (FSA) name, that wants to establish a safe zone for civilians. Islamic State (ISIS) has claimed the responsibility for the attack through a social media posting and further acknowledged that on Thursday it had lost control of al-Bab to the rebels, who are fighting with the support of Turkish Army.
4. India and Bangladesh Signed MoU for Development of Sylhet City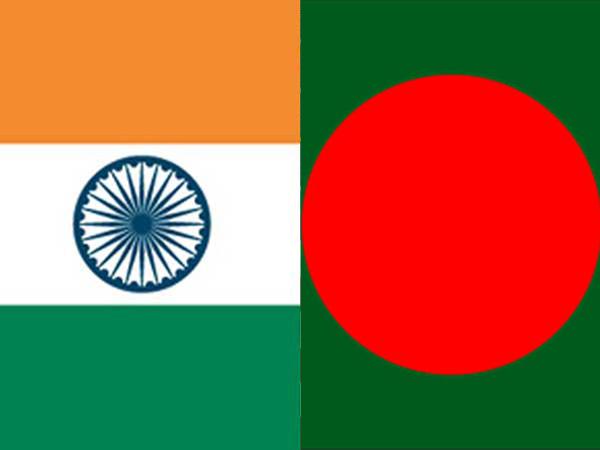 India and Bangladesh signed a Memorandum of Understanding (MoU) on Friday for the sustainable development of Sylhet city, India being the financial aider. Additional Secretary of the Economic Relations Division Shah Md. Aminul Haque, Indian High Commissioner Harsh Vardhan Shringla and Sylhet City Corporation CEO Enamul Habib were the signers of the tripartite agreement in Sylhet, a metropolitan city of northeastern Bangladesh. According to the agreement, the Indian government will provide financial aid for construction of a five-storey Kindergarten, a High School Building and a six-storey cleaner colony building. Further, aid will be provided for some development work in Dhupia Dighirpar area and the total cost will be around Taka 240 million (Rs 200 Million).