1. Idea and Vodafone India Confirm Merger, To Form India's Largest Telco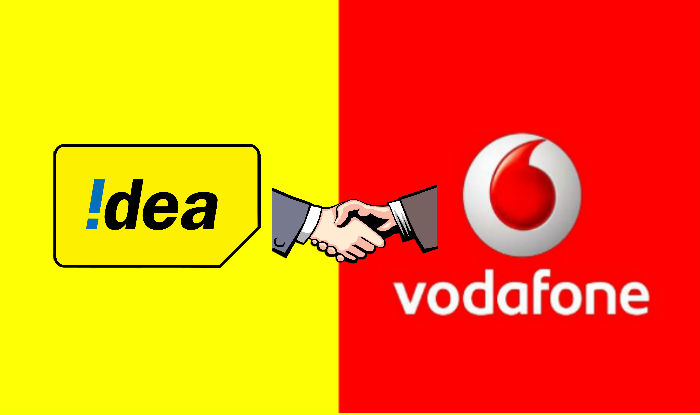 Idea Cellular's Board has approved a merger with Vodafone India, and the two companies will form the biggest telecom entity in the country. The Idea-Vodafone merger is expected to be completed in 2018. Vodafone will own 45.1 percent in the merged entity after transferring 4.9 percent to the promoters of Idea Cellular for Rs 38,740 crore in cash. Kumar Mangalam Birla and other promoters of the Idea Group will hold 26 percent and the rest will be owned by public. The merged entity is expected to have revenues worth over Rs 80,000 crore, which will be 43 percent of the total market share by revenues. The telco behemoth will account for over 25 percent of the allocated spectrum and will further have to sell about 1 percent according to the spectrum cap norms.
2. Jaipur Hotel Shut After 'Beef' Rumour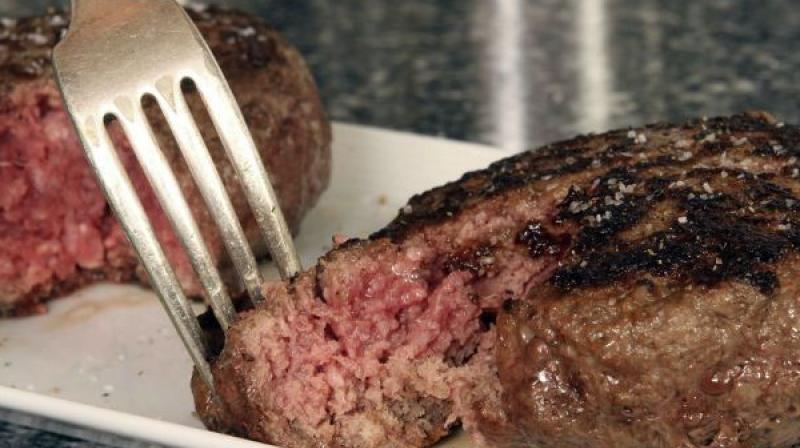 A hotel in Jaipur was sealed and its owner was arrested for alleged improper disposal of meat remains. Deputy Commissioner of Police, Ashok Kumar Gupta said, "Someone spread a rumour that Hotel Hayat Rabbani in Sindhi Camp area in Jaipur was preparing and disposing of beef remains. However, the rumours were baseless and the actual matter is that locals were unhappy over the 'non-vegetarian' remains which the hotel threw openly; cows were consuming these remains which angered the locals". One of the staff members was also arrested under section 295 A of the Indian Penal Code.
3. BSP Leader Mohammed Shami Shot Dead in Allahabad
Two unidentified men, who came on a motorbike, reportedly shot BSP Leader Mohammed Shami in Allahabad on Sunday night. The 60-year-old deceased was going towards his car parked outside his office in Allahabad's Mau Aima area when he was fatally shot. Mohammed Shami died on the spot and the incident came just hours after Uttar Pradesh CM Yogi Adityanath at his swearing-in ceremony, vowed to improve law and order in the state.
4. Jat Agitation: Protest Postponed After Haryana CM Khattar Met Community Leaders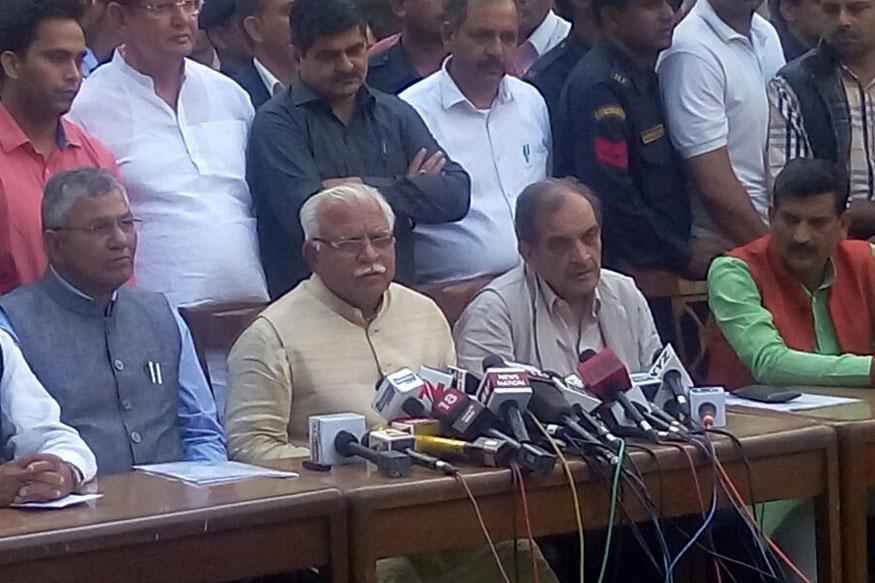 In a big relief to Delhi Commuters, the Jat community has postponed the Monday's protest in the national capital. Jat groups had called for a Delhi siege and protests outside Parliament, demanding reservation for the community in government jobs and educational institutions. Hundreds and thousands of Jat protesters were expected to reach Delhi for the agitation and strict security arrangement was made to stop them. However, Haryana Chief Minister Manohar Lal Khattar met with the protesters and the agitation has been suspended for 15 days. Khattar said, "Jat reservation process at the centre will start after the appointment of a chairman and members of National Commission for Backward Classes".
5. Sensex Down, Rupee Gains Against US Dollar In Early Trade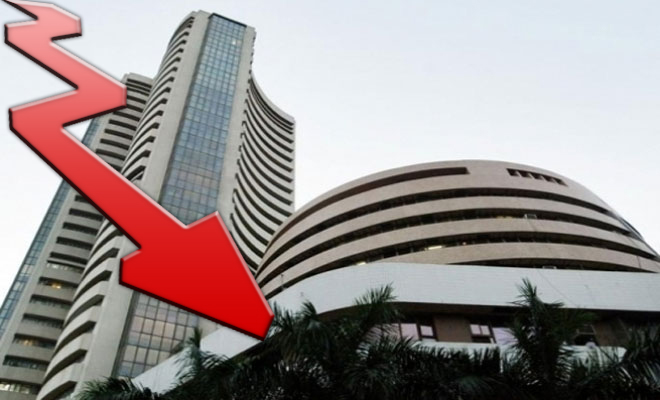 BSE's Benchmark Sensex lost 128.72 points due to profit booking by investors after strong gains and the 30-share barometer came to 29,520.27 points during the early trade on Monday. NSE's Nifty also fell by 31.55 points and traded at 9,128.50. Indian Rupee, on the other hand, strengthened by 9 paise against the US Dollar due to fresh selling by exporters and banks. The green currency was valued at Rs 65.37 during the early trade.