1. ICJ To Hold Public Hearing in Kulbhushan Jadhav Case On 15th May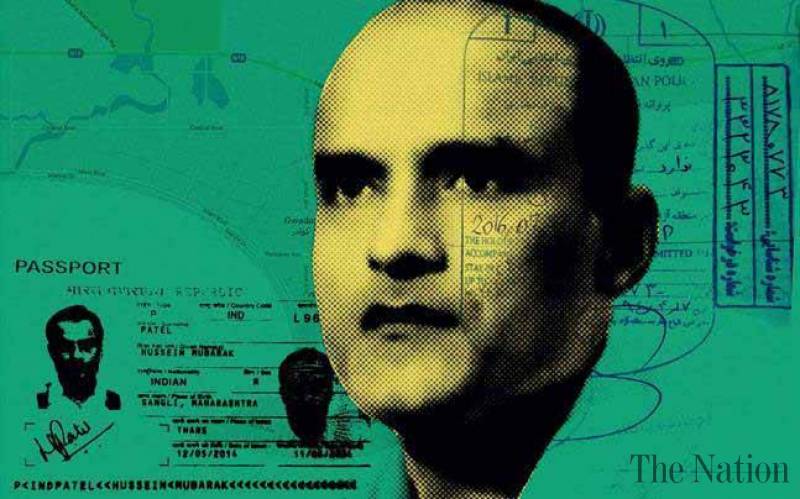 International Court Of Justice will hold a public hearing on Monday in the retired Indian Navy officer Kulbhushan Jadhav's case, who has been accused of spying and was awarded death sentence by a Pakistani court. The announcement came a day after ICJ stayed the execution of Kulbhushan Jadhav after Indian authorities initiated the proceeding against Pakistan, accusing the nation of "egregious violations of the Vienna Convention on Consular Relations". ICJ said in a statement, "The hearings will be devoted to the request for the indication of provisional measures submitted by India".
2. BSF Encounter With Naxals Underway In Chhatisgarh

On Thursday morning, an encounter between the Border Security Forces (BSF) and Naxals broke out. The encounter is still underway in Pankhajur of Kanker district, Chhatisgarh. This started when Naxalites started an attack on a BSF patrol team at around 7 am in the morning, the BSF personnel reciprocated to the firing. No loss of life has been reported till now, however, further details are awaited.
3. Supreme Court To Begin Hearing in Triple Talaq Case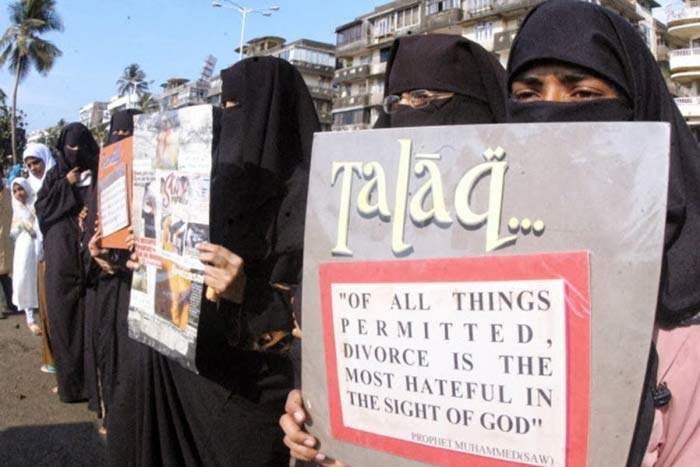 The Supreme Court, on Thursday, will start hearing the final arguments on the validation of triple talaq, 'nikah halala' as well as polygamy and the lead petition is titled as "Quest for Equality vs Jamiat Ulama-i-Hind". Five Supreme Court Judges from different communities will constitute the bench namely U U Lalit (Hindu), CJI J S Khehar (Sikh), Justices Kurian Joseph (Christian), Abdul Nazeer (Muslim) and R F Nariman (Parsi). Six petitions by Khuran Sunnath Society, Shayara Bano, Gulshan Parveen, Aafreen Rehman, Ishrat Jahan and Atiya Sabri are tagged with the case. While the hearing is said to have a far-reaching impact for Muslim women, it will also be a fight for personal laws and individual rights in general.
4. Ceasefire Violation in J&K's Nowshera, One Woman Killed

Pakistan Army, once again, violated the ceasefire treaty in Jammu and Kashmir's Naushera sector by initiated indiscriminate firing of small arms, automatic weapons as well as 82mm and 120mm mortars shells. One such mortar hit a house in Laam belt of the sector, leaving a woman, identified as Akhtar Bi (35), dead and her husband injured. Dr Shahid Iqbal Choudhary, District Deputy Commissioner said, "Last night, Pakistan opened heavy fire on 7 to 8 villages in Naushera. Presently, intermittent exchanges are on in Bhawani area". Arrangements of evacuation have been made in the area and Choudhary said that the Indian Army is on standby and if heavy shelling and firing resumes in the area, they will evacuate the residents to a safer place.
5. Gurpreet Ghuggi Resigns From AAP After Mann's Appointment As Party Chief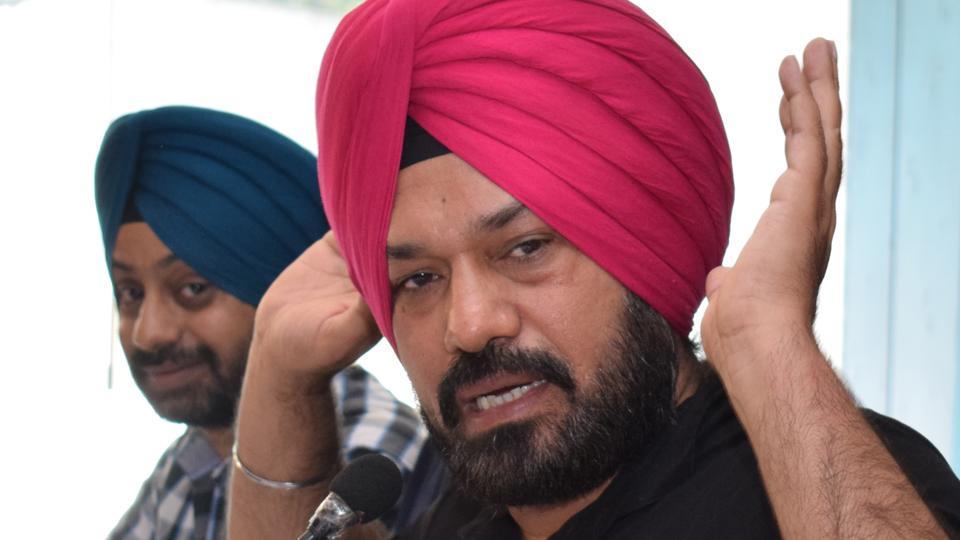 Former convenor of Aam Aadmi Party's Punjab unit, Gurpreet Singh Waraich 'Ghuggi', resigned from the party's primary membership while questioning the appointment of Bhagwant Mann as the party's state chief. Ghuggi's decision to leave AAP came just two days after Bhagwant Mann was made the chief on Monday, a position that Ghuggi held earlier. He also slammed the national convenor and Delhi CM Arvind Kejriwal of not having even five minutes to spare for Punjab and its people, where he spent weeks before the assembly elections. "My opposition is to the process of appointing the new convenor…I would have been happy, had my party high command called me and said they are under pressure to replace me and wanted someone else in my place, I would have myself given up," Gurpreet Singh Waraich added.
6. Sensex and Nifty Touch New Highs, Rupee Recoups Against US Dollar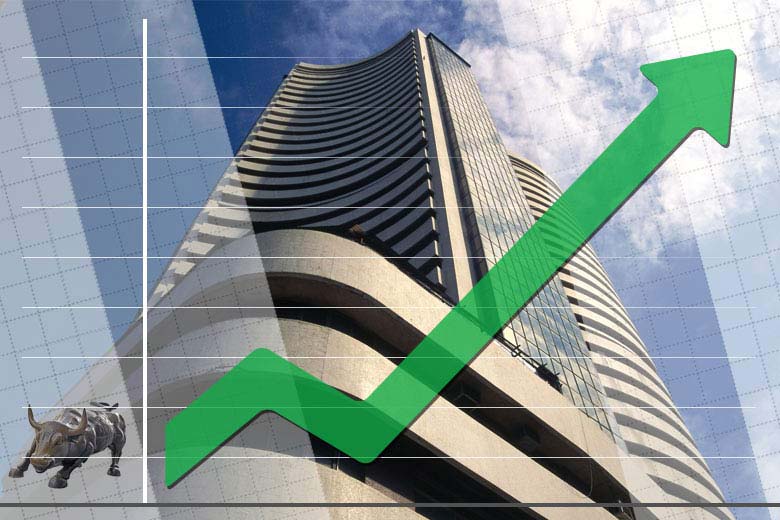 BSE's Benchmark Sensex rallied by 98.52 points on Thursday morning to hit an all new intra-day high of 30,346.69 as the forecast of a normal monsoon and positive Asian cues lead to sustained inflows. NSE's Nifty also rallied in the early morning session to quote an all time high of 9,450.65 after gaining 43.35 points. Indian Rupee, on the other hand, made a substantial comeback against the US Dollar after gaining 14 paise on fresh selling of the greenback by exporters and banks amid high foreign fund flow. The green currency was valued at Rs 64.49 during the early trade on Thursday.