It is a city widely adored for essaying a class and suave largely at a time where most metropolitan centres in India are bowing to the rising juggernaut of incessant urbanisation. It's people are sincere, nice and caring and several of India's subcultures co-exist with peace in a city that occupies headlines as much for its Nizami demeanour as it does for the best serving of Biryani. There's never a dull moment in Hyderabad.
Now, the capital of Andhra Pradesh is making news for yet another remarkable albeit progressive reason, one which will give its fans plenty to cheer about Hyderabad.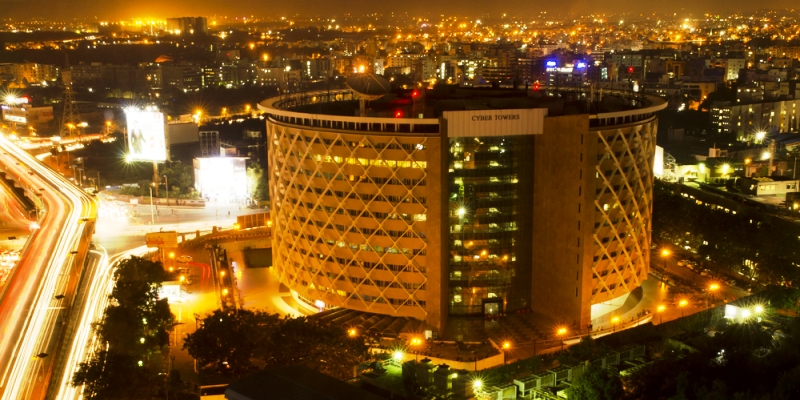 An anti-begging move that was started in the city in the wake of the arrival of President Trump's daughter Ivanka and one that quickly saw efforts subsiding in the immediate aftermath of Ivanka's departure has once again found new vision.
Recently, the Telangana Prisons Department Inspector General Narsimha shared that Hyderabad is keen to alleviate the phenomenon of begging and aspires to become a 'begging-free' city, a possibility which, if came true, would really establish fresh credentials in uplifting the image of one of India's most admired cities.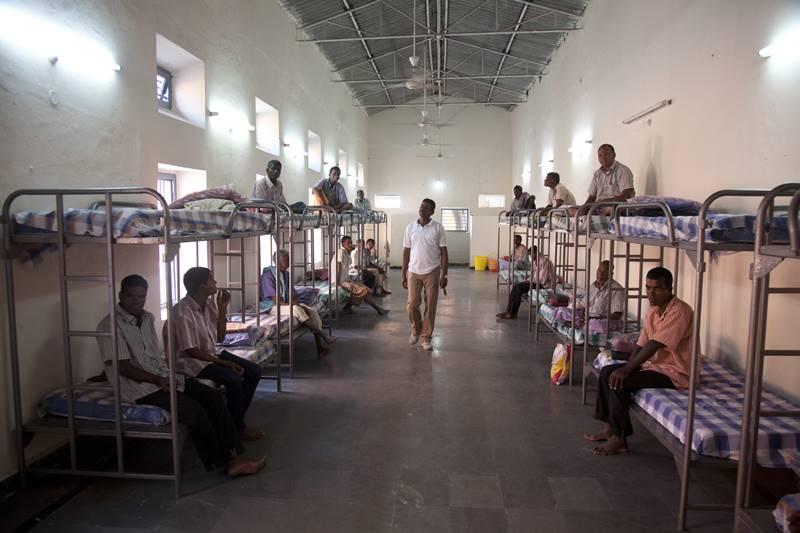 General Narsimha also mentioned that two beggar homes have been established by the Prison Department, one meant purely for male beggars in Chanchalguda and the other, for housing female beggars at Challapalli jail. In a bid to rescue street beggars whose lives are marred by poverty, these important measures aim to provide the listless and jaded with all basic amenities that are pertinent to lead a normal life.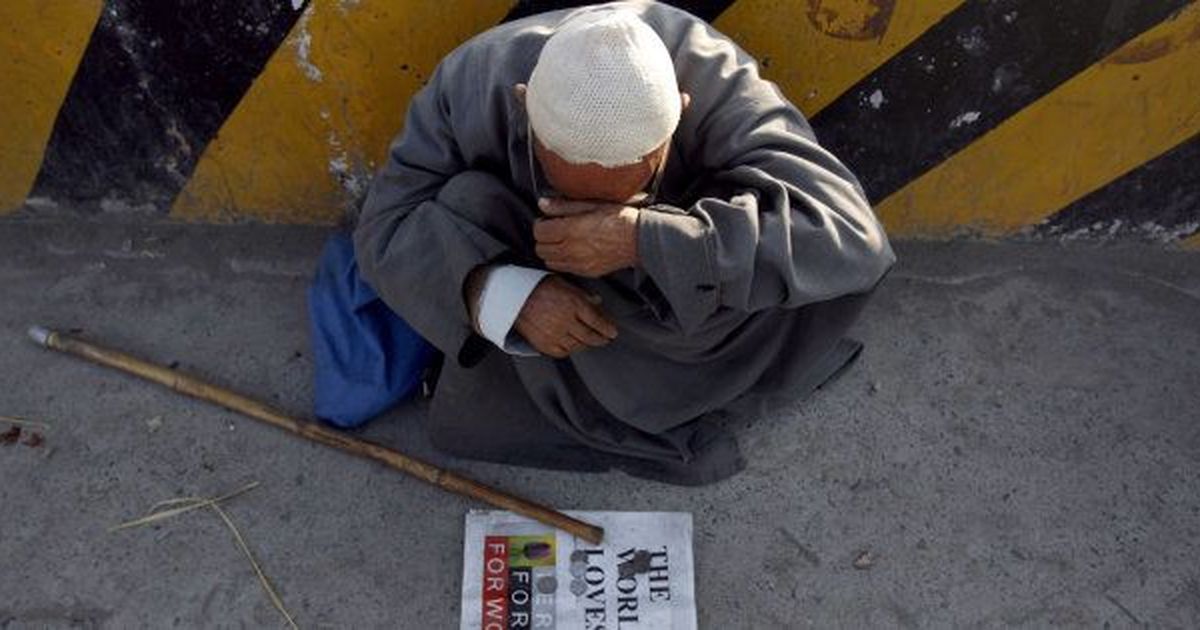 So far 287 male beggars have been picked and resuscitated and around 150 female beggars have been placed in the homes that are meant to provide some sustenance and normality to the struggling.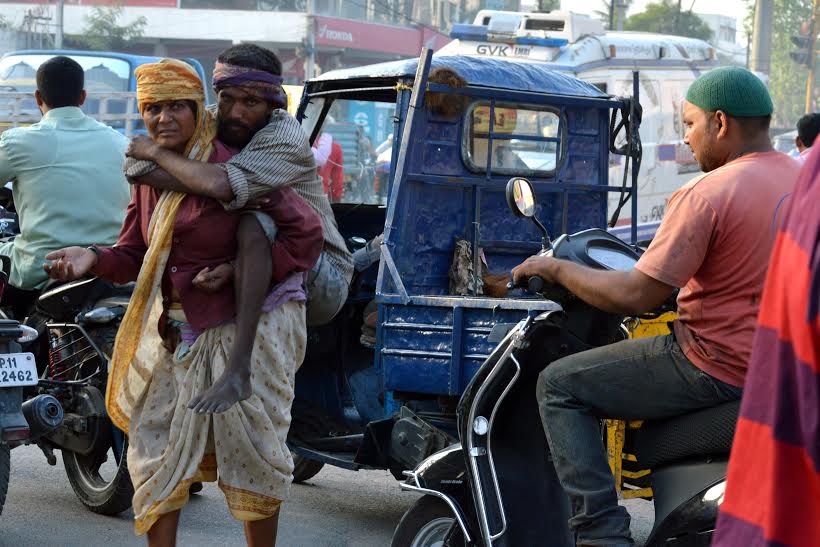 Speaking further on the issue of rescuing child-beggars from Hyderabad's roads and streets, General Narsimha added, " basic utilities such as a cot, TV, pillows and mattresses are provided at our beggar homes. That's not all, we also plan to re-orient their lives through educational programs and moral classes."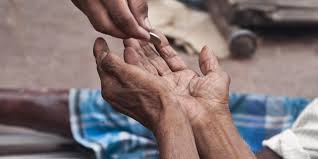 These are, indeed, quite valuable initiatives that are being introduced by the government down south as a measured approach to save several innocent, harmless lives from being exhausted and mowed down by poverty and deprivation. It indeed speaks about Hyderabad's efforts to rescue those marginalised in its communities.