Happy Hindi Diwas to all fellow Hindi speaking readers, who somehow like me, are ashamed to use our beloved language while giving an important interview or talking to someone new. But, do you know Hindi is one of the most widely spoken languages in the world (due to our population size, NO!), yet we fail miserably at the very second when someone asks us to translate some really basic words from English to Hindi.
While we are moving towards a much better future in terms of how being judgemental is not the coolest thing to be, we somehow idiotically judge someone's knowledge and intellect on the basis of how well spoken they are, correction how well they can have a conversation in English. Now, I don't have any personal grudge with English as such but somehow it seems that we are not very well versed with the beauty of Hindi.
So we should applaud for the fact that India has more than 1600 languages and Hindi is considered to be our official language. Plus, more than 1900 films are produced every year in India out of which, 43% caters to the Hindi speaking audience in the country.
Some other Bizarre Facts about the Hindi Language are given below:
#1 And, this is the very reason why we write what we speak.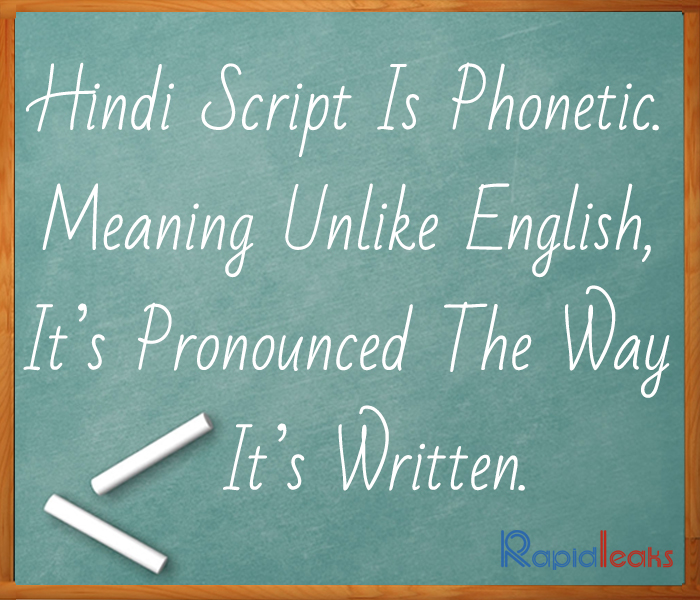 #2 It's been so long, yet not too long.
#3 We had to write the first book about a God, that's just how we roll.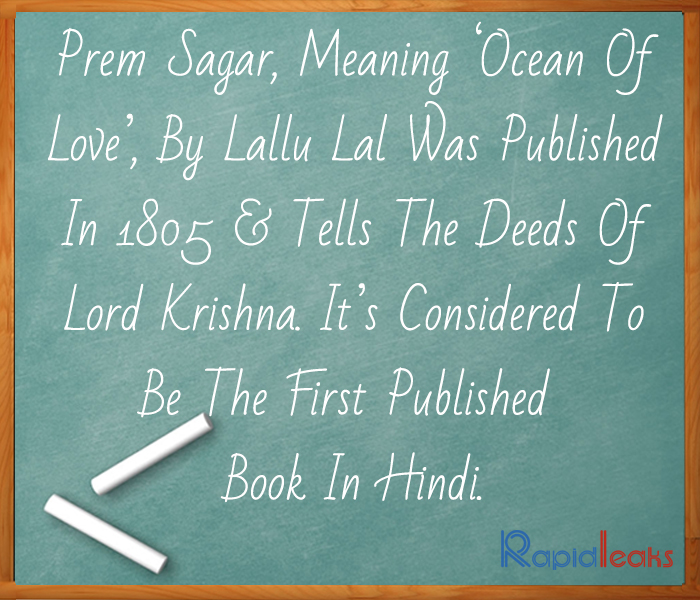 #4 It seems as if the number is constantly rising, due to the rise in population.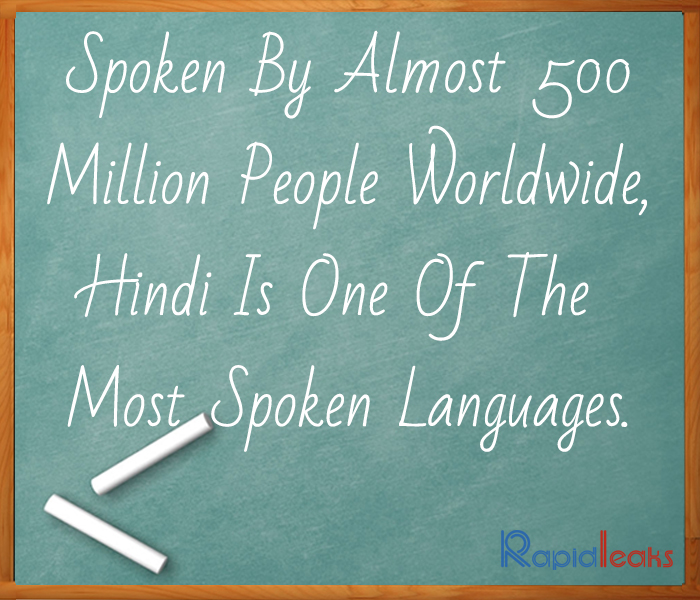 #5 However, it's not the national language of our country.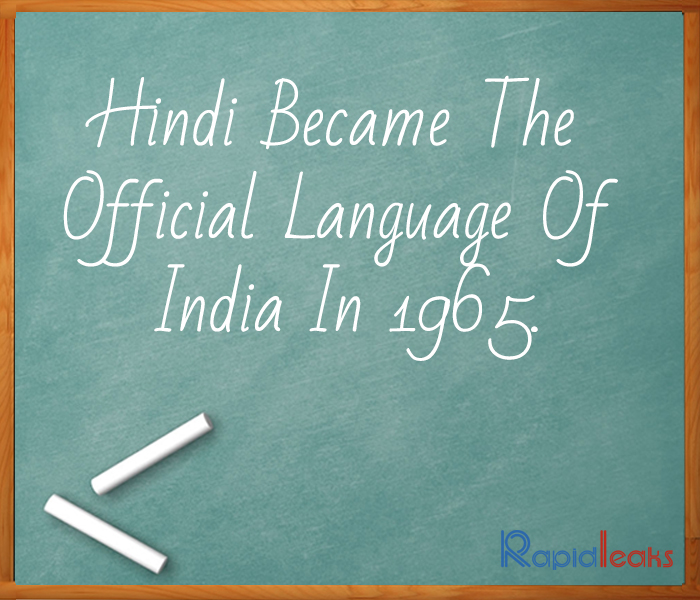 #6 That just tells the reason behind, how come people from Bihar are so fluent in Hindi.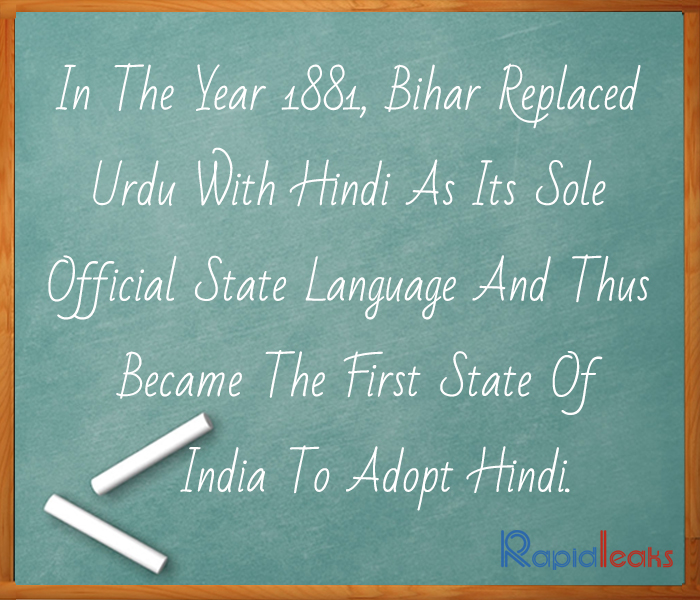 #7 And, that's how we end up celebrating, Hindi Diwas.

#8 Beautiful.
#9 There are tons of other words like these ones.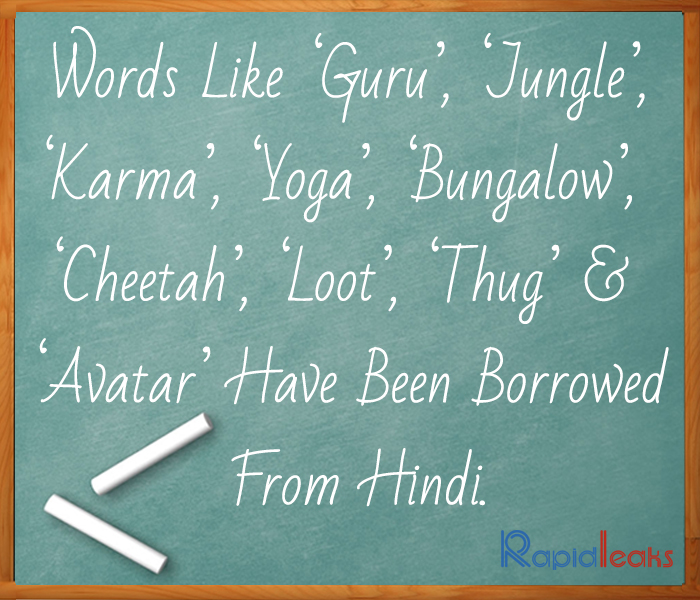 #10 So many countries in which we can communicate in Hindi with different people. 
Happy Hindi Diwas!
Follow us on Facebook, Twitter and Instagram for more updates. Don't forget to like and share. Do tell us your views in the comment box below.
14 September 2016
Jyotsna Amla