These are some of the most beautiful words in Hindi language and they'll immediately turn into being your favourite ones.
Every language has some words that one immediately connect to, be it the meaning of the words, or the pronunciation of them, or at times, one doesn't even know why they like this word. And, same is the case with our beloved Hindi language that has been one of the most widely spoken languages in this world.
Yes, I understand, our language is just not one of the most glamorous out there that has people just swooning on to it. But there are indeed some words that touch your soul and make you want to repeat them as much as possible. These words define some of the most alluring things and even when they don't, they're just beautiful to hold on to.
So, this Hindi Diwas, we decided to gather some of these beautiful and amazing words, along with their meaning, for you all. These words indeed have something magical about them, and some of them have even turned into being my personal favourite, as I'm writing this piece.
1. An Evening Has Never Been This Beautiful

2. All Those Aae Dil Hai Mushkil Feels Are Back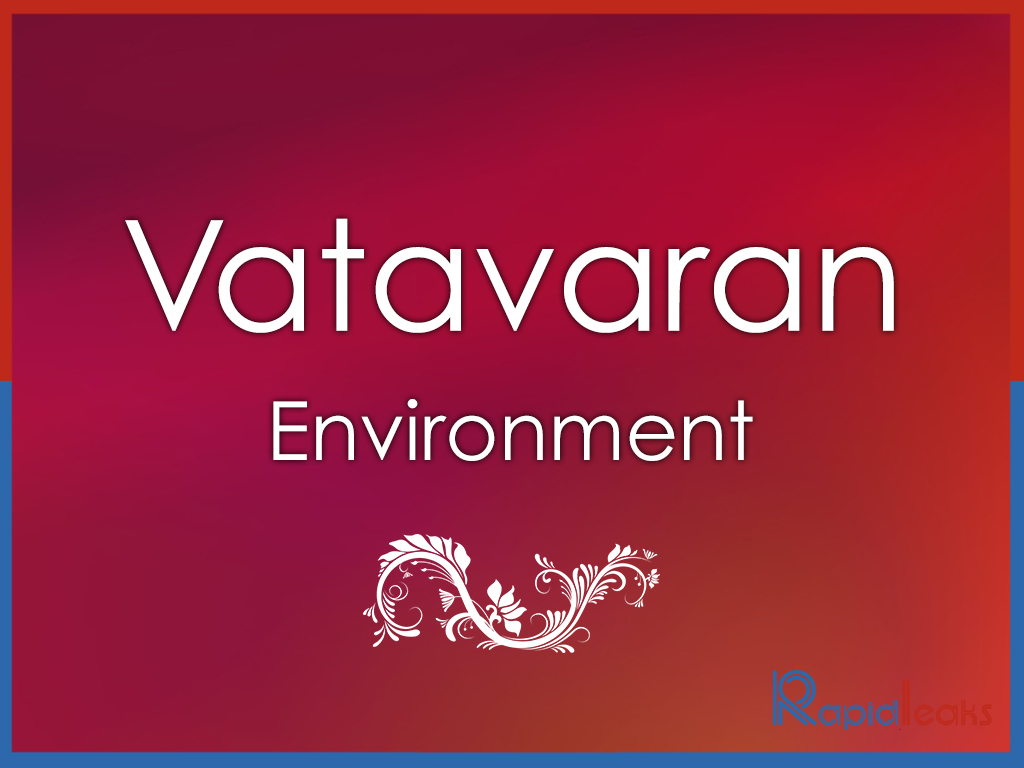 3. Rhim-Jhim Sa Hai Yeh Mausam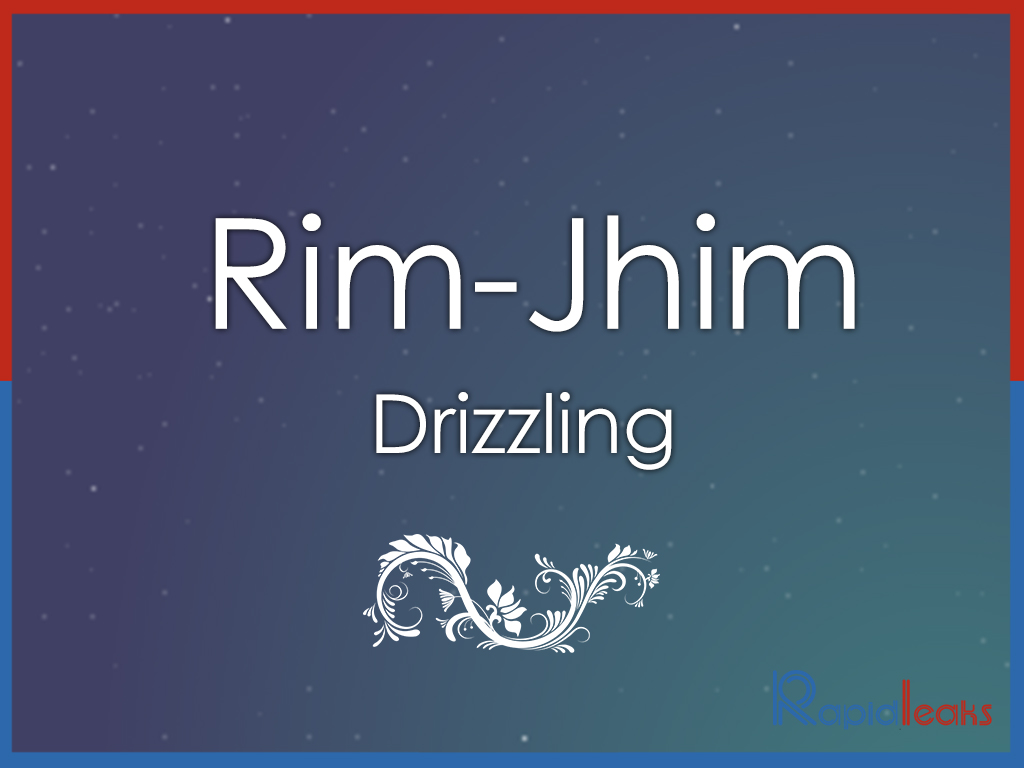 4. Reach The State Of Moksha

5. For All The Materialistic People In Your Life

6. This Was So Evident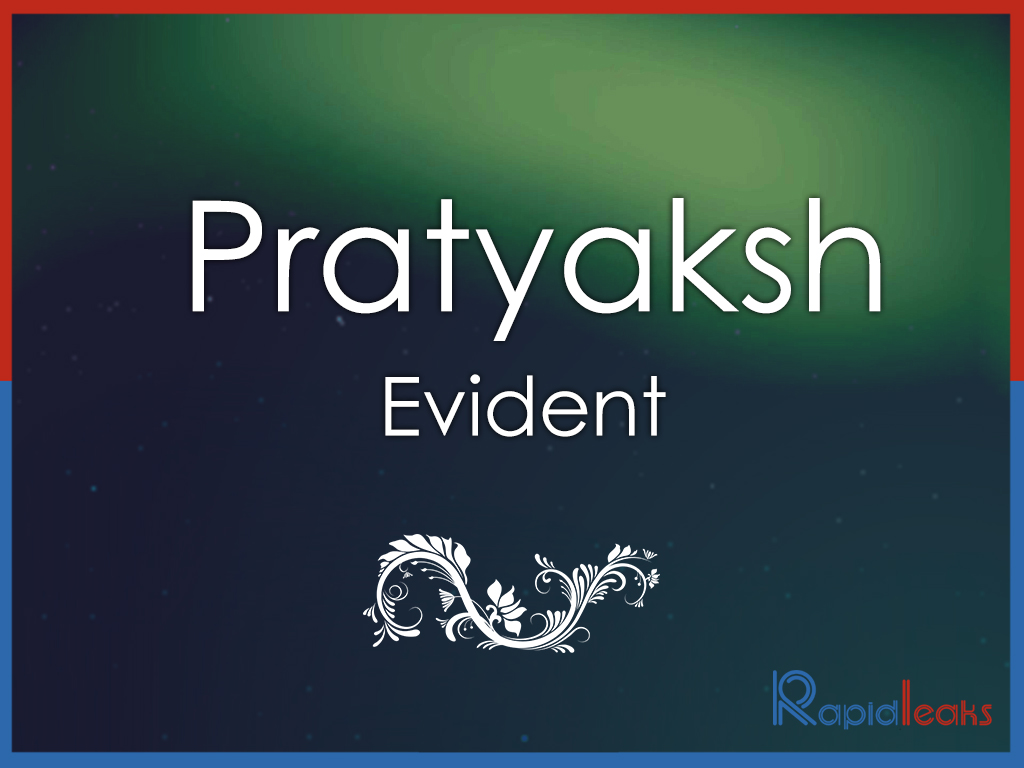 7. Oh My Dear Beloved

8. Ek Jharokha Hi Kaafi Hai Hamare Lie

9. The Shade Of Comfort, Indeed

10. Spontaneity Is Very Important In Life

11. Maa, Definitely The Most Beautiful Word In This World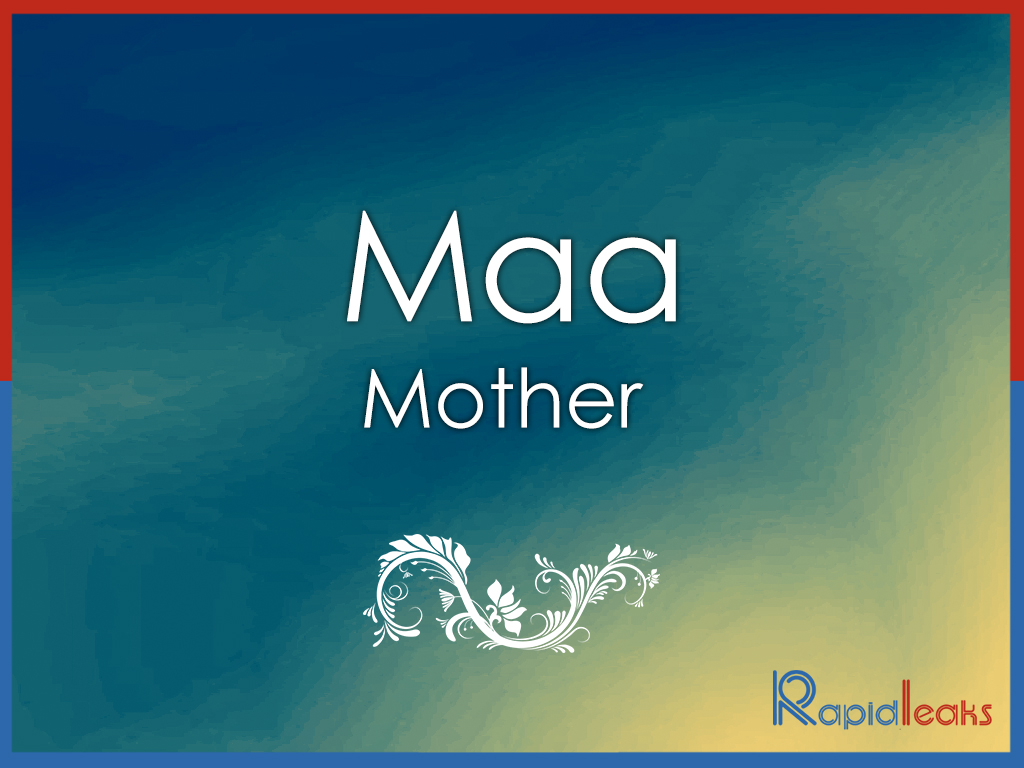 Which one was your favourite from this list?
14th September 2017
Jyotsna Amla