1. Haryana Allows 43 Liquor Shops To Relocate after SC Order

In the wake of the Supreme Court Ban on liquor shops situated in 'motorable distance' of 500 meters from the highway, Haryana's Excise and Taxation Department has allowed 43 such shops in Gurugram to resume business after relocating beyond the prescribed distance. Gurgaon Excise and Taxation Commissioner, Aruna Singh said that officials have already carried out the process of measuring the motorable distance for all 289 bars and pubs in Gurgaon. Out of them, 115 pubs were found falling within the prescribed distance and have been temporarily closed. She also cleared that 'Motorable distance' refers to the actual distance traveled to the location and not making the measurement in a straight line from the highway.
2. Pakistan Violates Ceasefire in Poonch Sector of Jammu and Kashmir

Pakistani troops on Wednesday violated the ceasefire in Degwar sector of Poonch in Jammu & Kashmir, which is the fourth such violation in two days. Indian Army has retaliated and the gun battle is still underway. A defense spokesperson said, "Pakistan Army initiated indiscriminate firing of small arms, automatic and mortar shells from 1100 hours today on Indian Army posts along the LoC in Bhimber Gali (BG) sector of Rajouri district".
3. Donald Trump Condemns Syrian Chemical Attacks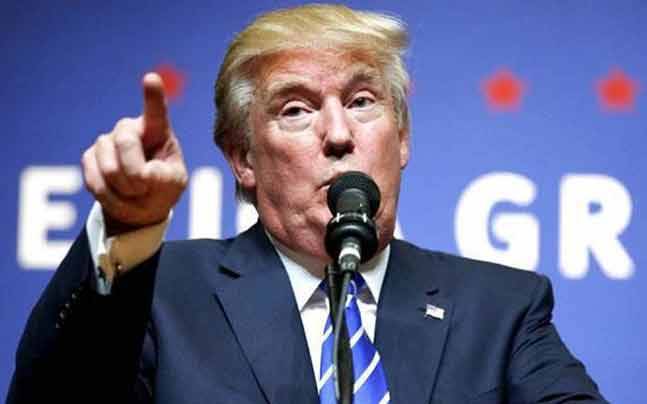 Numerous Syrians, many of them women and young children, were killed on Tuesday in one of the deadliest chemical attacks ever seen in the country's six-year war. Just after daybreak, airstrikes on the northwestern town of Khan Sheikhoun began, delivering an unidentified chemical agent, killing at least 58 people and filling clinics across the town with patients either foaming at the mouth or struggling to breathe. Donald Trump called the Tuesday attack "reprehensible" and said, "it cannot be ignored by the civilized world". The U.S. Ambassador to United Nations Nikki Haley has also called for an emergency meeting of the Security Council.
4. U.S Should Not Interfere in India-Pak Matters: BJP
Following United States Ambassador to the United States, Nikki Haley's comments on a possible intervention by the Donald Trump administration to de-escalate tensions between the two nations, the Bharatiya Janata Party (BJP) leader S. Prakash on Wednesday said that it will not accept any third party interference between India and Pakistan as it is a bilateral issue between both the countries. He added, "It is a bilateral issue the third party interference will not be accepted. Even during the Kargil war, then president of America invited both Nawaz Sharif and Atal Bihari Vajpayee ji for talks in Washington which was politely refused by Vajpayee that it is a bilateral issue and it is between Pakistan and India".
5. North Korea Fires Another Ballistic Missile Into Sea of Japan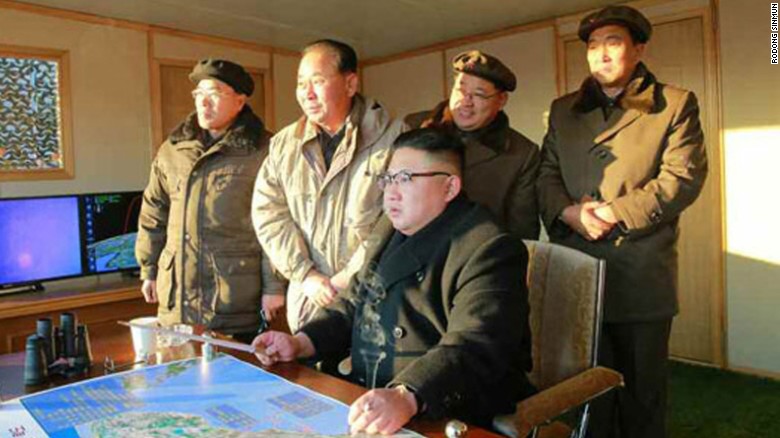 According to South Korea and the US, North Korea has fired another ballistic missile into the Sea of Japan on Tuesday. The single ballistic missile was launched at around 6:42 a.m. (5:42 p.m. Tuesday ET) from the port city of Sinop and traveled about 60 kilometers (just over 37 miles) before crashing into the sea, the report added. Japanese Prime Minister Shinzo Abe condemned the missile launch and said the National Security Council would meet to discuss the issue. The test launch comes just a day before Chinese President Xi Jinping is scheduled to visit US President Donald Trump for a summit in Florida. Also, US, Japan and South Korea have recently wrapped up a round of trilateral naval military drills off the Korean Peninsula.
6. Market Opens At All Time High, Rupee Weakens Against US Dollar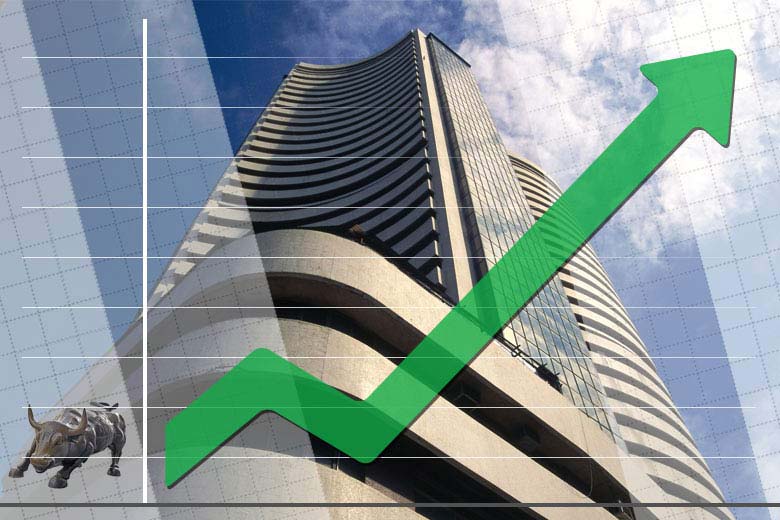 BSE's benchmark Sensex surged 97.26 points and breached the 30,000-mark due to sustained buying by retail investors and increased foreign fund inflows amid positive Asian cues. The 30-share barometer was trading at 30,007.48 during Wednesday's early trade. NSE's Nifty also continued its record-breaking spree to reach the all-time high of 9,264.95 after gaining 27.10 points. Indian Rupee, on the other hand, weakened by 11 paise due to increased demand for the American currency from banks and importers. The green currency was valued at Rs 65.14 during the early trade on Wednesday.