1. Hardik Patel is Shiv Sena's face for Gujarat polls.
Uddhav Thackeray, Shiv Sena chief, on Tuesday announced that Hardik Patel would be the face of the party in Gujarat polls which would be conducted later this year. Hardik Patel was also the face of Patidar quota stir in 2015, which makes him all the more appealing to Shiv Sena. The party has recently parted their ways with Bharatiya Janata Party and would be contesting Maharashtra civic polls. However, they are still in alliance with BJP in the state and at the Centre.
2. Almost 700 sites have been hacked in last 3 three years in India.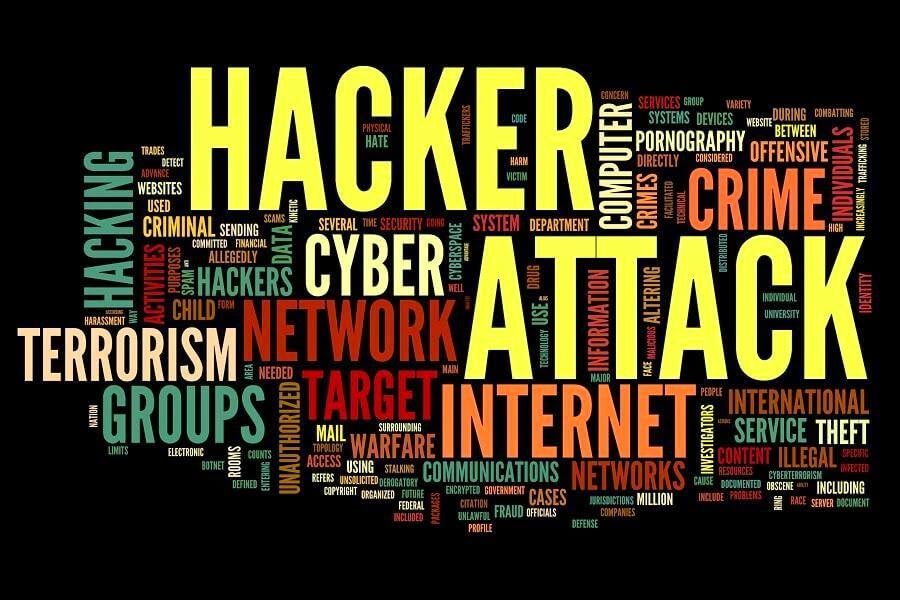 On Tuesday, the Ministry of Home Affairs informed Parliament that at least 199 Government websites have been hacked just last year, 2016. While in 3 years the overall number of these hackings have been pushed to an alarming 700. The government has also informed that nearly 8,300 people were arrested on hacking in the sections of cyber crime.
3. Thieves stole Kailash Satyarthi's Nobel Peace Prize in a burglary at his house.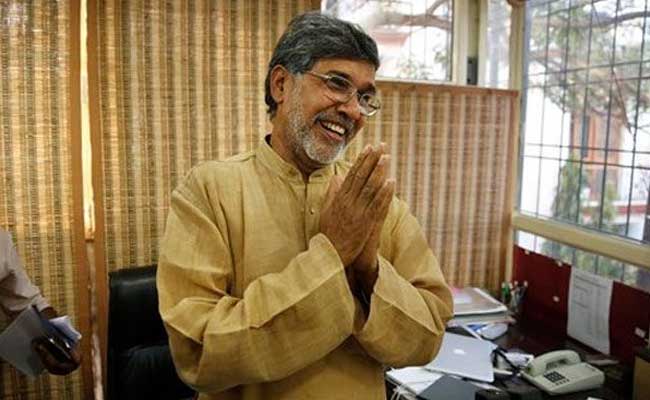 On Monday night, Nobel Peace Prize winner Kailash Satyarthi's home was burgled in which the thieves have stolen his Nobel Prize and a replica of his citation along with other valuables. Satyarthi's home is in South Delhi, Alaknanda locality and an FIR has been lodged at the Kalkaji Police Station. The Nobel Prize winner has appealed to the thieves to not get distracted by the monetary value of the prize and return it back, as the award belongs to his country and his kids.
4. 12 killed in a suicide blast at Afghan Supreme Court.
On Tuesday, at least 12 people were killed in a suicide attack at the Supreme Court in Kabul, Afghan. The attack took place in the court's parking lot. The suicide bomber was on foot and had targeted the employees of the court.
5. Sasikala is not qualified to become the CM: Jayalalithaa's Niece.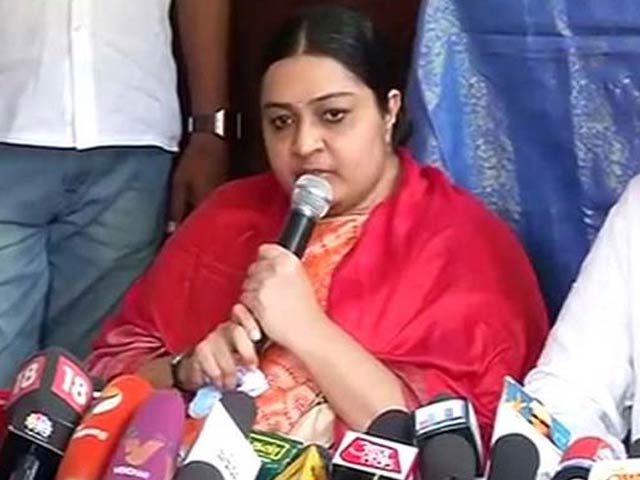 Jayalalithaa's niece, Deepa Jayakumar, at a press conference in Chennai, said that VK Sasikala is not qualified to become the Chief Minister of Tamil Nadu. She also criticised the elevation of Sasikala as AIADMK legislative party head. Jayakumar said that just being with someone for 33 years is not a qualification to become the Chief Minister of a state. She also alleged that many leaders of the party are scared of Sasikala and she is not.
Follow us on Facebook, Twitter and Instagram for more updates. Don't forget to like and share. Do tell us your views in the comment box below.