Gurgaon has been given a new name Gurugram by the Haryana government on Tuesday. The name of Gurgaon has been changed on the basis of representations received at several fora. The state government decided it would be appropriate to change the name of Gurgaon to Gurugram.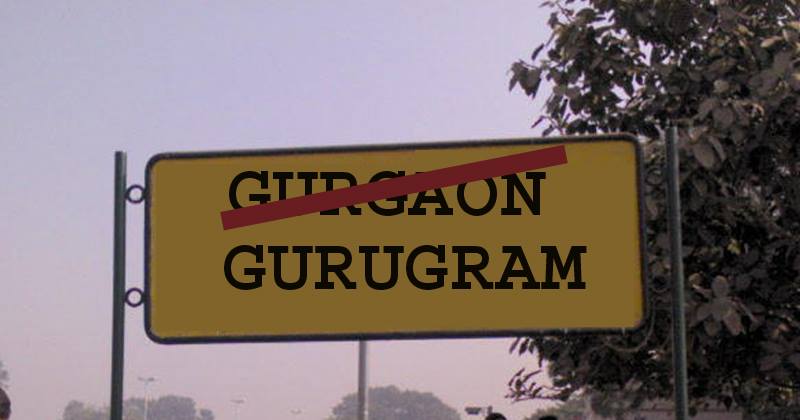 Gurgaon had been a centre of learning and it is known as the place of Guru Dronacharya. Haryana is a historic land of Bhagavad Gita and Gurgaon was a great centre of education since the times of Guru Dronacharya. The princes used to learn and educate in Gurgaon. Since a long time, the people of Gurgaon wanted the government to change the name of Gurgaon to Gurugram.
The decision of renaming Gurgaon as Gurugram has been taken by Bharatiya Janata Party government in the state led by Chief Minister Manohar Lal Khattar. The state government also decided to change the name of Mewat as Nuh.
Follow us on Facebook, Twitter and Instagram for more updates. Don't forget to like and share. Do tell us your views in the comment box below.
13 April, 2016
Avni S. Singh