1. Grenades Recovered From Indian Army Jawan's Luggage At Srinagar Airport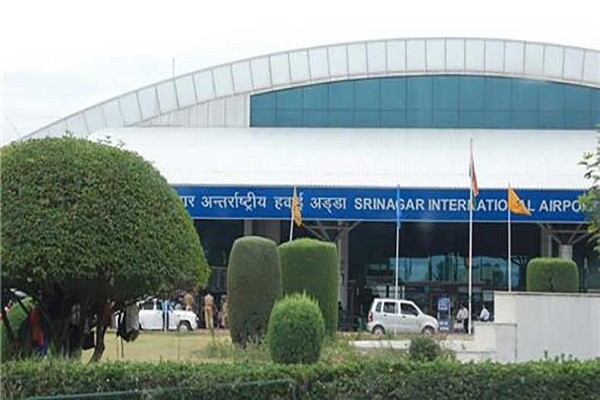 An Indian Army Jawan carrying two live grenades in his luggage was arrested at Srinagar Airport on Monday. The 17 Jammu and Kashmir Rifles jawan, hailed from Darjeeling and was carrying the grenades to the national capital Delhi. After getting caught at the security check, the jawan said that he was unaware of the grenades in his possession. He is currently being questioned at the Humhama police station and further details are awaited. Former chief minister Omar Abdullah, reacting to the arrest, said on Twitter, " This tells a wider story of the problem of unaccounted weapons & ammo".
Not some thing one would usually forget to unpack before boarding a flight. Tells a wider story of the problem of unaccounted weapons & ammo https://t.co/VsnqB7mT2z

— Omar Abdullah (@OmarAbdullah) April 3, 2017
2. 40 Years of Bloodshed Helped No One, Progress Through Tourism, PM To Kashmir Youth

While inaugurating the 9 km long Chenani-Nashri tunnel (tunnel of fortune for the valley) and opening a chapter of new India on Sunday, Indian Prime Minister Narendra Modi asked stone pelters in Kashmir to evade violence and adopt the path of development and progress via tourism. He was addressing a gathering of over lakh people and added,"Now there are only two roads before the youth of Kashmir which will decide their fate. One is tourism and another is terrorism. Many people have lost their lives during last 40 years, but it has not benefitted anybody".
3. March Heat May Dampen Wheat Crop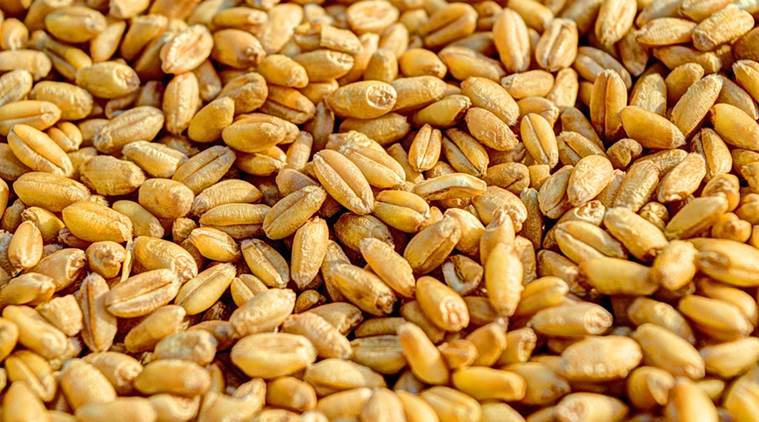 The recent hike in Temperatures in Northern parts of India has raised concerns over the standing wheat crop. The centre has projected a record production of 96.64 million tonnes (mt) and has further levied a 10 per cent import duty on the grain. But it looks like the heat may dampen govt's hopes of record wheat crop as the temperature in parts of Haryana and other Northern States, soared to 40-degree celsius in the last week. This is the time when the grains get filled. The present heat wave might have affected the size and weight, even if not the number, of grains harvested in these areas.
4. Over 5,000 Membership Requests in a Day for Vahini

While the recent steps taken by newly elect CM of Uttar Pradesh, Yogi Adityanath, has been highly criticised by many, there is huge chunk of people who seem to be in total support of him and his working style. The pro-Hindutva outfit, Hindu Yuva Vahini (HYV), founded by him in 2002 has seen a spike in number of membership requests with over 5,000 applications coming every day. Earlier, HYV used to receive around 500 to 1,000 such applications every month. According to the new rules, candidates have to undergo a one-year scrutiny process, including background check and verification about whether the candidates have any previous inclination towards any political party.
5. Centre May Change Security Features Of Rs 2000 and Rs 500 Notes, Every 3 to 4 Years

The demonetization drive was said to be a perfect measure to curb black money generation and counterfeiting of currency but recently a large number of people with huge sums of counterfeit currency have been arrested which has raised questions against the demonetization drive. In a move to check counterfeiting, the government now intends to change security features on high-value currency notes (Rs 2,000 and Rs 500) every three to four years. Officials said that India had to follow other countries that have adopted this procedure, which is "long overdue". Recent investigations have also found that out of the 17 security features, 11 have already been replicated in fake currency notes.
6. Market opens In Green, Rupee Recoups Against US Dollar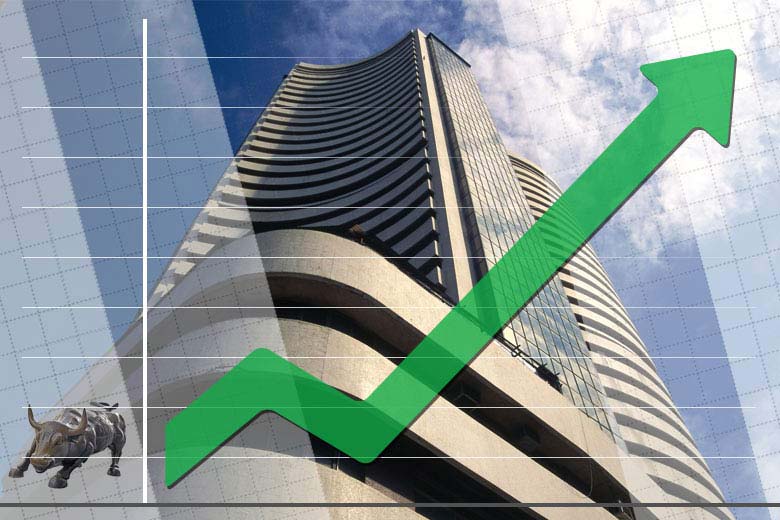 BSE's Benchmark Sensex rose by 157.97 points due to widespread buying by investors and funds amid a firm trend in Asian markets and traded at 29,778.47 during Monday's early trade. NSE's Nifty also gained 46.90 points and regained the 9200-mark to trade at an all-time high of 9,220.65. Indian Rupee, on the other hand, gained 8 paise against the US Dollar to increased selling by exporters and banks. The green currency was valued at Rs 64.77 during the early trade on Monday.