1. Govt. to provide security to Doctors, orders Bombay High Court.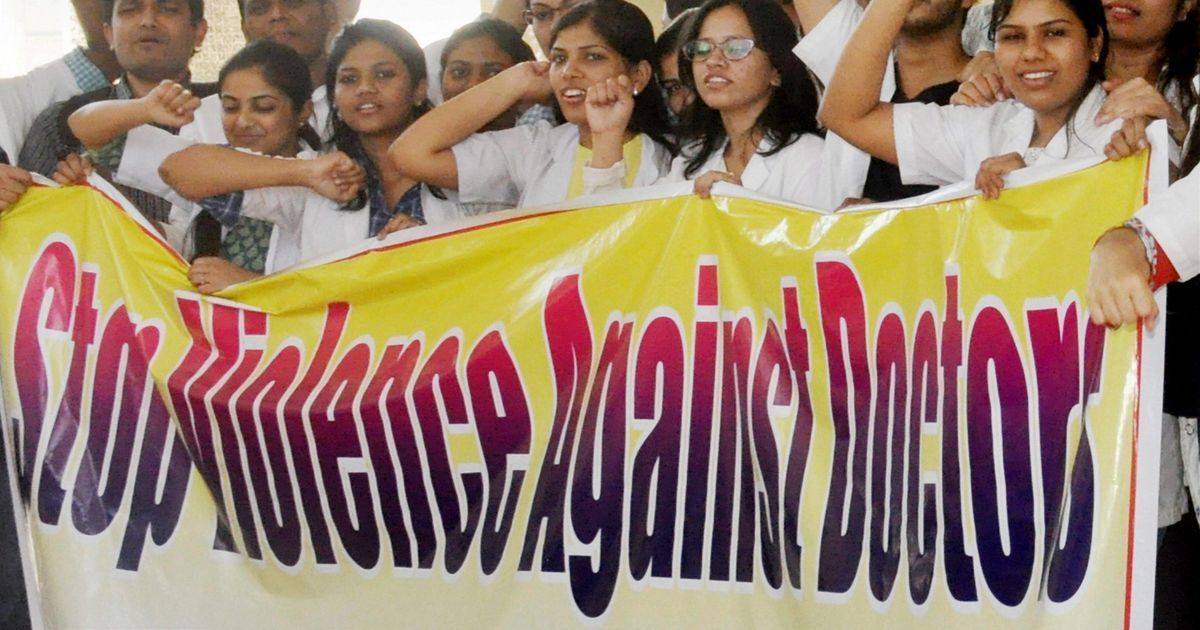 On Thursday, Bombay High Court ordered all the doctors to wrap up their strike and resume their work at the hospital. And ordered the Maharashtra Government to provide adequate protection and security to all the government hospitals. So, that the doctors can work without being under any kind of threat or fear. The court also said that no punishing step should be taken against the doctors who were protesting. The matter is said to be heard again in next 15 days.
2. Islamic State claims responsibility for UK terror attack.
Islamic State claims responsibility for the United Kingdom terror attack which took place outside the British Parliament. Five have been found dead, including the attacker, a police officer and 3 passersby, and 40 have been injured in the attack. UK Prime Minister Theresa May addresses the Parliament today and said that the attacker was a British-born. He was earlier investigated by the security forces for concerns over extremist tendencies.
3. UP CM Yogi Adityanath had a surprise check at Hazratganj Police Station.
On Thursday afternoon, Uttar Pradesh's new Chief Minister Yogi Adityanath carried out a surprise check at Lucknow's Hazratganj Police Station. The surprise check was done to inspect operations and the CM also advised the police officials to take their job seriously. While taking the oath, CM said that his main goal is to eradicate 'goonda raj' from the state. Hazratganj is the biggest police station of Lucknow.
4. Shiv Sena MP assaulted a 60-year-old Air India staffer.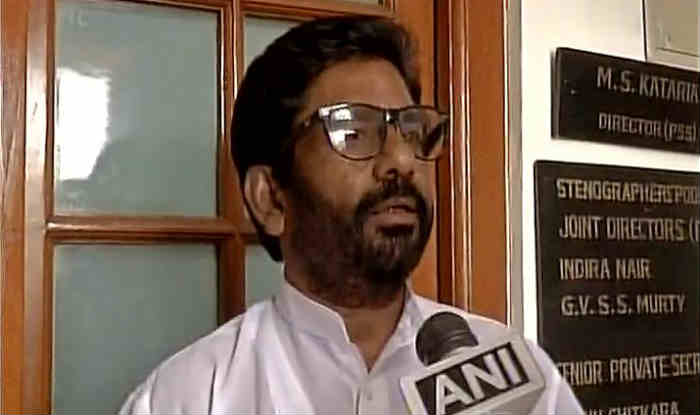 An early morning flight from Pune-Delhi witnessed a huge drama by a Member of Parliament from Shiv Sena. Lok Sabha MP Ravindra Gaikwad assaulted a 60-year-old Air India staffer with slippers, apparently. The issue behind this ruckus is said to be the change of seat, from business class to economy class. After the flight reached Delhi, the MP refused to de-board and started creating a huge scene, as reported by HT. In an interview to ANI, MP Gaikwad said that he will hit the staff "25 times".
Source: Hindustan Times
5. Sensex Ends Three-Days Losing Streak, Rupee Ends Lower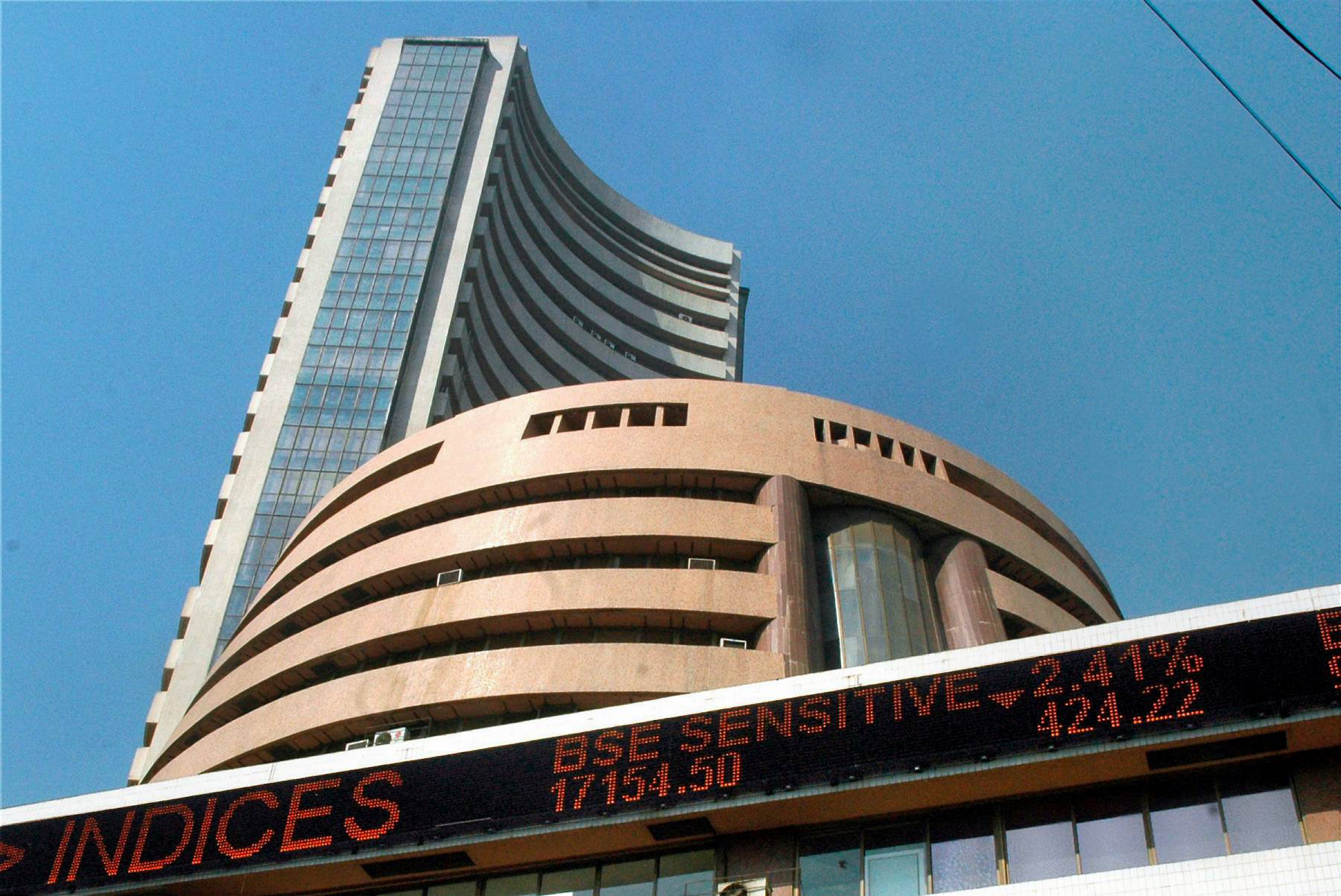 BSE's Sensex ended Thursday's trade at 29,332.16 after gaining 164.48 points due to strong global cues. NSE's Nifty also gained 55.85 points and closed above the 9000-mark at 9,086.30. Indian Rupee, on the other hand, lost 8 paise against the US Dollar due to demands of the US Currency from importers and banks. The green currency was valued at Rs 65.52 at the end of day's trade.
23rd March 2017
Jyotsna Amla