1. Government: Terror Incidents have gone down by 25% after surgical strikes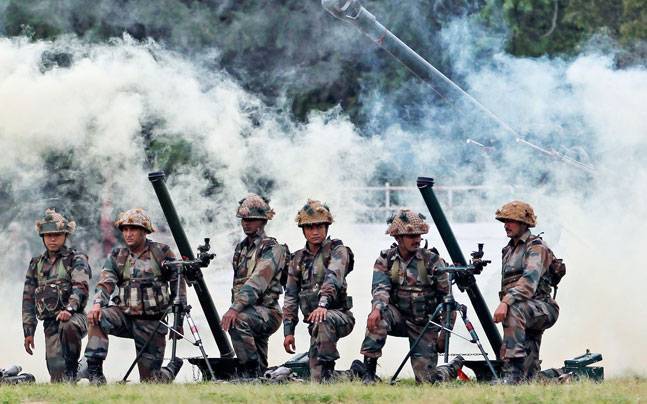 On Tuesday, Minister of State for Home Hansraj Ahir said in Lok Sabha that terror strikes in Jammu & Kashmir have gone down by 25% after the Surgical Strikes. 193 terror incident took place in the state between 1st April to 30th September 2016. However, between 1st October and 31st March 2017, the state has reported a total of 155 terror attack. Along with this, 2,325 stone pelting incidence were reported during the first time frame, which came down to 411 in the later.
2. Sushma Swaraj seeks Shashi Tharoor's Help To Draft Response Against Pakistan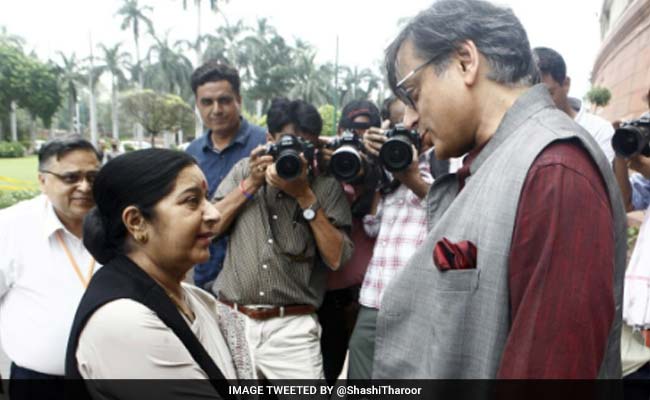 A sight which is not usual, Parliament united today in condemning Pakistan's stance over Kulbhushan Jadhav who has been accused of being a spy and given a death sentence. Foreign Minister, Sushma Swaraj asked Congress MP Shashi Tharoor to help in drafting a resolution which would be adopted by both the houses. Foreign Minister Swaraj, made a statement against Pakistan and gave them a warning over the death sentence in both the houses. MP Shashi Tharoor has gladly decided to help the opposition party and said: "This is a matter that affects us all".
3. Yogendra Vasupal, Stayzilla CEO, gets bail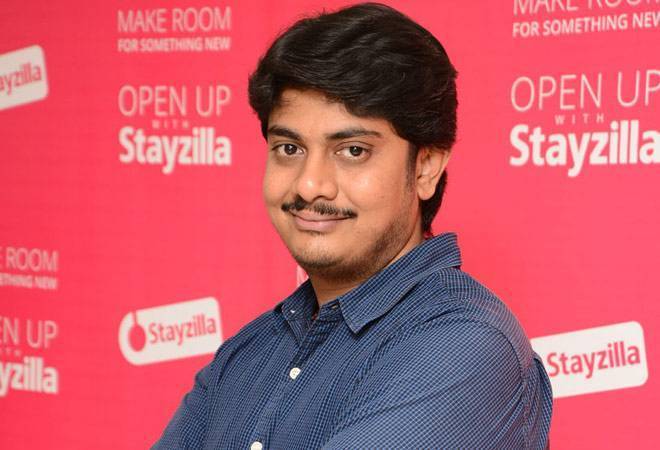 Yogendra Vasupal, CEO of online homestay aggregator Stayzilla, finally got his bail after a month-long jail time and two failed attempts. He was arrested on 14th March after a complaint from a Chennai based advertising firm, was filed against him. After this, he went on to plea for bail on 23rd March and 28th March, both of which were rejected. This time he has been granted bail and has been said to execute a bail bond for a sum of Rs 40 lakh. Apparently, it was unpaid dues of Rs 1.6 Cr from Stayzilla to the firm that landed the CEO in jail.
4. Opposition: Book BJP Leader Tarun Vijay for sedition over his south Indians remark.
The Opposition in Lok Sabha on Monday session demanded BJP Leader Tarun Vijay who in an interview to Al Jazeera said that Indian can't be racist because they live with 'black people' from southern states. Congress Floor Leader Mallikarjun Kharge demanded that Vijay "wants to divide the country. Therefore, the anti-national section should be applied to him".
11th April 2017
Jyotsna Amla