Making a refreshing new use of the term 'good news', it appears that some wave of positivity has finally arrived in that regard from China and that too for India. Now, are you thrilled already?
Coming all the way from the Oriental land is something so exciting that it might bring a new lease of life for India's small-scale businesses. In case, you were wondering that what is it that's so good from the perspective of small businesses in India and that too, from a Chinese perspective, of all things, then, well, one needn't speculate.
Here is what you ought to know.
Apparently, China's largest bank has just set up a $200 million-fund for Indian small businesses. You read that absolutely clearly and guess what, you are only going to derive some satisfaction from what you're going to read ahead.
The ICBC is China's largest state-run bank. This means that the government directly has a control over the same. And now, the country's largest lender- by market value- has set up a branch in Mumbai.
Having said that, should there be actually a surprise that a branch of ICBC has been set up in Mumbai? After all, Bombay is the country's economic capital and also responsible for contributing the maximum tax toward the democratic nation.
So it is this Indian unit of the famous and widely revered Industrial and Commerical Bank of China has decided to put together a special fund. And the sole purpose of this fund is to extend financial support toward India's small-scale businesses or let's just put it simply, small businesses.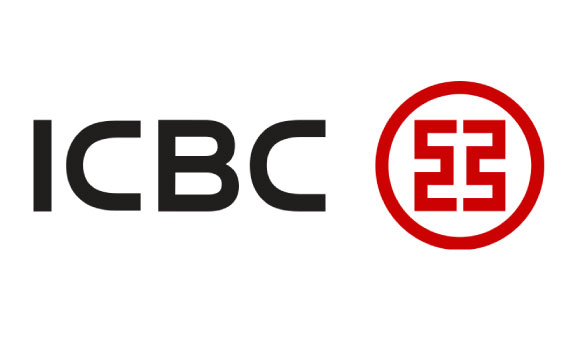 Now here's a simple observation. At a time where the competency among businesses, regardless of scale is already experiencing an all-time high, and that too, at a global level, isn't this a great news?
At the end of the day, if one were to think about just how businesses struggle to scale up in terms of size and scale of operation, creativity often being sidelined by a genuine paucity of resources, especially when it comes to small-scale businesses, the affirmative step taken by the Chinese bank has brought a beacon of new hope for Indian enterprises.
Has it not?
While on the one hand, self-funded businesses, often either stemming from well-established industrial houses or recognized businesses, in many cases, owned by familial set-ups hardly seem to struggle with liquidity, there are also small businesses that, regardless of their enormity of vision and talent, cannot ramp up because of a genuine dearth of money.
So as India is attempting to bolster its economy, the already evident entrepreneurial tide gaining traction with each passing day, the developments in the sphere of China's largest state-run bank are only slated to make things better and merrier for the rising entrepreneurs, one hopes.
In lieu of this important development, an attempt that can establish a closer link between China and India in some ways, popular news portal NDTV.com shared the following:
"Zheng Bin, CEO of the Industrial and Commercial Bank of China (ICBC) India, on Monday gave an overview of the Indian start-up ecosystem and how to invest in them at the second 'Start-up India' Investment Seminar organised by the Indian Embassy here."
"He also informed that the ICBC India has established a USD 200 million fund for investing in the promising Indian micro, small and medium enterprises (MSMEs) and ventures," the Indian Embassy said in a statement on Tuesday.