Ganesh Chaturthi is one of the most followed festivals in the country. In fact, it is one of the most larger-than-life festivals where people come together to welcome Lord Ganesha in their homes and hearts and have a great time. We have compiled a list of some of the most auspicious Ganesh Chaturthi quotes to send to your friends and family on these auspicious days.
This festival is celebrated to mark Lord Ganesha's birthday who is the elephant-headed son of Lord Shiva and Goddess Parvati. He is the symbol of prosperity, wisdom and good fortune, and worshipped and loved by millions of people.
More than just coming together to celebrate this festival, local communities compete against each other to see which one puts up the most elaborate and impressive statue of Ganesha. People dance, enjoy and eat delicious food to commemorate the festival and show their love for Lord Ganesha.
Ganpati Chaturthi falls on the fourth day of Hindu lunisolar calendar month Bhadrapada and continues for the next ten days. The celebration of Ganpati Chaturthi ends by immersing the clay idol in a water body. Devotees believe that Lord Ganesha returns back to Mount Kailash to Lord Shiva and Goddess Parvati, after being immersed in water.
The festival is extensively followed in southern parts of the country, especially in Maharashtra. However, people from all over the world have now started celebrating the festival and welcome Lord Ganesha in their houses.
If you're someone who is also going to bring Lord Ganesha to your home, or not, then you definitely need some Ganesh Chaturthi quotes that deliver Ganesha's teachings and wishes that everyone can relate to. Moreover, these Ganesh Chaturthi quotes will speak directly to you and your loved ones.
1. One for our mentor and our protector and our friend.
2. There is a reason why Lord Ganesha is known as 'Vighna Harta' which translates to someone who takes away your problems and obstacles.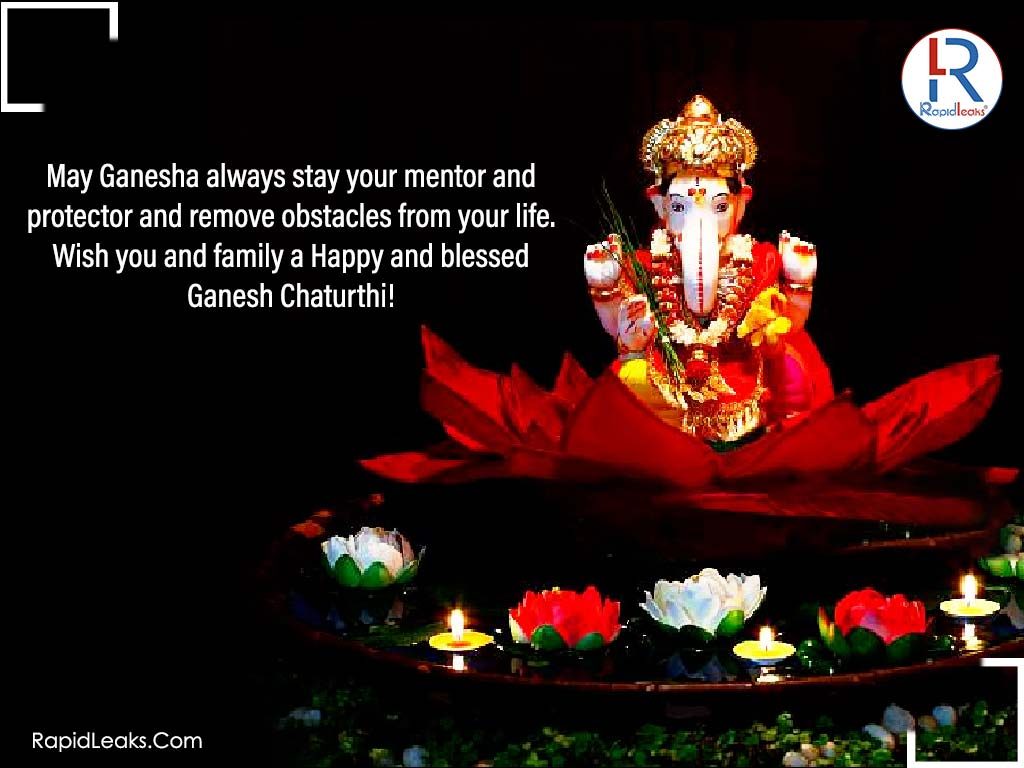 3. Ganesh Chaturthi is also known as Vinayak Chaturthi which is another name for Lord Ganesha.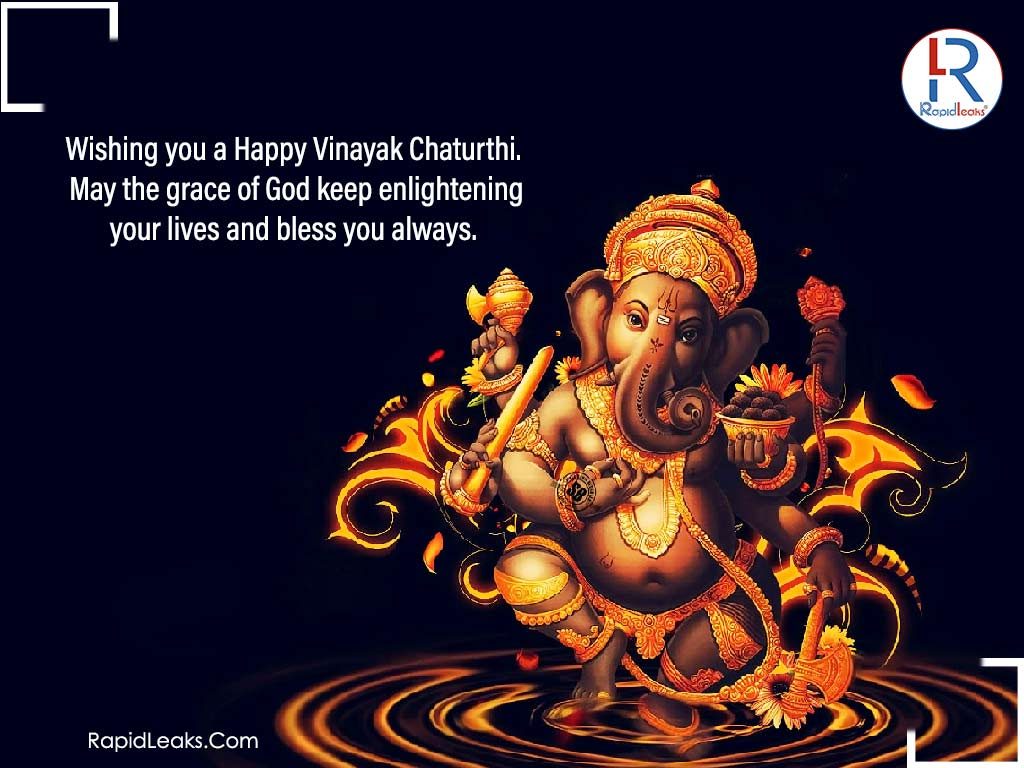 4. May we all follow that path shown to us.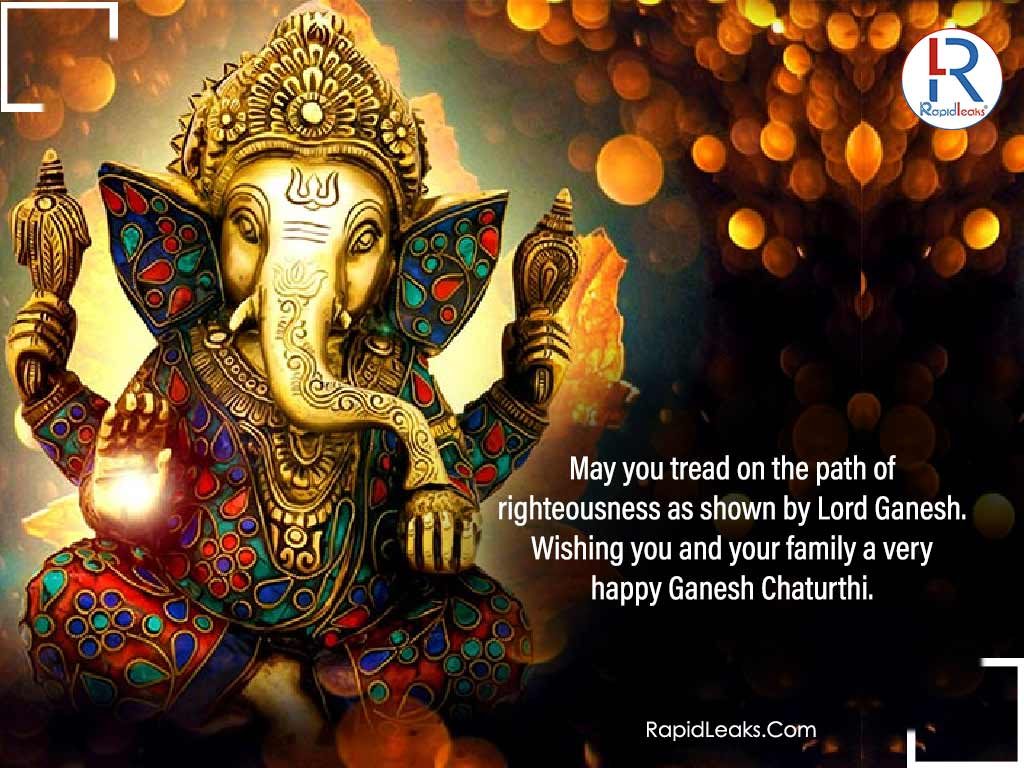 5. All your worries, sorrows and tension will go away.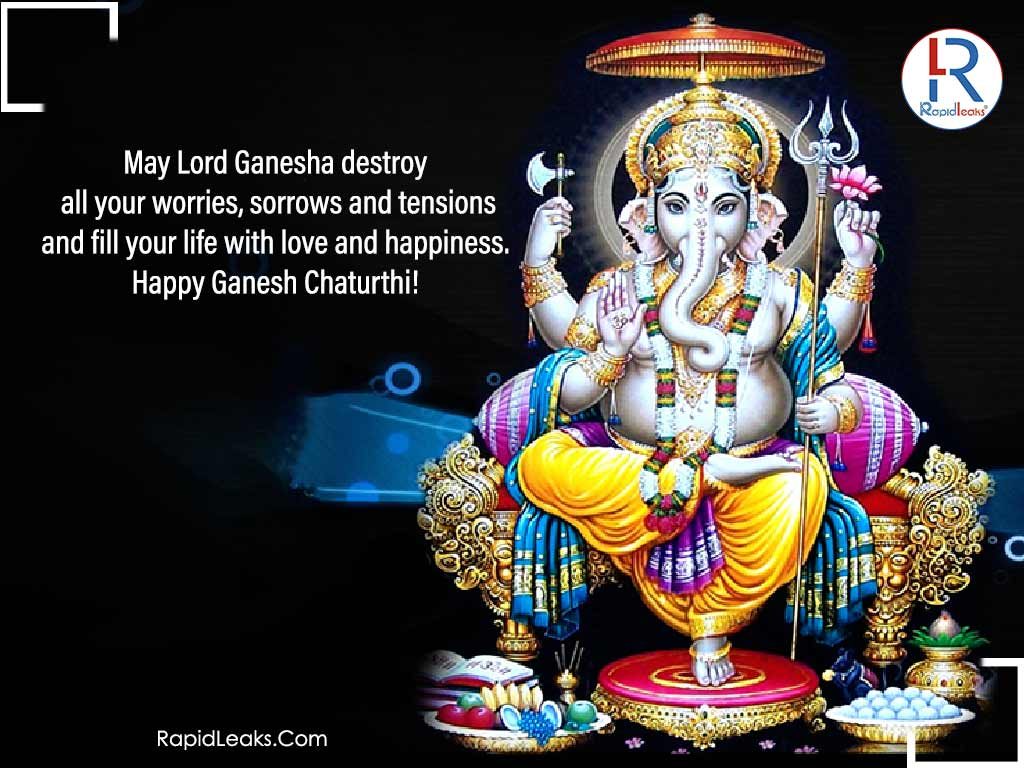 6. Quotes from Ganesh aarti.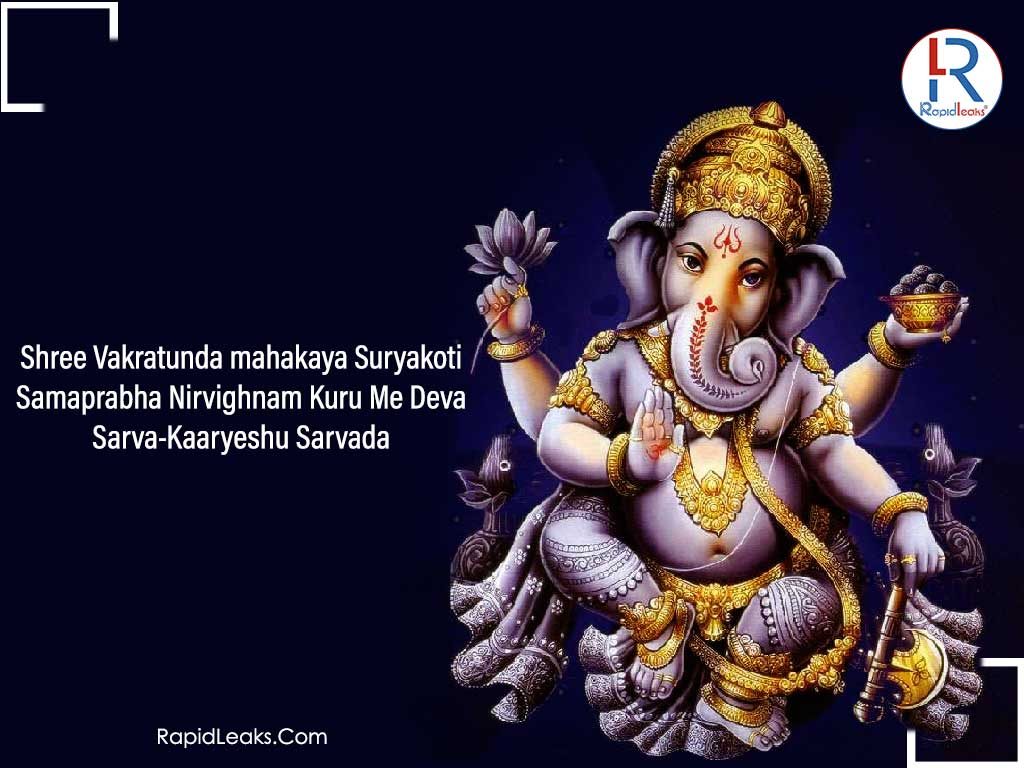 7. May you and your family get what you always dreamed of.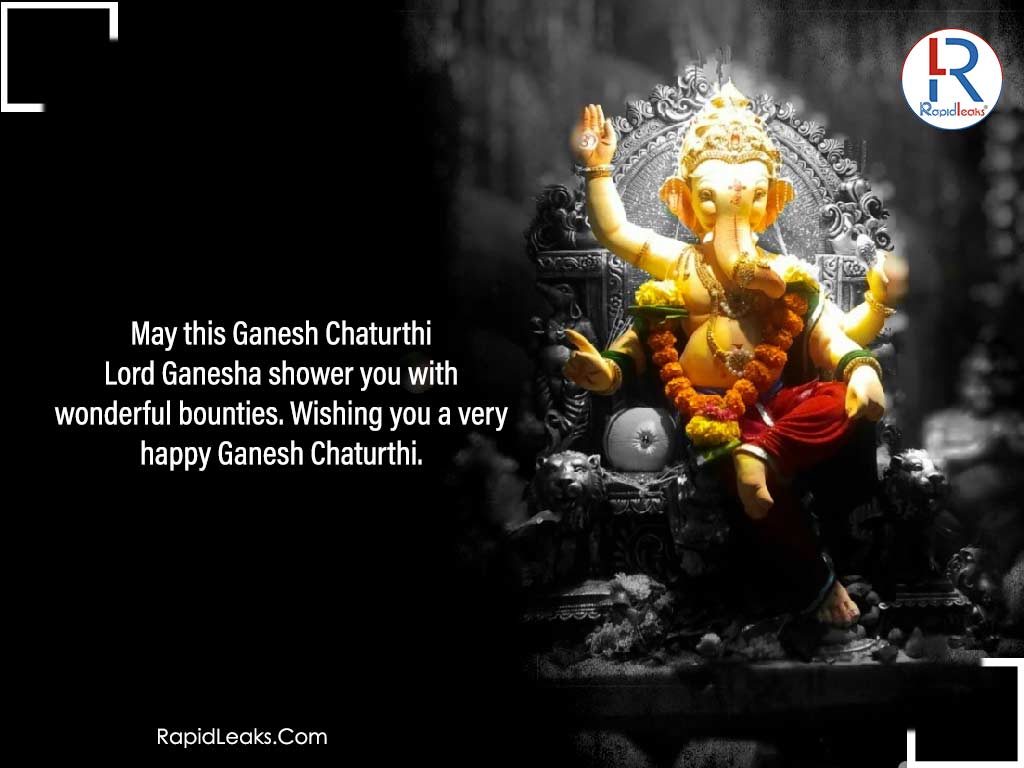 8. We are all looking for prosperity in our lives and this Ganesh Chaturthi quote speaks for the same.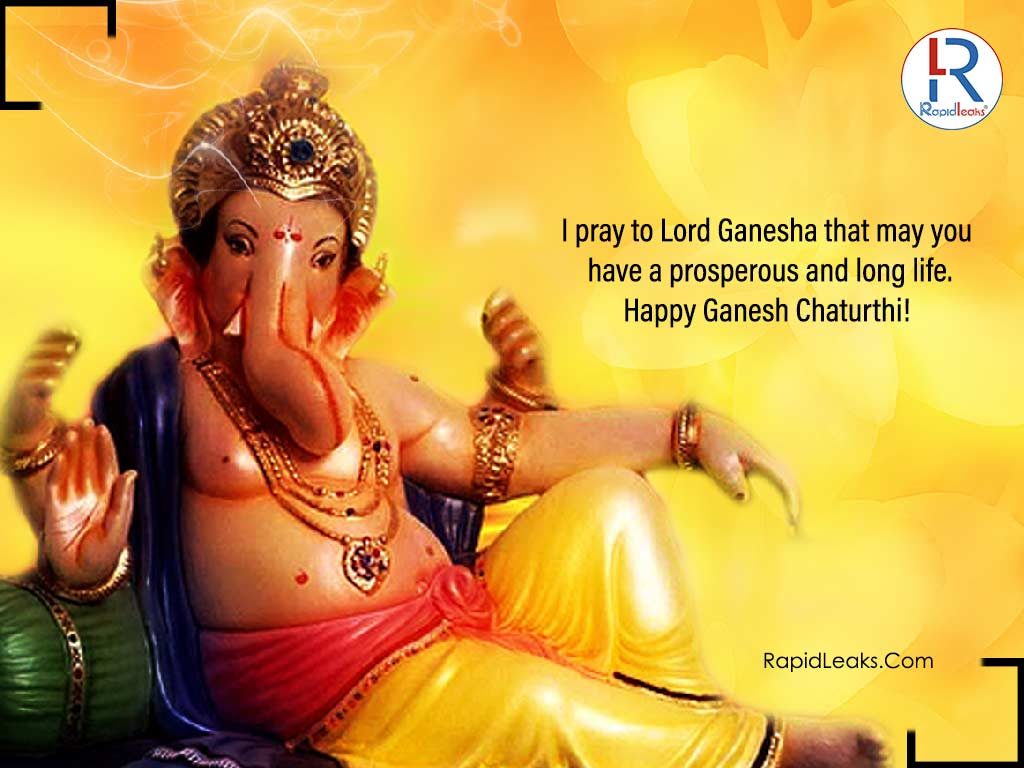 9. Love and Peace for you and your family.
10. Ganpati Bappa Moriya!!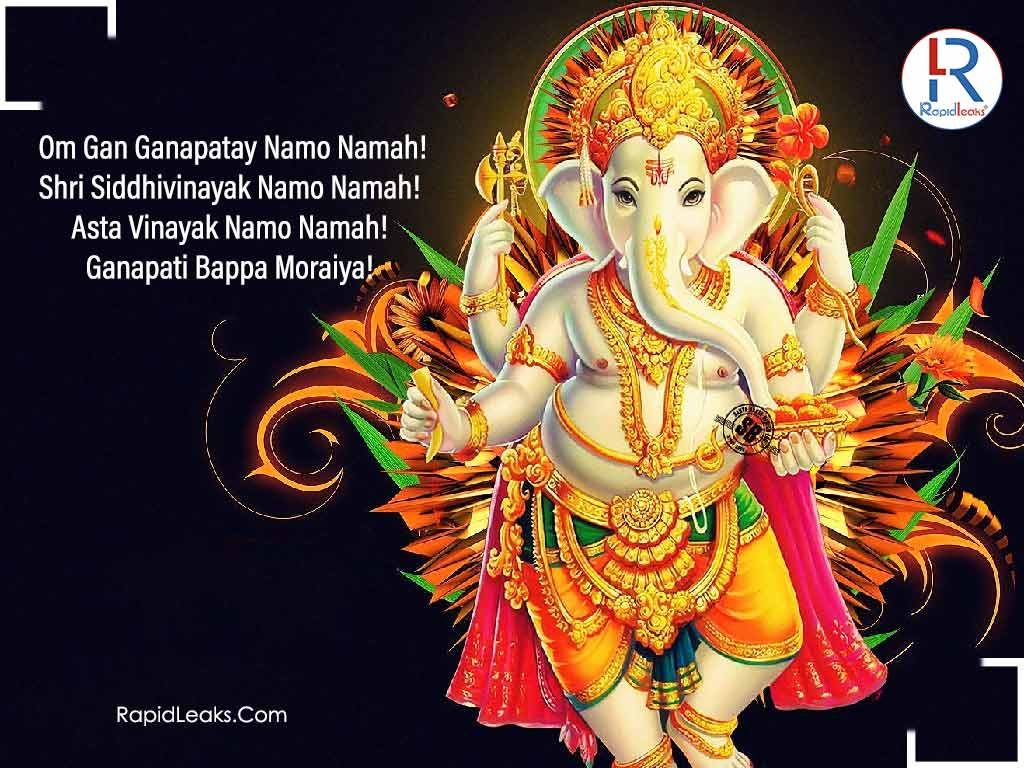 11. May your home be always happy and prosperous.
12. Honesty and love take you a long way in life.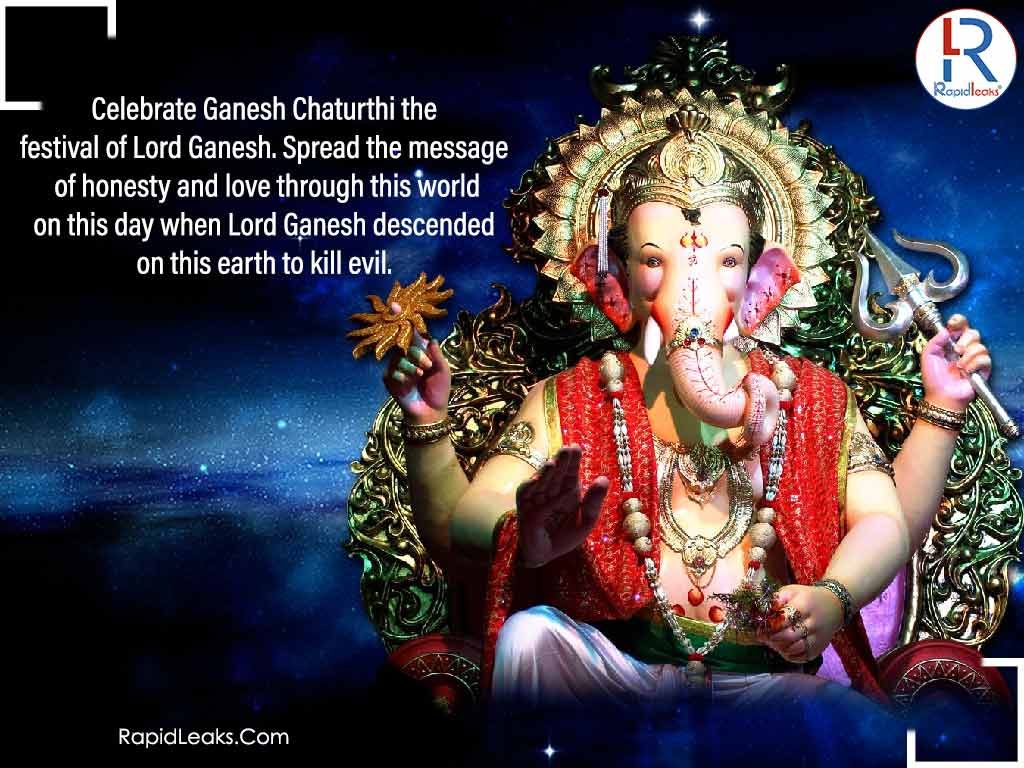 13. Warm wishes to you and your family.
Hope these Ganesh Chaturthi quotes offer your friends and family the blessings of Lord Ganesha and a happy and healthy life.
Ganpati Bappa Moriya!