Soon, one can expect to use free wi-fi on trains in India where the latest pieces of news are concerned at this time. And that's where on makes a key observation. It must be said that where varied sectors in the country are concerned, then the railway sector rarely not declaring some interesting developments.
In what can only be quoted as a dramatic new development for the railway sector in India, the fresh news comes within days from one of the leading new train services in the country having done something rather unprecedented.
That the Tejas rail service announced compensation and that too for all its passengers on account of an inadvertent delay just days ago was received tremendously well from all around the country.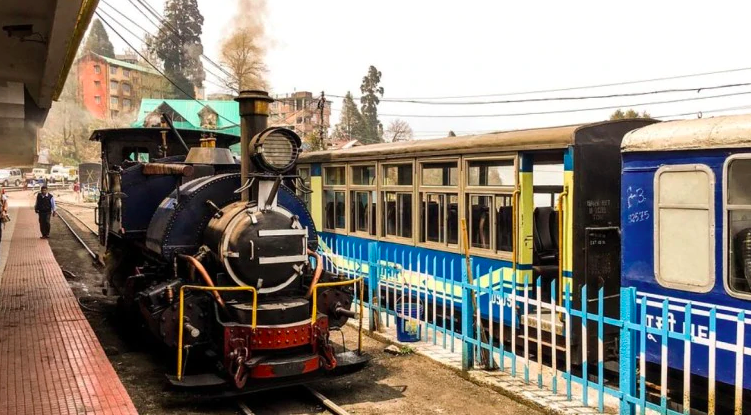 And now, inside a few days of Tejas having, should one say surprised everyone, here comes another piece of news that may keep train lovers and railway enthusiasts hooked to the developments on the horizon of an interesting aspect of modern transportation fragment in India.
The Railway Minister of the country Mr Piyush Goyal was excited to announce that the Indian government is planning to provide free wi-fi in trains in India in the period of the coming days.
But a little dampener, if one could put it that way, was the news that stated that in the coming four-and-a-half years, the said service would be provided all across India in its trains.
So one wonders, whether it's too long a period of waiting? Is it not?
But there remains an interesting point worth discussing. One wonders, as to the number of trains that will carry the free wi-fi service in India? To that end, it's necessary to know that the free wi-fi in trains in India will be available in as many as 6,000 trains.
Apart from that, there was another interesting announcement made by the current Railway Minister. Piyush Goyal said that trains India will be 100 per cent electric in coming four-and-a-half years.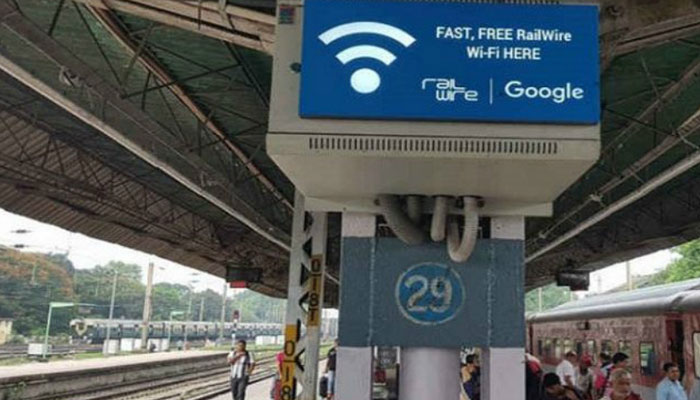 That told, here are some other interesting highlights from the trending story:
Goyal, who also holds the charge for Commerce and Industry ministry said that the central government is planning to provide Wi-Fi service inside trains within four-and-a-half years. "It is a more complicated technology subject. Giving WiFi in running trains requires investment… Towers need to be put and there have to be equipments inside trains. In this, we might have to bring in foreign technology and investors," Goyal said in a statement to ANI.
He said that the Wi-Fi service inside the trains will also help in maintaining security inside the train compartments. "….it will help a lot in terms of security as CCTVs would be there in every train compartment and its live feed will go to the police station. The signaling system will work in a better manner through the WiFi facility. In the next four or four-and-a-half years we will start this facility," the railway minister said.
Apart from providing Wi-Fi inside the trains, Mr. Piyush Goyal also said that the government was planning to expand the program as a part of which railway stations in the country get Wi-Fi service. At present Wi-Fi service is available at around 5,150 railway stations in the country. Now, the government is planning to provide internet or Wi-Fi service at 6,500 stations across the country. "We are trying to provide WiFi services at all 6,500 stations by end of next year," Goyal told the news agency.