1. Four Draft Bills Cleared, GST Likely To Roll Out By 1st July 2017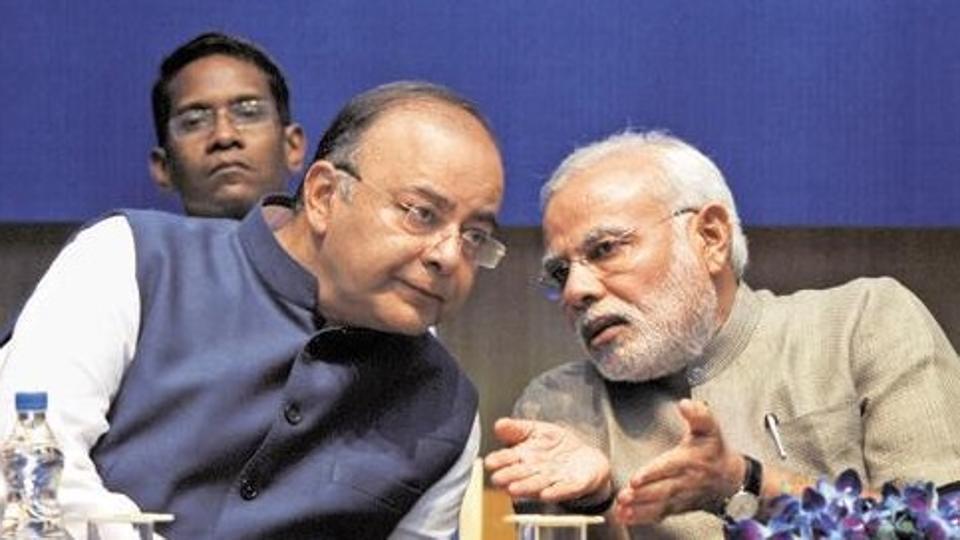 Clearing the way for the targeted July 1 rollout, The Union Cabinet chaired by Indian Prime Minister Narendra Modi approved four bills related to Goods and Services Tax namely Central GST (CGST), Integrated GST (IGST), Union Territory GST (UTGST) and the Compensation Bill. These four bills were previously cleared by the GST council and are now set for an introduction in the Parliament within this week. They are further expected to be introduced as Money Bills which do not need an approval of the Rajya Sabha, where the ruling BJP-Led National Democratic Alliance does not have a majority.
2. Gallantry Awards For Surgical Strike Heroes

At a ceremony in Rashtrapati Bhavan two members of the Special Forces squad that carried out surgical strikes across the Line Of Control (LoC) in September 2016, were decorated by President Pranab Mukherjee, on Monday. Kirti Chakra, the country's second-highest peacetime gallantry award was awarded to Major Rohit Suri of Para Special Forces, and Naib Subedar Vijay Kumar was decorated with the Shaurya Chakra. Apart from these two, 17 other members of the 4 and 9 Para Special Forces were also honored at the ceremony. While the commanding officers of these two Para Special Forces were awarded Yudh Seva Medals, four commandos got Shaurya Chakras and 13 were honored with Sena Medals.
3. Chennai ED Takes Businessman Sekar Reddy Into Custody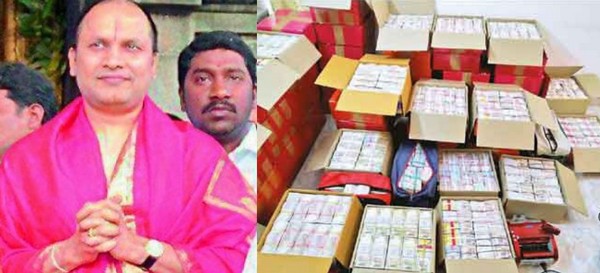 Chennai'S Enforcement Directorate asserted verified PWD contractor Sekar Reddy in relation to an alleged illegal money exchange case in the late hours of Monday. Reddy was earlier arrested by CBI last year in December for holding unaccounted income worth rupees 130 crore, out of which Rs 10 crore were in the new currency, and was out on bail. Reddy's previous arrest led to investigators raiding former Tamil Nadu Chief Secretary Rama Mohana Rao and his son Vivek Pappisetty, and according to recent reports, the department is still probing them over amassing unaccounted income. As for Sekar Reddy, he has been sent to custody till 28th March after 11 hours of inquiry.
4. Patients Suffer As 4,000 Doctors Go On Strike in Mumbai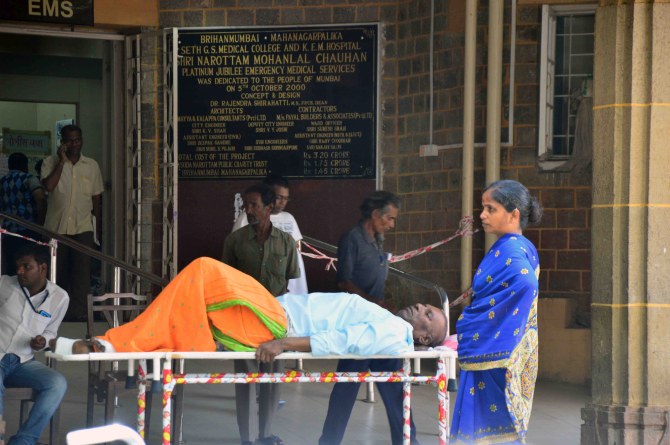 Over 4,000 resident doctors of 17 government-run hospitals went on a mass casual leave in Mumbai city on Monday, owing their allegiance to the Maharashtra Association of Resident Doctors (MARD) to protest against the frequent attacks on doctors by patients' relatives as well as the cops turning a blind eye to such incidents. Junior doctors, who have individually submitted leave letters to their seniors, stating that they feel threatened after repeated attacks on their colleagues, have further threatened to stay away from work on Tuesday if their demands are not met with.
5. No Evidence Found on Trump's Wiretap Claims, Says FBI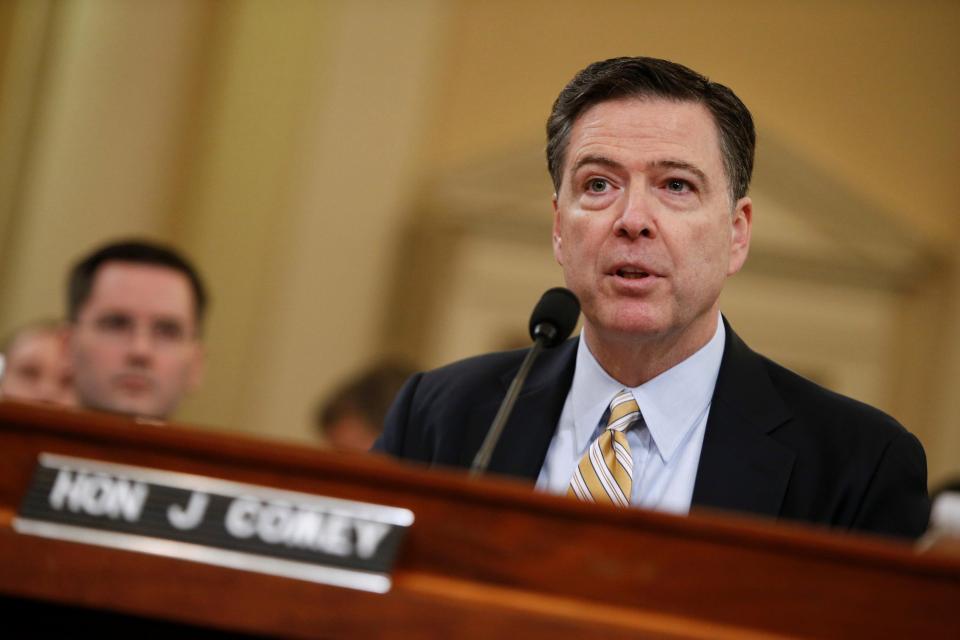 The heads of multiple U.S. government agencies have stated that they've found no evidence to back up President Donald Trump's claims that his predecessor's, Barack Obama, administration wiretapped Trump Tower during the presidential campaign. FBI Director James Comey said, "The FBI and the Department of Justice have no information to support those tweets". National Security Agency (NSA) head and Navy Adm. Mike Rogers said "I have seen nothing on the NSA side that we engaged in any such activity nor that anyone ever asked us to engage in such activity". The FBI Director also added that not even the President can order a wiretapping operation against a specific American citizen.
6. Rupee Weakens Against US Dollar In Early Trade

The Indian Rupee lost 8 paise against the US Dollar during the early trade on Tuesday due to appreciation in the US currency overseas and the green currency was valued at Rs 65.44. As for the BSE's Sensex, the 30-share barometer recovered by 56.92 points and traded at 29,575.66.
21th March 2017
Rohan Jaitly