Flipkart will stay away from the upcoming Placement season in Indian Institute of Technology (IIT) and Indian Institute of Management (IIM) and will focus to subsume all the students the company had hired previously.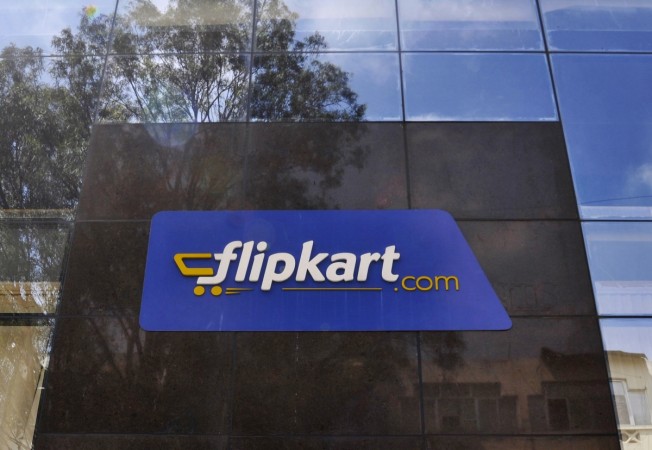 Placements at IIT and IIM, the most coveted Indian educational institutes, are scheduled to start from 1st December and Indian Institute of Technology earlier stated that the Group of Institutes is thinking about stripping the e-commerce giant from taking part in the placement process.
The proposal for stripping off Flipkart from placement process came after the company postponed the joining date of the previous batch by months. Flipkart's decision may be considered as a way to save themselves from humiliation and Nitin Seth, the company's Chief Administrative Officer said that the company will not be taking part in the year 2017 hiring process.
The company while providing the data said that currently, 175 IIT students are interning with Flipkart, who will graduate in 2017. Placement offers will be made to them next year. The company also has another 250 deferred joinees that are scheduled to join the company in mid-December. This will meet the employment needs of Flipkart for the year 2017.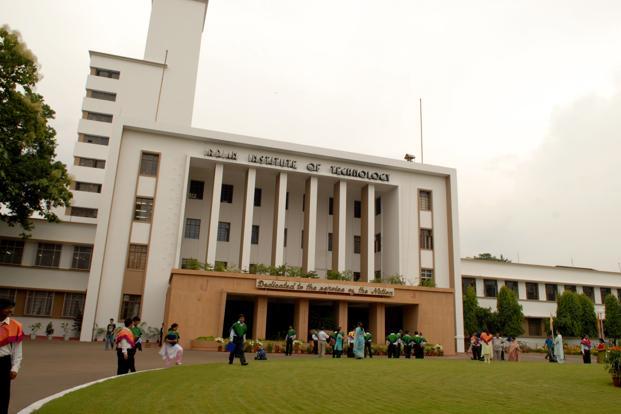 Flipkart has been hiring 250-300 students every year since the last couple of years and now the company is focusing on developing them for managerial roles. The company has been the favorite one since last three years for top engineering talent and now the company boasts the best pool of workforce in the industry.
Follow us on Facebook, Twitter and Instagram for more updates. Don't forget to like and share. Do tell us your views in the comment box below.
15 November 2016
Rohan Jaitly