A Jet Airways Flight from Ahmedabad to Mumbai was delayed by several hours after a bomb scare on Wednesday. This hoax happened for the second  time in two months. The flight with 125 passengers and six crew members, was moved to an isolated area of the Sardar Patel International Airport, Ahmedabad. The flight S2-4738 was immediately taken to conduct a bomb search operation by bomb disposal squad.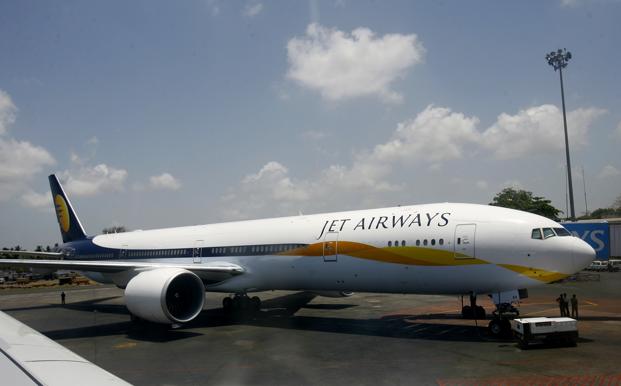 All the passengers were deplaned and a thorough search of the passengers and their baggage was conducted by the security agencies and a bomb squad. No explosive was found during the search hence the flight was finally cleared for further journey. The flight then took off around 10.15 a.m.
After the Brussels bombing in early March, this was the second time when Jet Airways fell for a bomb hoax. Earlier, the Jet Airways received many anonymous calls warning about bombs planted in five of the flights of Jet Airways but they turned out to be false warnings. 
Follow us on Facebook, Twitter and Instagram for more updates. Don't forget to like and share. Do tell us your views in the comment box below.
20 April, 2016
Avni S. Singh