1. Five Dead in Maharashtra because of Heat Waves.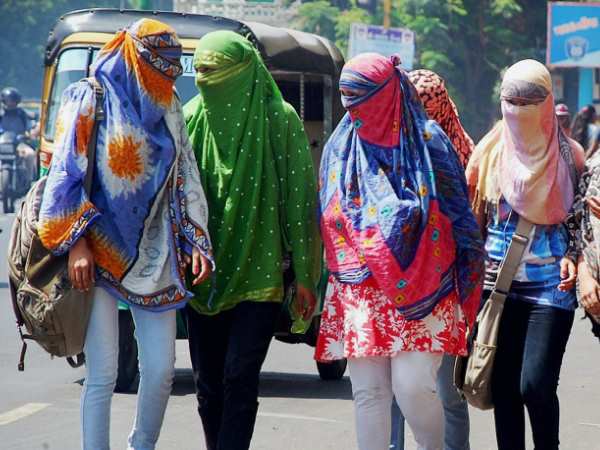 The sun has not even stepped in, in our summer lives and Maharashtra is already facing a huge heat. Five people have died of heat strokes in Maharashtra, which is said to be because of the recorded 40plus temperature. Districts in Central and North Maharashtra are going through major issues and are the worst hit areas. Apart from Maharashtra, many other states are facing record breaking temperatures at the start of summer.
2. Delhi and 6 other major airports will not stamp handbag from 1st April.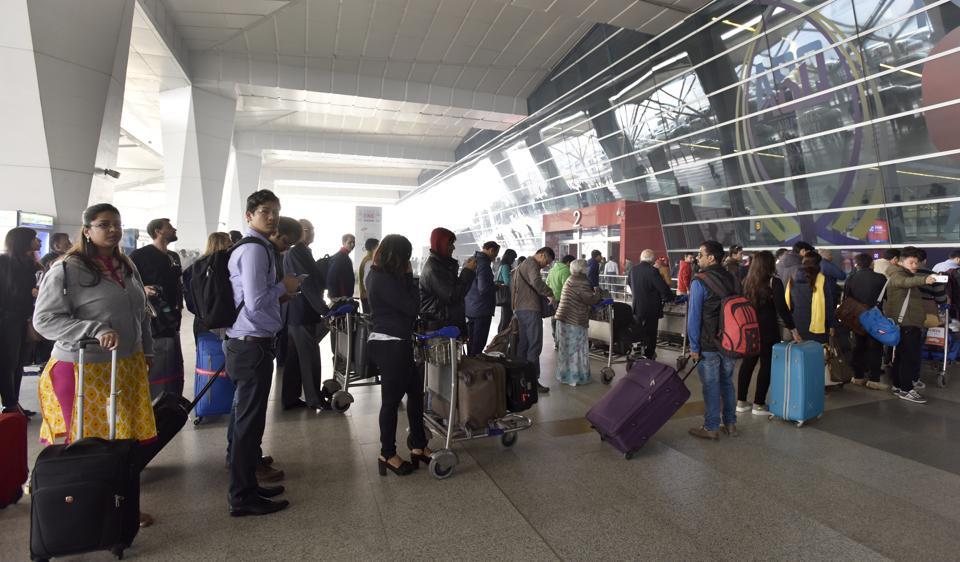 As announced by the CISF today, Delhi, Mumbai and 5 other major airports in the country will do away with stamping and tagging of the hand baggage of the fliers. Apart from Mumbai and Delhi, Kolkatta, Hyderabad, Cochin, Bengaluru and Ahmedabad are the other 5 airports. The practice would end from 1st April and the personnel at all the airports have been updated about it.
3. Ceiling fans in Kota would now come with sirens.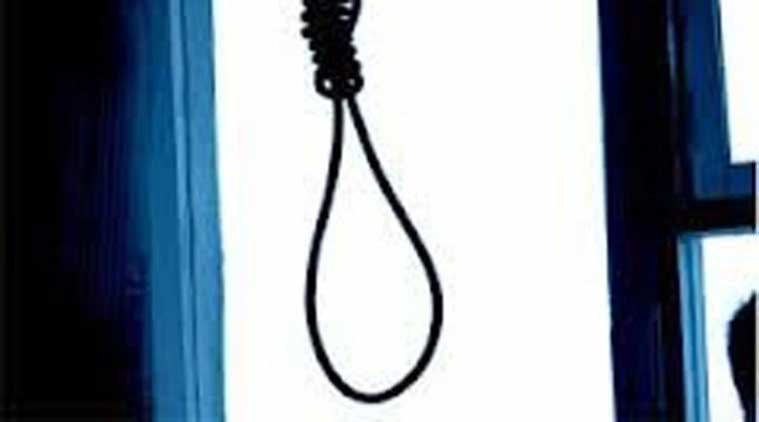 In a new practice to tackle the ever growing issue of suicide in Kota, hostel room fans would now have sirens in them. If anyone over 20 kg of weight, tries to hang on it, the siren would automatically turn on. This decision has been taken by the Kota Hostel Association. Most of the suicides committed in Kota, which is the capital of competitive exam training, were done by hanging from ceiling fans.
4. The principal of a school in Orissa arrested for sexually abusing 3 minor students.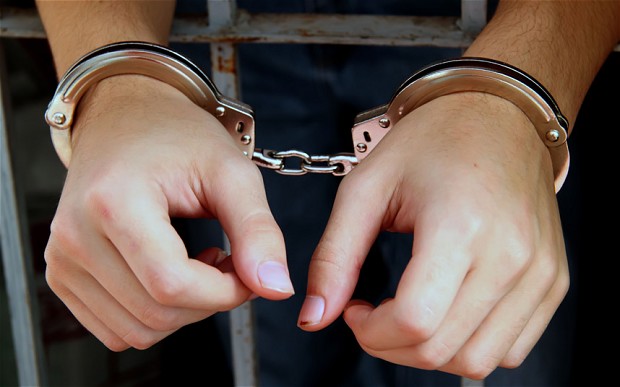 As per the Orissa police, a Principal of a school in Orissa was arrested today for sexually abusing three minor students. The 59-year–old is the Principal of Markundi Primary School which is a government-run school in Badasahi area. He showed the three girls some sexual content on his phone and later abused them, yesterday. All of this happened during the school hours. The police have now arrested the convict, after the parents and many other people from the village beaten up the Principal.
5. UP Chief Minister Yogi Adityanath, given Z-plus security.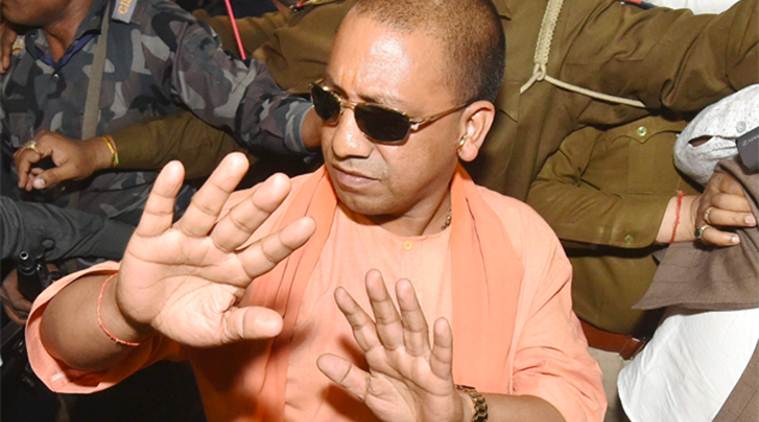 Soon after Yogi Adityanath took over the position of Uttar Pradesh's Chief Minister, he has been given Z-plus security by the National Security Guard (NSG) commandos. Z plus is the highest level of security given to a person in the country. This level of security is only provided to those VIPs who face a high level of security risk. As per this security, the now CM would be accompanied by a team of armed commandos at any given time.
30th March 2017
Jyotsna Amla