1. Election dates in UP, Goa, Punjab, Uttarakhand and Manipur decided.
The Election Commission announced on Wednesday that the elections in the states of Goa, Punjab, UP, Uttarakhand and Manipur would kick off on 4th February. The polling is planned to be done in seven phases which would start from 11th February for Uttar Pradesh. All the results of the election would be out on 11th March. While Goa and Punjab would vote in a single phase on 4th February, Uttarakhand would vote on 15th February and voting in Manipur would happen in two phases on 4th and 8th March.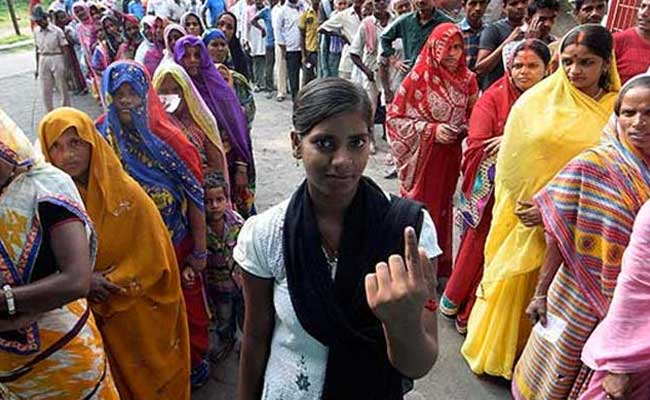 2. RBI has approved Paytm to launch payments bank.
On Tuesday, Paytm has been given an approval from RBI to launch payments bank through which paytm is planning to serve millions of unserved and underserved in the country. The launch is expected to happen in a month or two. Through this, Paytm e-wallet would now be a part of the payment banks. As per Vijay Shekhar Sharma, founder of Paytm, they are planning to cover 12 cities in the northeast and central India essentially and after this, they will move to western and southern India.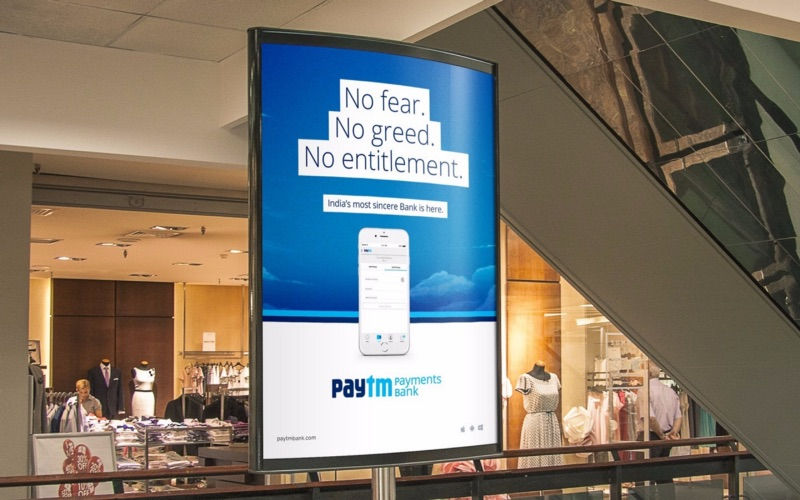 3. Supreme Court seeks a list of companies with more than Rs 500 crore in debt.
The Supreme Court on Tuesday asked the centre to provide them a list of companies that have more than Rs 500 crore in debt. According to the centre, there are more than 70,000 cases that involve Rs 5 Lakh crore pending in debt, in our country. Many of these cases have been pending for more than last 10 years.
4. Stalin elected at the 'working President' of DMK party in Tamil Nadu.
MK Stalin, DMK's financial officer and son of Karunanidhi, has been elected as working President of the party. This post has been specially created for Stalin due to his father's failing health. Stalin is considered to the successor of Karunanidhi's possessions and is even expected to take his place in the party.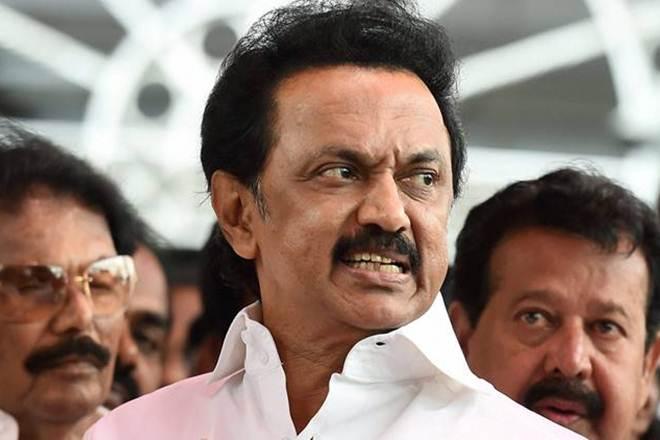 5. China will launch 30 space missions this year.
In order to expand their ambitious space programme, China is all set to launch 30 space missions this year which is a record in itself.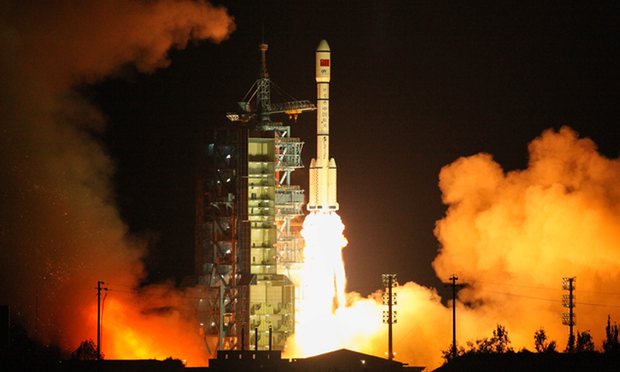 Follow us on Facebook, Twitter and Instagram for more updates. Don't forget to like and share. Do tell us your views in the comment box below.
4 January 2017
Avni S. Singh