1. Election Commission Cancels Anantnag LS Polls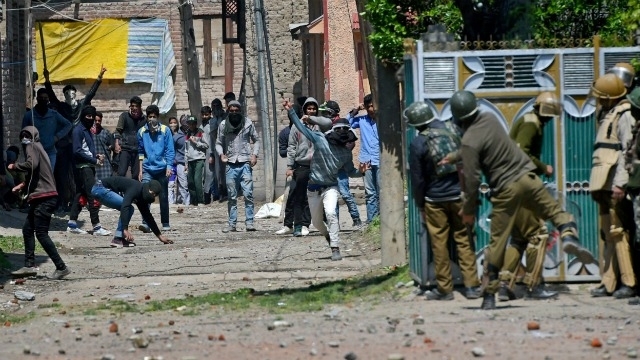 The Election Commission on Tuesday decided to cancel the by-elections in Anantnag Parliamentary Constituency. The step has been taken in the wake of the current situation in Jammu and Kashmir as well as, due to the Union Home Ministry's inability to provide the necessary number of security forces, which are essential for the smooth conduct of the polls. Election Commission in its order also said that they had sought 687 companies of security personnel, however, the Home Ministry through a letter dated 28th April, stated that only 280 companies could be provided to the state government.
2. India Rejected Turkey's Offer To Mediate Talks With Pakistan.
Before arriving in India, Turkish President Recep Tayyip Erdogan said in an interview that the Jammu and Kashmir issue between India and Pakistan can only be resolved through "multilateral talks" involving his country's participation. India has rejected this offer and said that Kashmir issue is a bilateral matter. A spokesperson for the Ministry of External Affairs Gopal Baglay said that they had conveyed India's position to the Turkish President. Baglay also said, "The entire state of Jammu and Kashmir is an integral part of India…It was also conveyed to him [Erdogan] that Kashmir is an issue related to terror, and there could be no justification for terror."
3. BCCI Nominates Cheteshwar Pujara and Harmanpreet Kaur For Arjuna Award.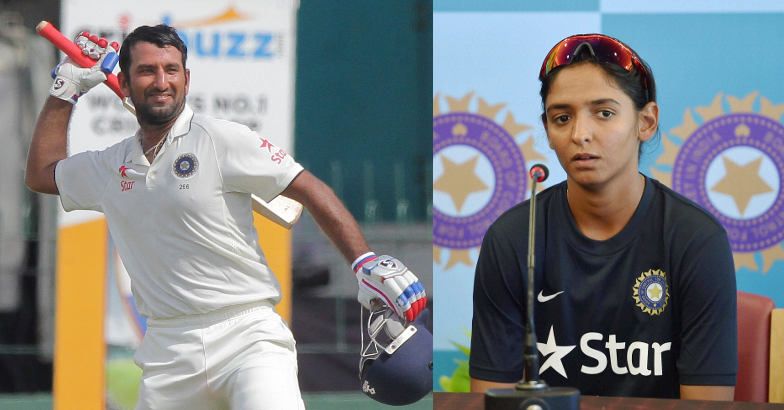 This year, Board of Control for Cricket in India has nominated Cheteshwar Pujara and Harmanpreet Kaur's names for the Arjuna Award. However, no nominations have been made by the BCCI for the Rajiv Gandhi Khel Ratna Award this year. As per an unidentified official, to PTI, the names have been forwarded to the Sports Ministry. He also added, "Both have been exceptional performers during last season and were unanimous choice from our end."
4. Trump Says, "Will Be Honoured To Meet Kim Jong Un".
In a rather unexpected turn of events, US President Donald Trump told Bloomberg News that he will be honoured to meet North Korea's Kim Jong Un. This is definitely a "Breaking News", in Trump's own words, as this statement has come out at a time when the Nuclear tension between both the countries is at an all-time high. Although the White House has turned down any near-term prospects for such meeting, Trump's conciliatory comments marked a departure from his more unforgiving tone toward the North in recent days. Trump did talk about him being open to meet Kim Jong Un in his presidential-candidate days, however, he hadn't talked about it ever since becoming the President.
5. Market Opens in Green, Rupee Rebounds Against US Dollar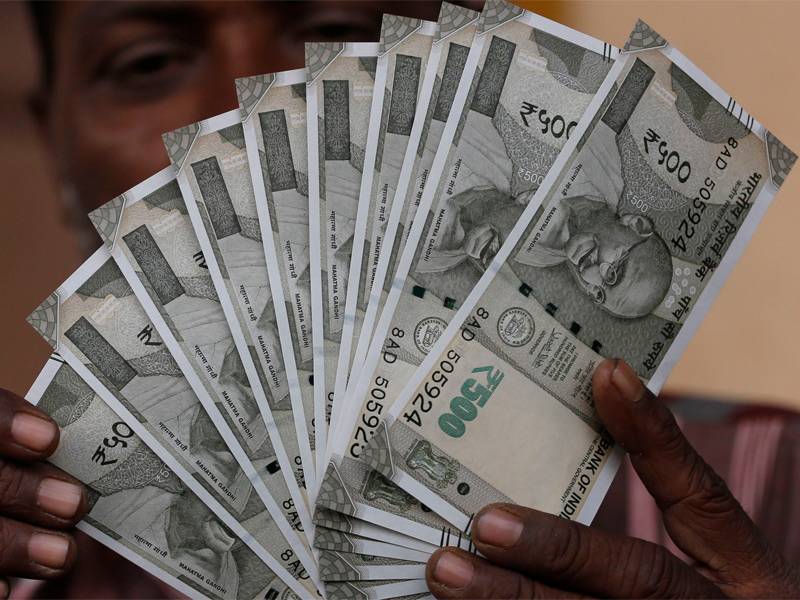 BSE's Benchmark Sensex gained 134.33 points on Tuesday morning due to widespread gains triggered by encouraging corporate earnings and profit-booking. The 30-share barometer was trading above the 30,000-mark at 30,052.73. NSE's Nifty too gained 37.75 points and traded above the 9300-mark at 9,341.85. Indian Rupee, on the other hand, strengthened by 24 paise against the US Dollar due to increased selling by exporters and banks. The green currency was valued at Rs 64 during the early trade on Tuesday.
2nd May 2017
Jyotsna Amla