Urban Dictionary is one of its kinds. It's like a magic defination maker that reads your mind as soon as you enter a word to find a meaning. Every word you have ever come across, Urban Dictionary turns it into a bumfuzzled thing. Just think about it that for a straight word you have a witty meaning of your own and you will find it on this bizarre Dictionary.
This dictionary defines every word in the aptest day to day language possible and you can imagine the fun you get after reading it. Even if you have never searched a word on it, we handpicked 15 most hilarious definitions of the words we routinely use and we promise that they are worth your time. These word and their funny definitions are going to crack you up so do not complain that we didn't warn you about the stomach pain you will get after reading this.
Ready To Roll On The Floor?
Check Out 15 Hilarious Urban Dictionary Definitions That Will Make You Go LOL!!
#1
#2
#3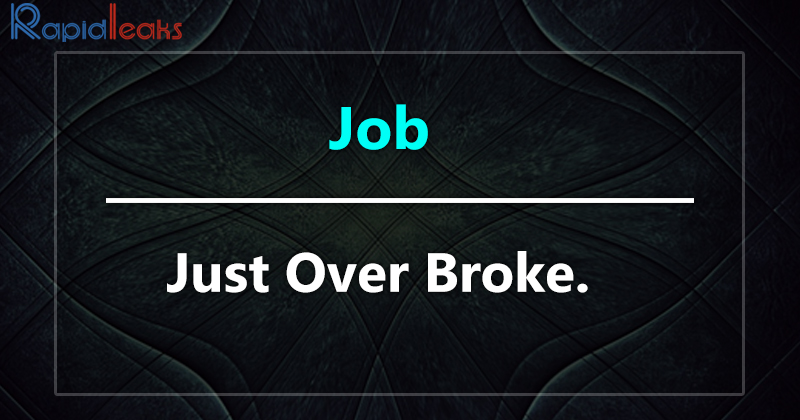 #4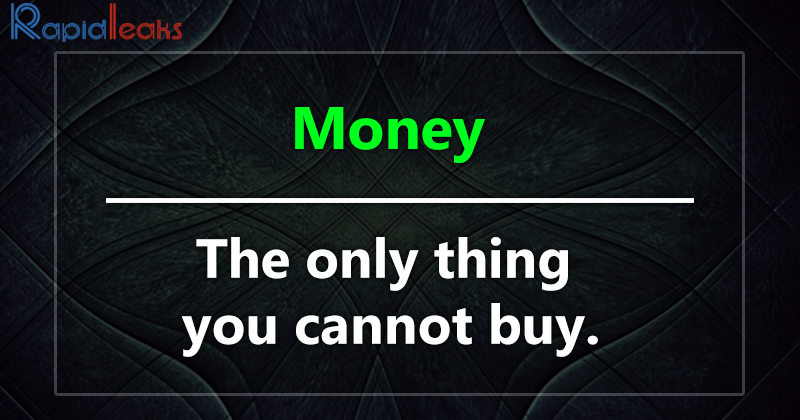 #5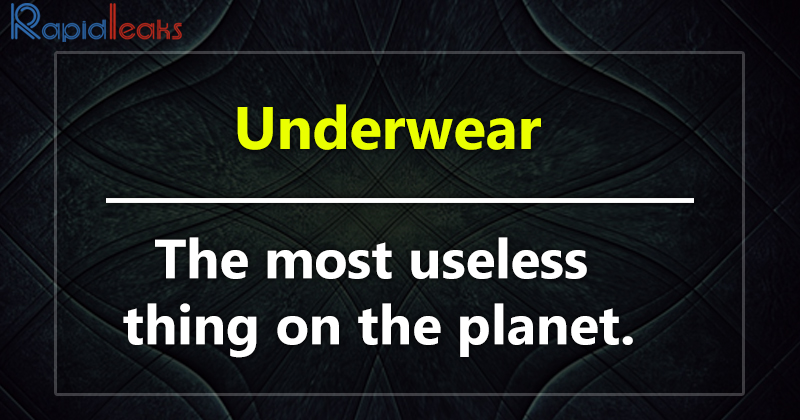 #6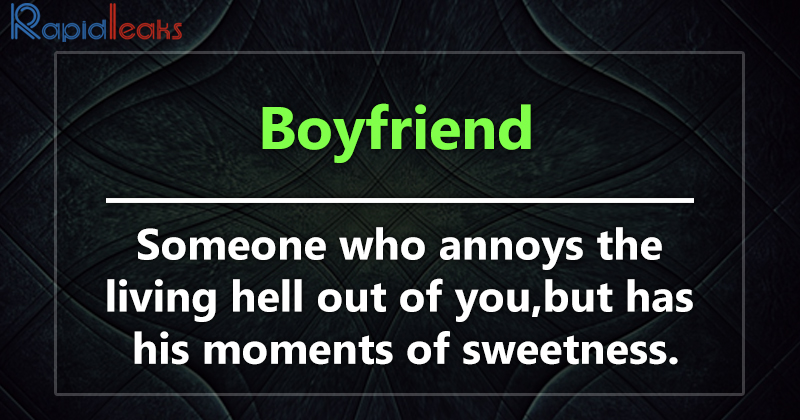 #7
#8
#9
#10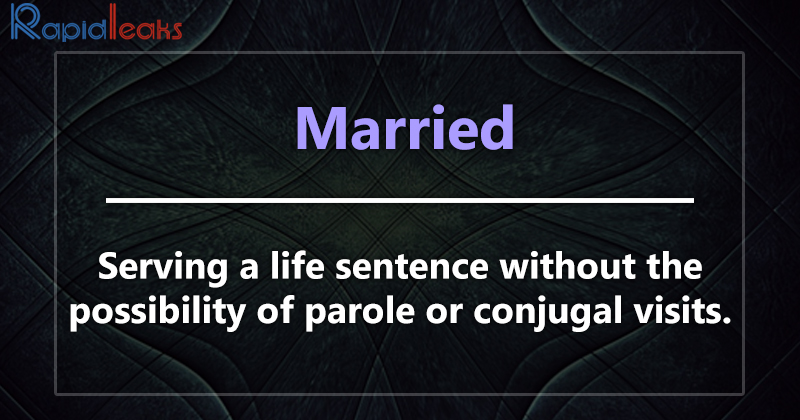 #11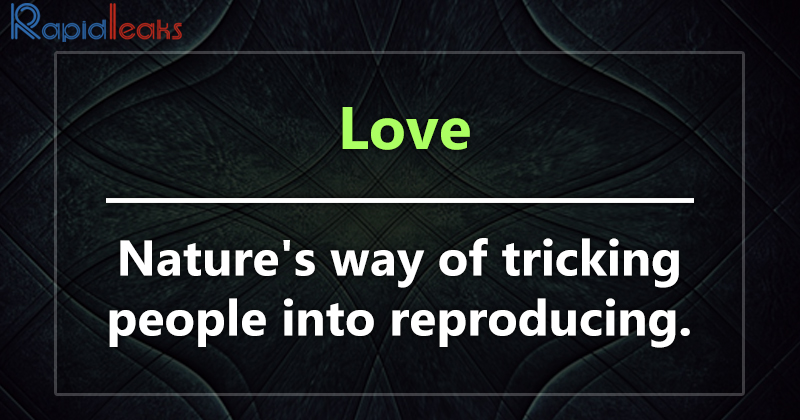 #12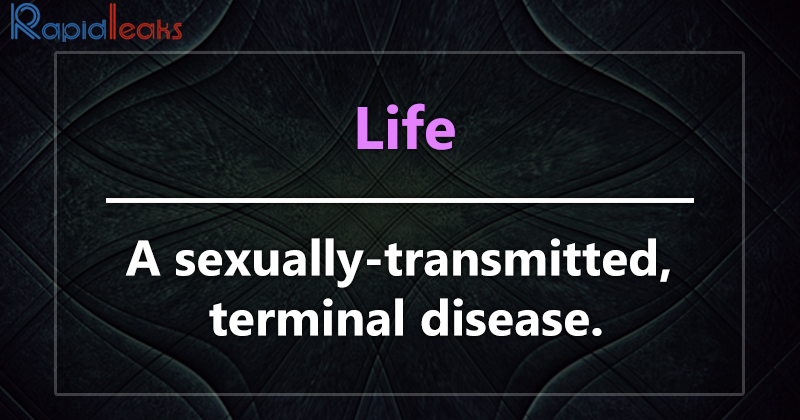 #13
#14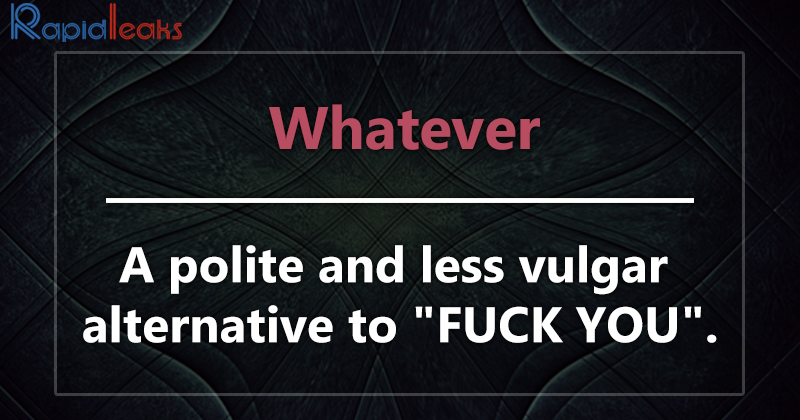 #15
Follow us on Facebook, Twitter and Instagram for more updates. Don't forget to like and share. Do tell us your views in the comment box below.
23 April, 2016
Avni S. Singh