1. EC Allows Centre To Pass Budget on 1st February.
The Election Commission on Monday gave a conditional green chit to Central Government for presenting the Annual Budget on 1st February. According to the decision, the government should not announce schemes specifically related to any of the five poll-bound states and further, should not mention any of its achievements in these states during the Budget speech.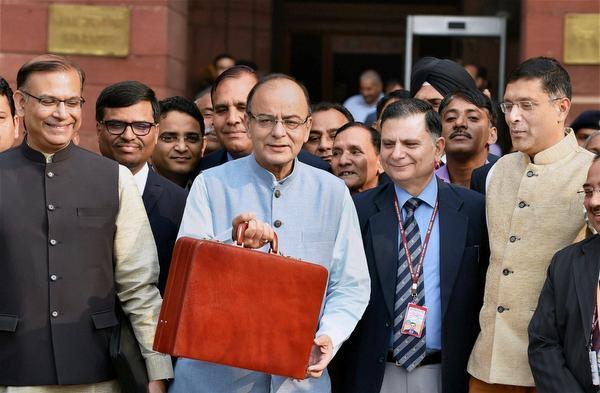 EC also directed the governments of these five poll bound states (Punjab, UP, Goa, Manipur and Uttarakhand) to not announce a full-fledged state budget. The direction from polling monitor came on the same day when Supreme Court dismissed a petition demanding that the Union Budget should be postponed and presented after the Assembly elections.
2. Priyanka May Replace Sonia Gandhi in Rae Bareli.
After Congress officially acknowledged Priyanka Gandhi's role in the newly formed SP-Congress alliance in Uttar Pradesh, marking her formal political launch, rumor has it that Priyanka's growing organisational footprint in the party may result in the daughter contesting the 2019 Lok Sabha election from her mother, Sonia Gandhi's turf, Rae Bareli.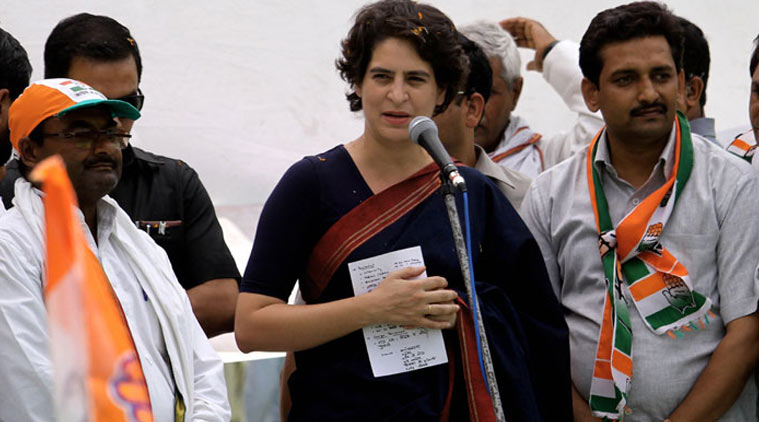 3. Karnataka Now Wants to Bring Buffalo-Racing Sport 'Kambala' Back to State.
After protestors successfully brought back Jallikattu to Tamil Nadu via a bill being passed in the state assembly on Monday, another group of protesters in Dakshina Kannada district have now highlighted the ban on 'kambala', a bull racing sport, imposed by the Karnataka High Court on November 22, 2016. They now want the decision to be revoked as was done in the case of Jallikattu.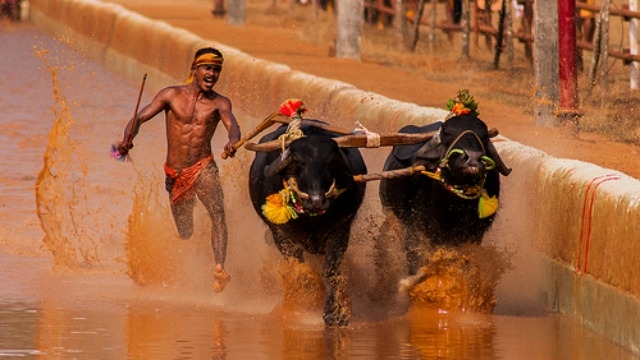 4. Akhilesh Yadav and Rahul Gandhi to Campaign Together.
After the official announcement of an alliance between Congress and Samajwadi Party, who were once bitter rivals, Congress Vice-President Rahul Gandhi and Uttar Pradesh CM Akhilesh Yadav are now expected to address joint public gatherings to woo voters in the poll bound state and tackle the challenge given by Bharatiya Janata Party. This will be the first time that representatives of both these parties will be seen sharing the same public platform.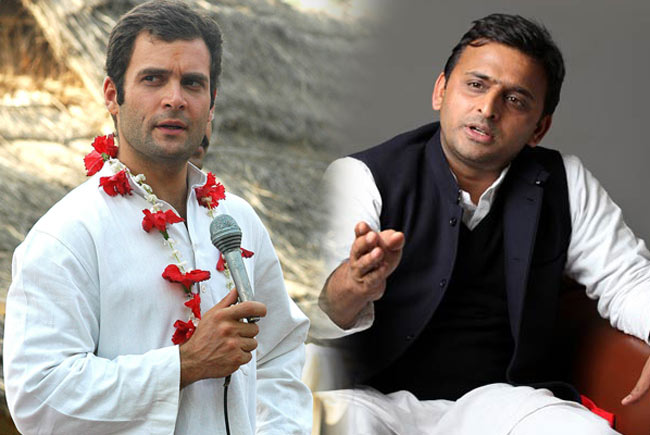 5. Security Forces Encounter Militants in Kashmir.
An encounter between security forces and militants was triggered in north Kashmir's Ganderbal district on Tuesday. Security forces got an intel regarding the presence of militants in Hadoora village and as soon as they circled the area, militants started firing at them. There have been no reports of injuries and the encounter is still underway.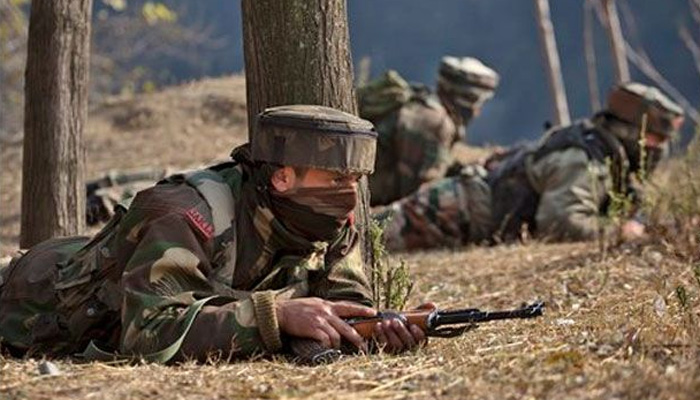 6. Kingfisher Loan Case: Ex-IDBI Bank Chief, 8 Others Held.
The Central Bureau of Investigation (CBI) arrested ex-IDBI Bank Chairman, Yogesh Agarwal, former IDBI Bank Deputy MD B.K. Batra and three other employees of the bank in connection with Kingfisher's ₹900-crore loan default case. They have been accused of sanctioning loans to the airline company despite its negative net worth and poor credit rating.
Former Kingfisher Airlines CFO, A. Raghunathan with three other functionaries of the airline were also detained by CBI on Monday for allegedly misusing the loans and diverting the amount abroad.
7. Private Schools in Delhi to Seek Govt Approval Before Fee Hike.
Supreme Court has directed private school in Delhi, operating on the land allotted by Delhi Development Authority, to seek state government's permission before hiking fees, even if it is done in the middle of the year. A bench headed by Chief Justice J S Khehar upheld Delhi High Court's verdict stating that permission was required for a fee hike before the beginning of the academic year and refused to admit the plea for hearing.
8. Market Goes All Green on Tuesday.
BSE Benchmark Sensex recovered 100.36 points and traded at 27,217.70 during the early trade on Tuesday. NSE's fifty-company benchmark also recovered 36.20 points due to mixed global cues and crossed the 8400 mark for the first time in this week. Indian Rupee gained 12 paise against US dollar and the green currency was valued at Rs 68.08, during the early trade, due to increased selling by exporters and banks.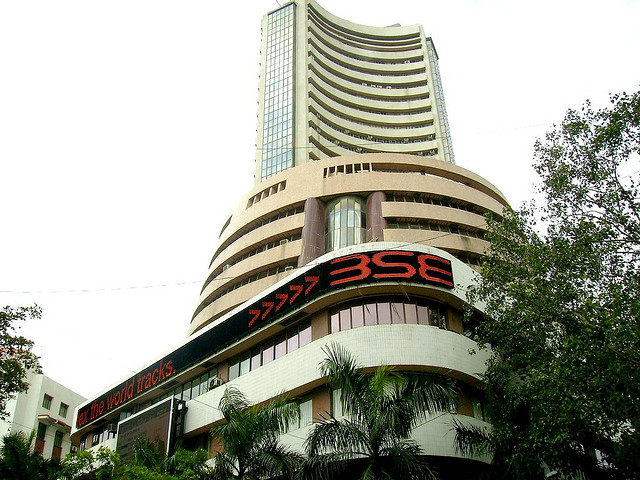 24 January 2017
Rohan Jaitly