Mask usage has lately increased hundreds of times as people in Northern India again face their fickle enemy, The Smog. Whether medical white, striped, monochrome, with vampire teeth or in the same pattern as the jacket, Masks almost looks like a fashion accessory. Whether it actually cleans the air you breath is a different question altogether.
According to some studies, the effect of generic masks is mostly psychological. This applies both in terms of fine dust, as well as harmful particles in the air. These have a size of 10 to 100 micrometers and fit easily through simple protective masks.
Special masks can protect
The dangerous particulate matter is small between less than 2.5 and 10 microns and thus poorly filterable. It can penetrate deep into the lung tissue, from there into the bloodstream and trigger inflammatory processes. The results ranged from local irritation of the mucous membranes, airways and bronchitis to heart attacks, strokes and lung cancer.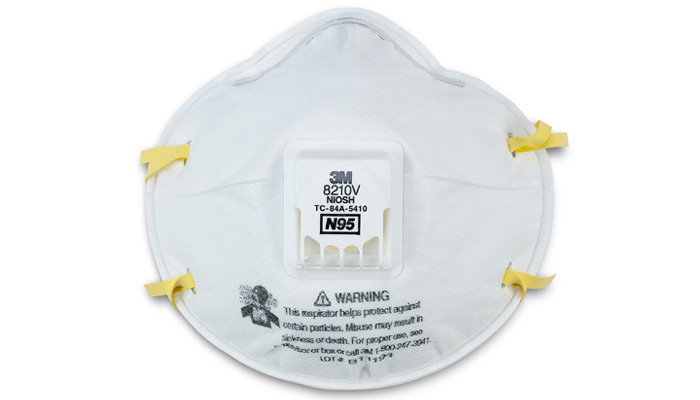 The N95 and P100 masks suggested by the Delhi Government are certainly much better at cleaning the air you breath. But do you know why they are named as N95 and P100?
Let us explain with the help of the table below
| | | |
| --- | --- | --- |
| N = NOT OIL RESISTANT | P = OIL PROOF | R = OIL RESISTANT |
| N95 – AT LEAST 95% OF AIRBORNE PARTICLES | P95 -AT LEAST 95% OF AIRBORNE PARTICLES | R95 -AT LEAST 95% OF AIRBORNE PARTICLES |
| N99 -AT LEAST 99% OF AIRBORNE PARTICLES | P99 – AT LEAST 95% OF AIRBORNE PARTICLES | |
| N100 -AT LEAST 99.97% OF AIRBORNE PARTICLES | P100 -AT LEAST 95% OF AIRBORNE PARTICLES | |
The basic categorization of masks is done on the basis of what they can purify. They are basically categorized into N, P and R.
N = Not Oil Resistant
P = Oil Proof
R = Oil Resistant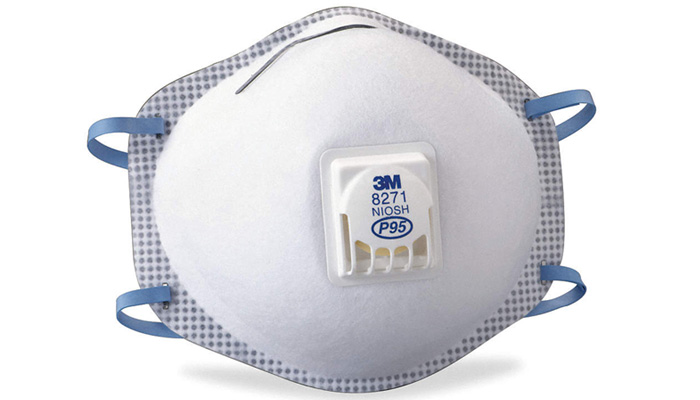 The number after the category is the amount of airborne particles it can remove from the breath you take. Example: The N in N95 mask would mean that the mask is not oil resistant but it purifies 95% of other airborne particles.
But it does not mean that 100 mask would purify 100% of harmful airborne particles. It is 99.997% of the impurities it removes from the breath you take. For obvious reasons, they can't name it P99.997.
Wearing these special masks is recommended by experts during a prolonged stay in thick air with greatly increased particulate levels, especially for children, pregnant women and people who already have respiratory problems. In fact in Delhi, these masks have been distributed free of cost to children so at least they are a little safer from the pollution nightmare.
For Now there seems to be no viable solution to the problem except if and when the govt decides to change the policies to reduce the release of harmful particles into the air. We might not be able to take big steps towards cleaning the environment but with these masks we can protect us and our loved ones.