Diwali or Deepavali, the grandeur Hindu festival celebrated across the world as the festival of lights. As soon as mid-October arrives you can easily spot the streets covered in tinsel and fairy lights, newly houses and shops wrapped in bling decorative lights. The festivity flows in the air with such high-spirit that it lits up everyone's mind with glee.
We all have been told that we celebrate Diwali because Lord Rama returned to Ayodhya after rescuing his wife, Sita by defeating and killing evil Ravana. To celebrate his defeat, on his return the whole village lit up diyas and lamps and welcomed Lord Rama in Ayodhya.
Is this the only reason to celebrate Diwali? Was it only to celebrate the arrival of their prince or his victory or there are some other reasons to celebrate the festival of lights on a moonless night?
Let's go back and refresh our memory on Ramayana first. Who was Lord Rama? Why he has to go away from Ayodhya? Why did he kill Ravana?
Brief Story Of Lord Rama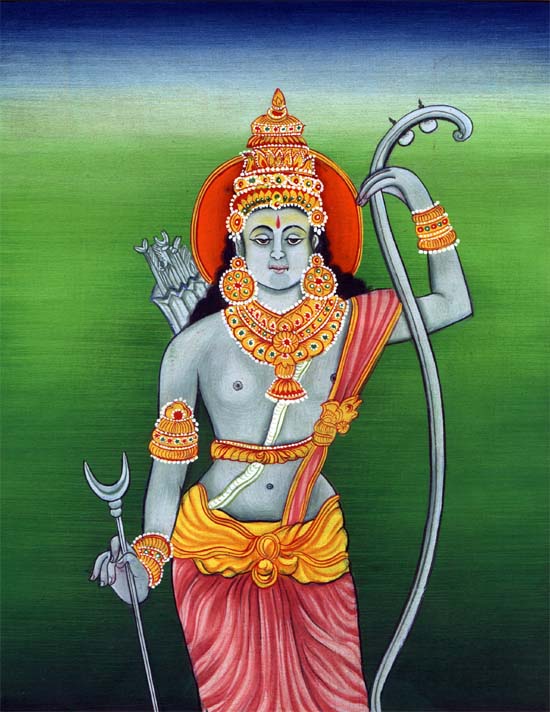 Lord Rama was the prince of Ayodhya and the eldest son of Dasaratha, King of Ayodhya. Owing to the fact he was truly a humble and generous soul, he was beloved of his family as well as his city's people. Rama was all set to take the throne. His stepmother and third wife of Dasaratha, Kaikeyi who loved Rama more than his son had a main Manthara, who poisoned Kaikeyi's thoughts and threatened that her own son would be forgotten if Rama became King.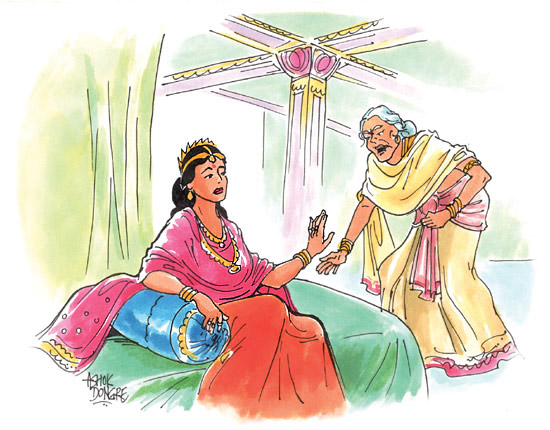 Swayed by Manthara's lies, Kaikeyi asked Dasaratha to make Bharata the king of Ayodhya and send Rama away in forests for 14 years. Dasaratha was bound to give in as he promised Kaikeyi to grant her wishes in exchange for saving his life on the battlefield several years ago.
Dasaratha loved Rama more than his life and after Rama left for the forest, he couldn't live in grief. Dasaratha passed away yearning for his son.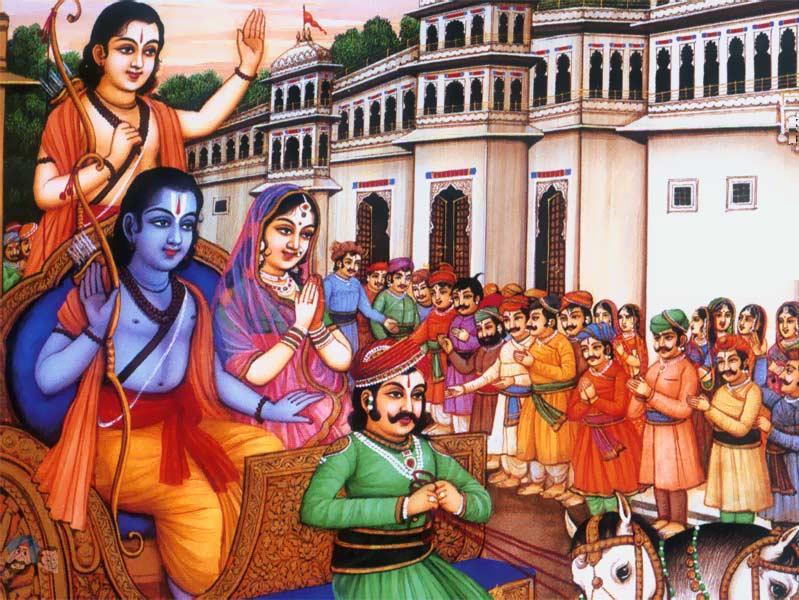 Lakshmana (Rama's brother) and Sita (Rama's wife), accompanied Lord Rama into the forest. Now skipping most of the part, the sister of the King of Lanka, Surpanakha was bewitched by the simplicity of Rama and tried to woo him. On her attempt to seduce Rama, Laxman got furious and slashed nose and ears of Surpanakha. She complained to his brother Ravana and asked for revenge.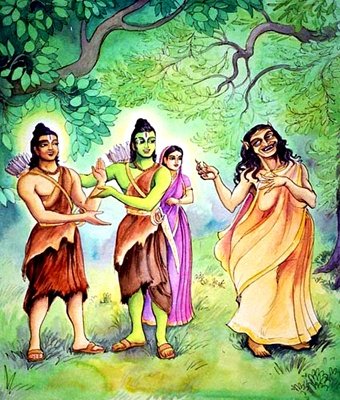 Ravana, who is described as the most knowledgeable person in the history was taken by his ego and abducted Sita. Rama and Laxmana with the help of an army of vanars (apes), declared war against Ravana. After a blood shedding battle, Lord Rama finally killed Ravana, rescued Sita and came back to Ayodhya.
It took him 21 days to return back to Ayodhya and on his arrival, people lit up lamps.
Now there are two reasons why people lit up lamps on that night, one according to the story and another according to the astral beliefs.
1. The Moonless Night And Arrival Of Rama
It is clear that the night Rama was to arrive was a new moon. A night when darkness takes over the sky and the moon is nowhere to be seen. When people of Ayodhya heard that Rama is arriving, they knew that it would be hard for their beloved King to walk in the pitch black night.
In order to light his path, the people lit diyas and kept them outside their house. It was their love, concern, and respect for their King.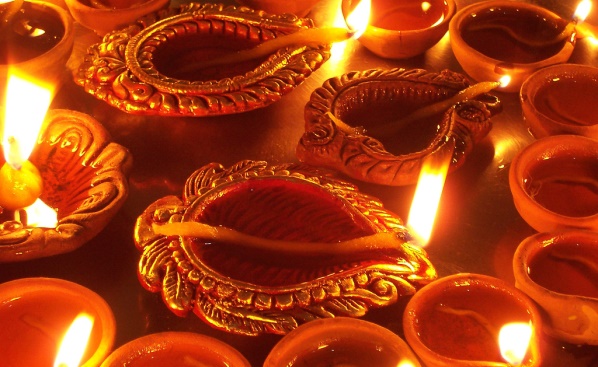 2. The Astral Definition
According to our sages, the sun is the planet of light and Moon is the planet of wealth. Both sun and moon emit good energies but on the day of Diwali, these planets are weak which makes the Dark forces on this day very powerful.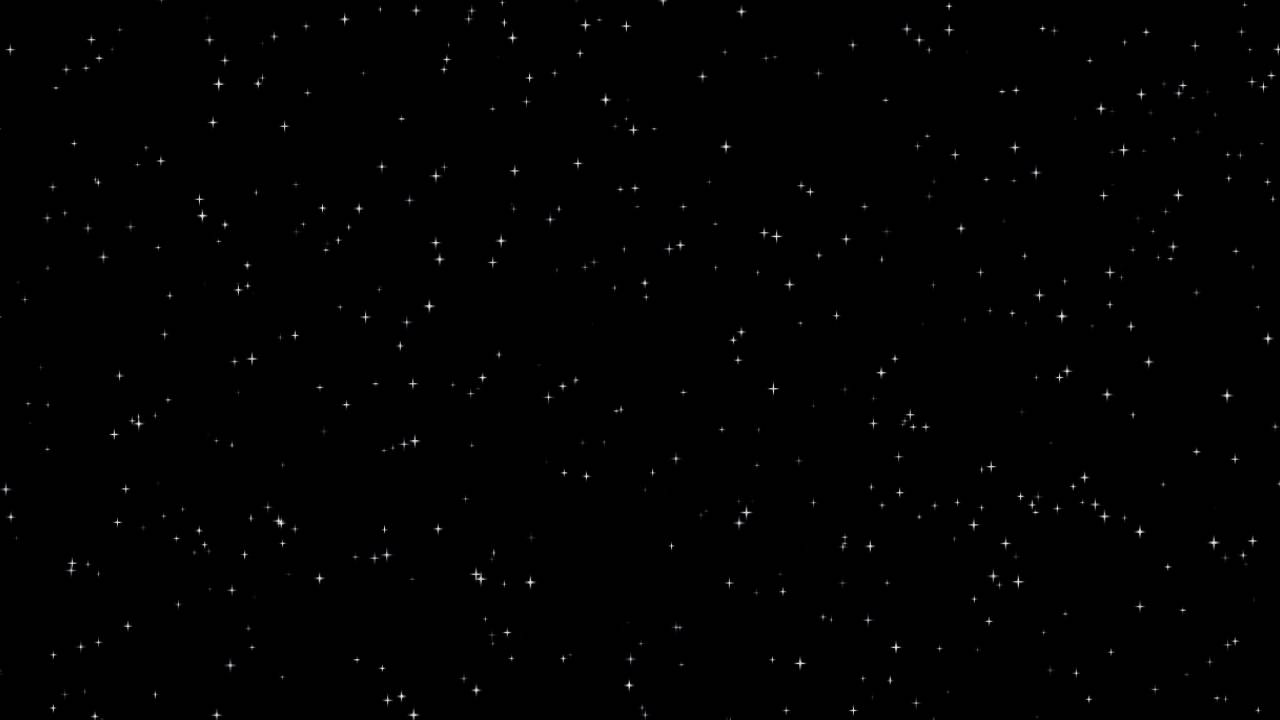 To support good forces against dark forces, we light candles and diyas as it strengthens good forces in the world. According to the sages on this day lighting up diyas (jyoti) on a massive scale bring good forces into power.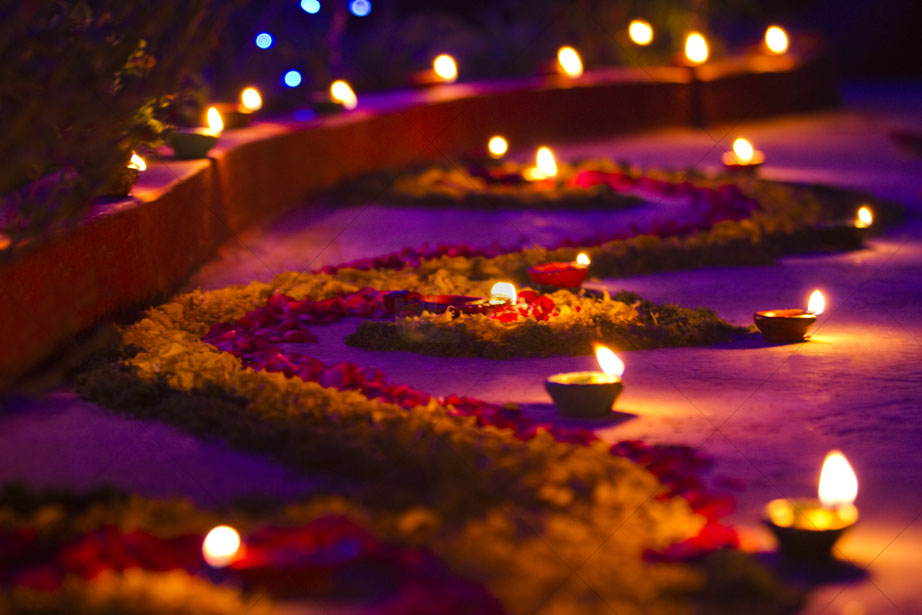 Diwali is more than the festival of light. It is a belief that despite darkness tries to take over our mind, we can always choose the path of light and eliminate the negative.
This Diwali does not light only diyas and candles also light up your heart with hope and positivity.
Happy Diwali.
13 October 2017
Avni S. Singh