1. DigiYatra Launched For Air Passengers By Civil Aviation Ministry.
On Thursday, the Ministry of Civil Aviation launched a report on 'DigiYatra' which is kind of a digital platform for the air passengers. This is a new procedure which is introduced to ease the security and boarding pass procedure and it will use the Aadhar Card or passport number to verify passengers. DigiYatra is said to be an industry-led initiative which has been co-ordinated by the Ministry in line with the Prime Minister Narendra Modi's Digital India vision. Union Minister for Civil Aviation, P. Ashok Gajapathi Raju expressed hope that 'DigiYatra' initiative will transform the flying experience for passengers and position Indian Aviation amongst the most innovative air networks in the world.
2. Two Minor Girls Found Dead At Kerala Govt. Rehabilitation Centre.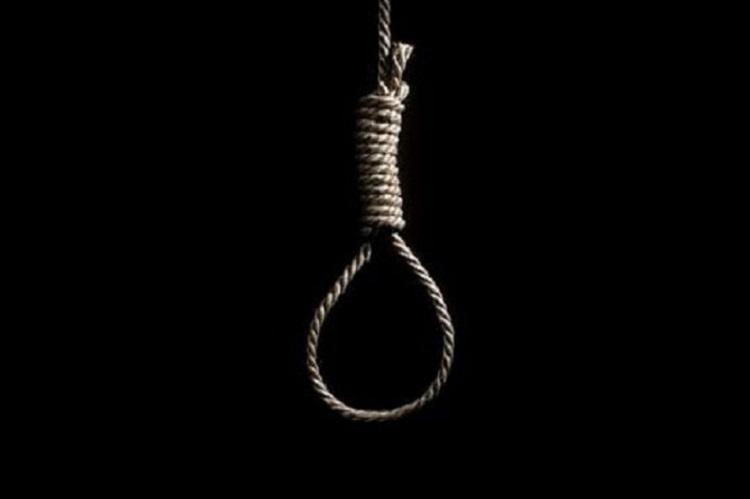 On Thursday, bodies of two minor girls were found hanging in the Kerala Government's Rehabilitation centre in Kerala' Kollam district. The deceased have been identified as Praseetha, a seventeen-year-old, and Archana, a fifteen-year-old. As reported by ANI, Archana had joined the rehabilitation centre some one-and-a-half month ago. The crime is being further investigated.
3. PM Modi Met Kazakhstan President Nursultan Nazarbayev, In Astana.
On Thursday, India's Prime Minister Narendra Modi met Kazakhstan President Nursultan Nazarbayev, at his residence in Astana, where the PM has gone to attend a two-day Shanghai Cooperation Organisation (SCO) summit. As reported by ANI, India is all set to become a full member of the SCO during the two-day summit. Briefing media in Delhi last evening, Ministry of External Affairs (MEA) spokesperson Gopal Baglay said, "India will be benefited in trade and economic activity after it becomes a full member. He said that trade, connectivity, energy, banking and fight against terrorism are the main areas of cooperation."
4. Rohan Bopanna Won His First Grand Slam Title At The French Open.
On Thursday, Rohan Bopanna won his first Grand Slam Title with his mixed doubles partner Gabriela Dabrowski. The Indo-Canadian duo defeated Anna-Lena Groenefeld/Robert Farah 2-6 6-2 12-10 in the French Open final. This Dabrowski's first time contesting in the Grand Slam where she clenched to the title of becoming first Canadian woman to win the mixed title at Roland Garros. And, Bopanna became the fourth Indian to win a Grand Slam Trophy.
5. Market Ends In Red On Profit Booking, Rupee Ends Dearer.
BSE's Benchmark Sensex settled at 31,213.36 after losing 57.92 points during Thursday's trade as investors opted for profit booking ahead of UK Polls and the farmer's loan waiver suggestions in Indian politics. NSE's Nifty also lost 16.65 points but managed to stay above the 9600-mark by ending Thursday's trade at 9,647.25. Indian Rupee, on the other hand, appreciated by 12 paise against the US Dollar to end at a three-weeks high of 64.21 due to the fresh selling of the greenback by exporters and banks.