1. Deposits Upto Rs 2.5 Lakh Will Not Be Questioned.
Providing clarity on scrutiny of cash deposits made after demonetization of Rs 500 and Rs 100 notes, Income Tax Department has issued a statement that no questions will asked for a cash deposit amounting less than 2.5 lakh and only the accounts having unmatched tax returns will be probed. Central Board of Direct Taxes (CBDT) Chairman, Mr. Sushil Chandra said "There is no need to fear for any genuine person. We will ensure there is no harassment to genuine person." Introduction of new rules and modification of several others have created confusion all over the nation, with people now staying away from the banking system.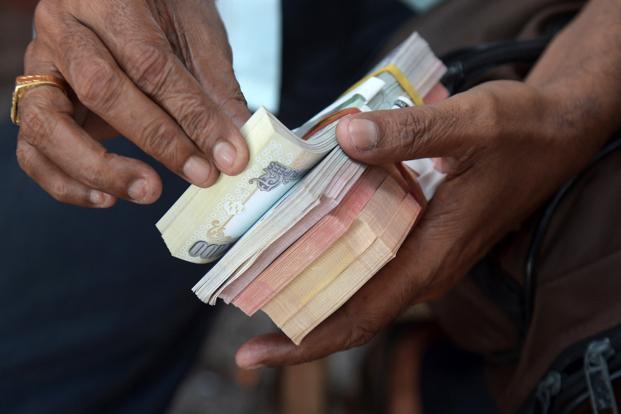 2. Prepaid Users Will Need Identity Proof For Mobile Recharges.
The telecom department told the Supreme Court on Monday that it will start verifying the details of all mobile subscribers within a year, using Aadhaar cards to establish the information. The new rule will mainly apply to those using pre-paid mobile connections which surprisingly make up to 90% of total subscribers. They added that Aadhaar cards will be used for verification since 87% of people have this particular ID-proof. However, SC earlier maintained that Aadhaar cards are not mandatory.
According to the new rule, pre-paid SIM card users will only be allowed to recharge after showing proof of identity like Aadhar cards or any other such proof, to prevent financial frauds and criminal activities.
3. Delhi Government To Ban Shared Cab Services.
Weeks after Karnataka Government banned app-based shared cab services like Uberpool and Ola Share, Delhi Government has also follow suit and is planning to bar these services. According to the government, these services are violating permit conditions and cab companies are bringing out more and more options of shared rides, which is technically illegal as the government was never consulted. Car pool/share services have rocketed in span of 15 months as they provide the users an advantage of up to 50% fare cuts.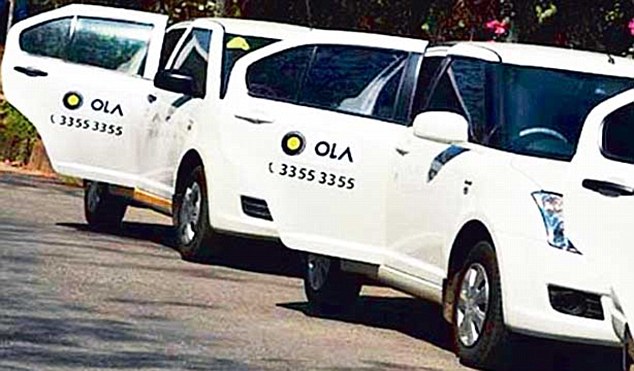 4. CoBRA Commandos Went Home Without Permission.
At least 59 CRPF's CoBRA commandos went home without any authorisation as they decided to visit their families midway through a train journey while travelling to Gaya in Bihar, their place of posting. The elite unit is likely to face action for "unauthorised absence" from duty. The commandos were part of a group of 300 jawans who were returning after a six-month training programme in Srinagar. While individual absence is common in armed forces, mass bunks like these are very rare.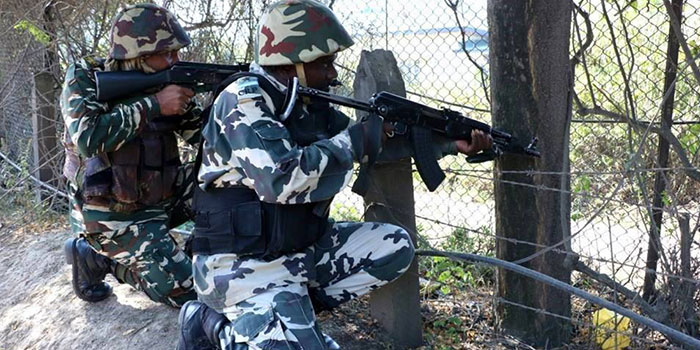 5. Quake Jolts Northern India.
An earthquake, measuring 5.8 on the Richter scale, shook the residents of Northern India including Delhi on Monday evening, creating a panic and causing office workers and residents to evacuate buildings. The epicentre of the earthquake was reported to be Uttarakhand's Rudraprayag district and tremors were felt in Himachal Pradesh, Uttarakhand, Punjab and Uttar Pradesh. There were no reports of any damage or casualties.
6. Andhra Journalist Beaten Up by TDP MLA's Brother.
Brother of ruling Telugu Desam Party MLA, Amanchi Krishna Mohan thrashed a journalist in public view at Chirala Town, Andhra Pradesh. State Police have booked a case of assault against him after a video clipping of the assault went viral on social media, triggering criticism from journalist across Andhra Pradesh and the whole. The video footage shows Amanchi Swamulu, the accused, chasing and beating a journalist identified as Nayudu Nagarjuna Reddy while his supporters kicked and punched him. Hundreds of media persons came out on roads and took out a rally in Chirala, demanding strict action against the MLA's brother and his followers.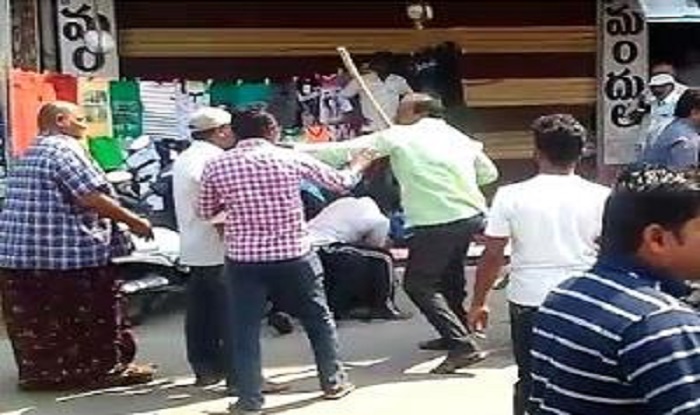 7. Sensex Slips Due To Weak Global Cues While Rupee Weakens Against US Dollar.
BSE's Benchmark Sensex lost 24.80 points and came to 28,414.48 as banking, auto, technology and IT stocks tumbled down amid flurry in profit-booking. NSE's Nifty too came below the 8,800-mark to 8,789.40 after losing 11.65 points due to weak trend in overseas markets. Indian Rupee ended its 9 days rally as it lost 13 paise against the US Dollar and the green currency traded at Rs 67.35, during the early trade.
Follow us on Facebook, Twitter and Instagram for more updates. Don't forget to like and share. Do tell us your views in the comment box below.