If it was for Darul Uloom Deoband, no Muslim would be a rich person. Forget about oil well owners or other Muslim billionaires, there would be no Muslim population that could have been come under the wealthy radar. The largest seminary in India has already issued fatwas related to all the sectors of life, from religious beliefs to prayers and duties, transactions and dealings to social matters. If you happen to visit their site you will find miscellaneous fatwas that are there and most of them will seem bizarre to you.
However, keeping their weird trend intact, the Darul Uloom Deoband issued a new fatwa. The fatwa states that Muslim women should not marry into a family whose members works in Bank. Yeah, that's right, the seminary has stated that any income from banking job comes under 'haram' (forbidden) earnings.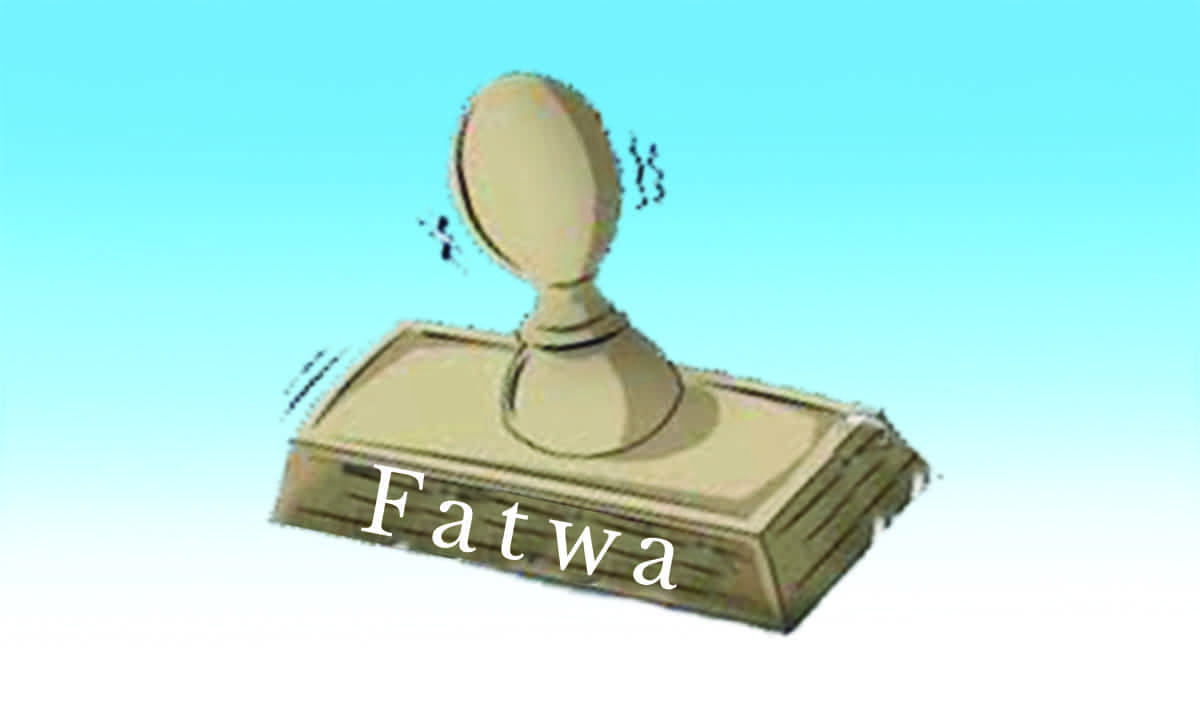 Apparently, the reason they have given is that the banking sector runs on the basis of interest and any of such income is prohibited in Islam. Darul Uloom Deoband also stated that according to Islamic law any income through interest or any transaction in connection to interest in strictly forbidden.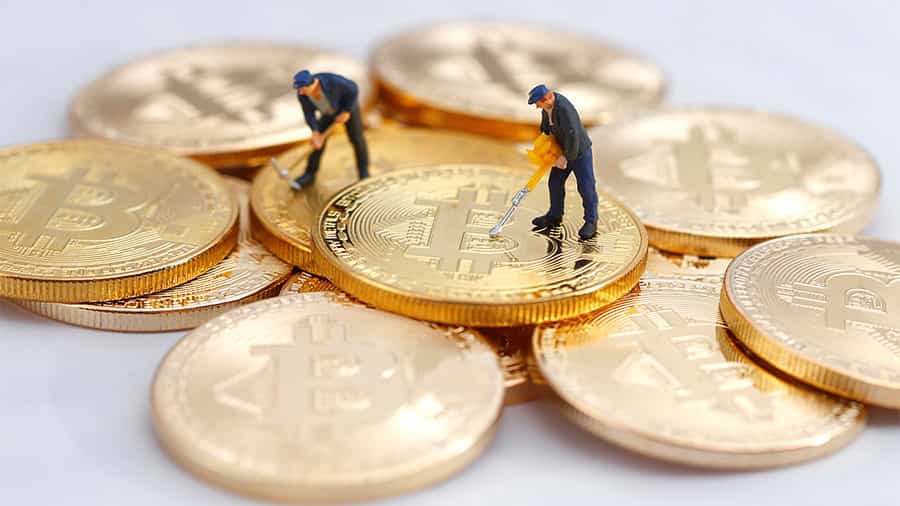 Not only that some Muslim Scholars also believe that banking jobs are basically haram earnings and Muslim people who are working in banks should quit their jobs. Such people should find other jobs for themselves those are not considered as 'Haram' earnings under the Islamic law.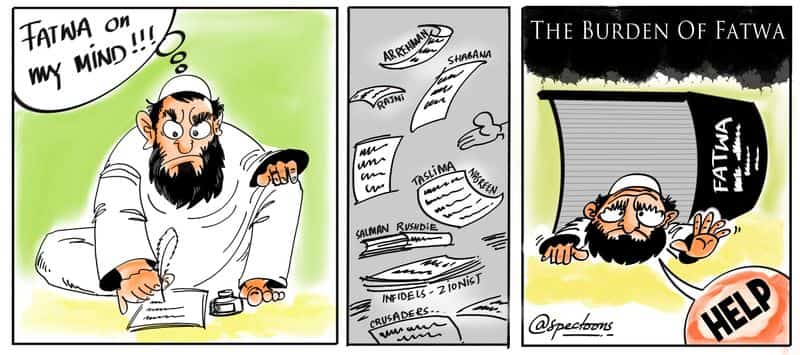 According to these scholars, Islam also forbids business in alcohol, narcotics, school, and weapons. In fact, the religion is against any business that is done with a motive of profit or maximum earnings.
If we look at that scenario, then probably all the jobs and businesses in the world are 'Haram' as no job or business is done with a motive of not minting profit out of it. We live in a country that attained freedom in 1947, it's been 70n years but looks like we all are still slaves of our respective religions and we can never call ourselves a free man till we cut loose these chains of suffocating religious beliefs.