1. Nada Crosses Tamil Nadu as a depression

Cyclone 'Nada' has crossed Tamil Nadu without doing much harm. Nada, after sustaining its strength, gradually weekend before hitting the Indian Coast. However, the coastal area will continue to witness heavy rainfall and thunderstorms.
2. Russian Spaceship Breaks up Over Siberia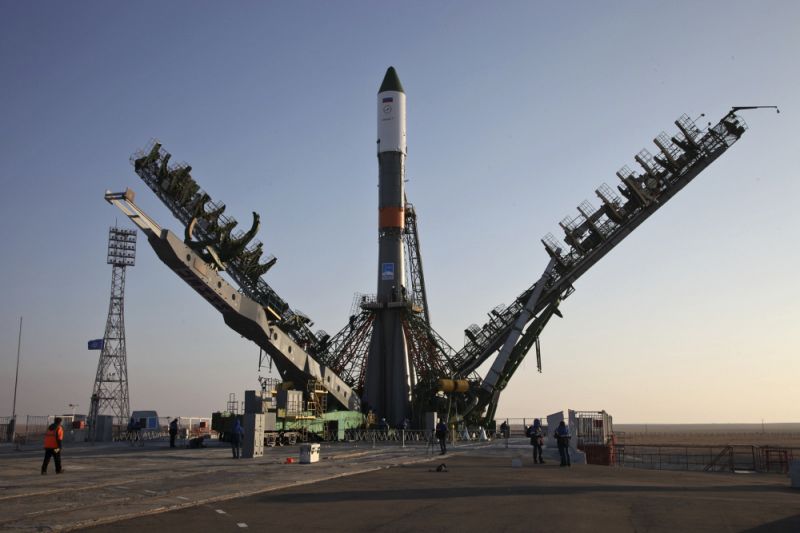 An unmanned Russian Spaceship which was heading towards International Space Station, broke up at an altitude of 190 Km over the remote Siberian Area, malfunction being the reason. Most of the debris were turned into ash while re-entering the atmosphere and the remaining felt in an inhabited area.
3. Rohingya Issue: Malaysia Scraps Friendly with Myanmar.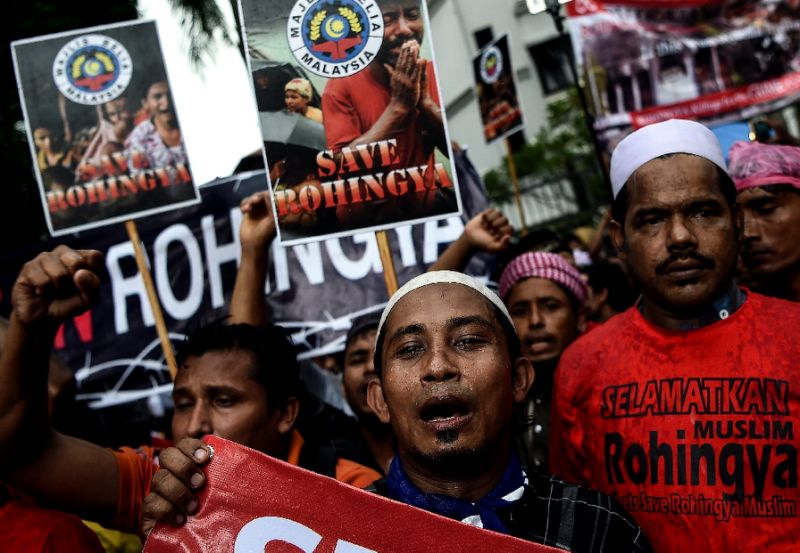 Malaysian Football Federation has cancelled the two under-22 friendly matches against Myanmar. The move marked the protest by Malaysia over the Rohingya Muslims Crackdown that Myanmar is facing. This news came a day after, 10,000 Rohingya Muslims landed up in Bangladesh, seeking refuge.
4. Dense Fog Engulfs Delhi on Friday Morning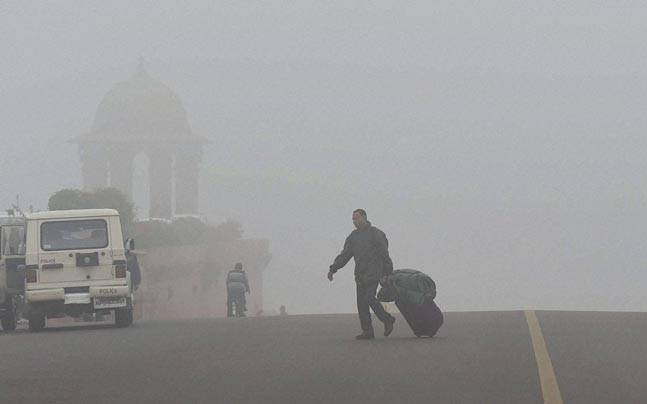 Delhiites woke up to a chilly morning with fog engulfing the National Capital. Around 12 trains have been rescheduled and many are running late. Aviation has also been impacted with the early morning fog. Visibility was recorded under 200 meter around Delhi.
5. Mila Kunis and Ashton Kutcher Welcomes Baby Boy.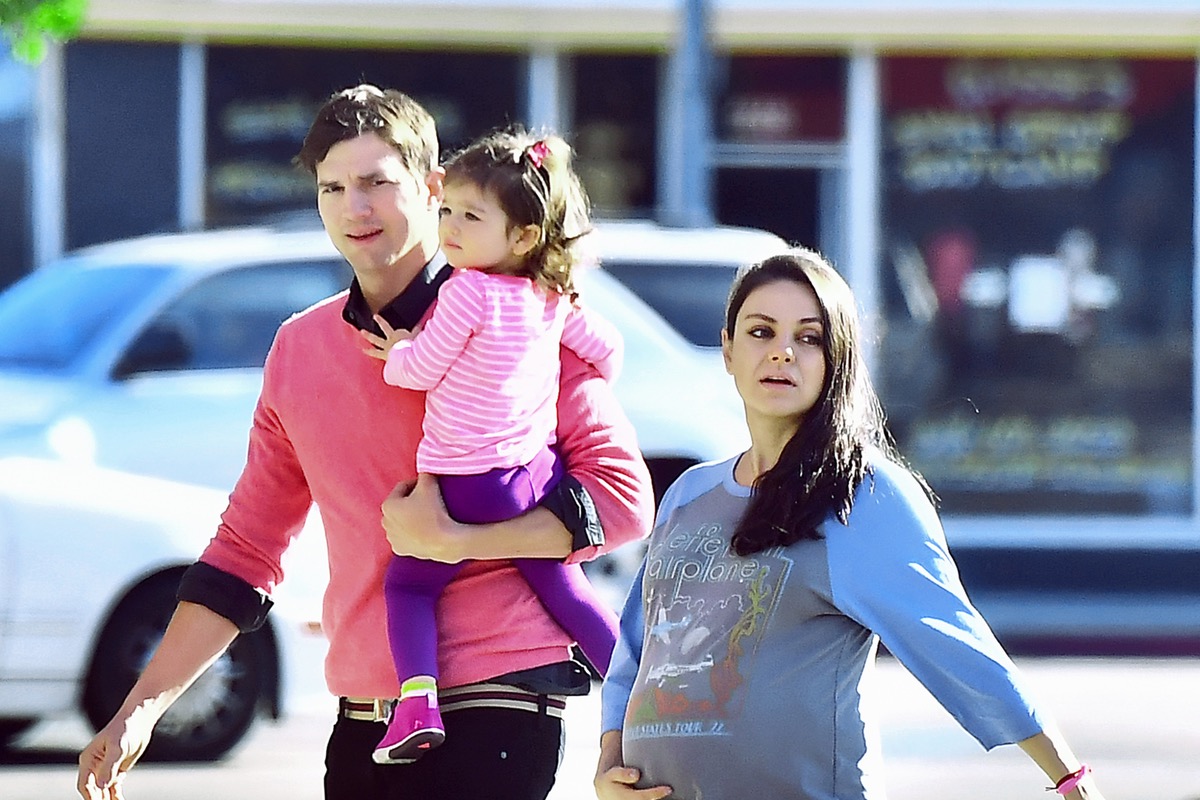 Mila Kunis has given birth to a beautiful baby boy on 30 November, making Ashton Kutcher's household a four-member family. The couple is also proud parents of a 2-year daughter named Wyatt Isabelle Kutcher.
6. Liverpool FC paid homage to victims of the Colombia plane crash
Chapecoense Real Plane crashed tragedy that claimed the lives of 71 people, including members of the Brazilian Football team, struck the world and Liverpool FC paid homage to the victims with the fans joining them.
https://twitter.com/messi10stats/status/804122723425271808
7. Sensex loses 200 pts on capital outflows

BSE benchmark, Sensex dropped by nearly 200 points in early trade on Friday on sustained selling by foreign funds and retail investors amid weak Asian cues. The 30-share index was trading lower by 199.97 points at 26,359.95, seeing a drop of 0.75%. The previous session also saw a drop of 92.89 points.
Follow us on Facebook, Twitter and Instagram for more updates. Don't forget to like and share. Do tell us your views in the comment box below.
2 December 2016
Rohan Jaitly