Infrastructure has long been and shall continue to be one of the defining fundamentals on which cities function, countries breathe, governments rest, and businesses flower. To be frank, infrastructure is that essential nutrient of the body without which none of the vital organs- whether governments, public et cetera can function with smoothness.
Infrastructure is the pillar of everyday life, a support system without which one simply cannot function.
Today, it is no longer necessary to remind one of the importance of infrastructure as the critical driver of a city or a town, and hence, the country's very functioning.
Perhaps it goes without saying that without able physical infrastructure, a country, in this part of the 21st century, that is as dependant on connectivity as it is reliant on technology, one simply cannot function.
Infrastructure is like that modern parable that governs the soul of a city; something around which our lives revolve, an aspect that defines and governs our commuting, gives meaning to and defines accessibility.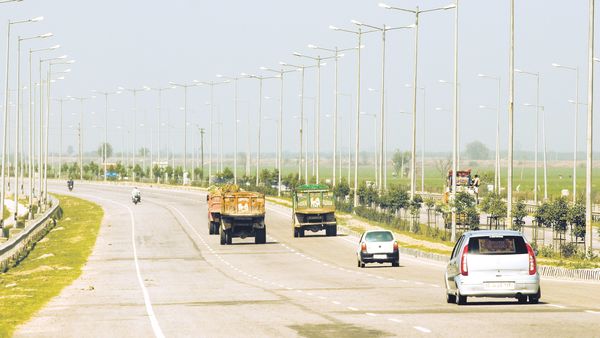 Take a simple example. Think of a town without a road, a city without provision for laying down a sewage treatment plant and provision for laying of optical fiber cables. In another example, think of a city bereft of cellphone towers or a flourishing metropolis in the absence of urban transportation infrastructure.
Can life blossom with glee in the light of the above? Well, it can't right? What good are cities and towns, districts and large metropolis' anyway if they do not have connectivity through roads and highways, freeways?
But that said, it is needless to even remind one of the critical need that one of the cogent factors determining infrastructure constitutes.
The way we cannot imagine our life without social media today, one cannot expect seamless connectivity between different cities in a country in the absence of state-highways and important roadways, right?
To that regard, one understands in a country like India, the very necessity of the Delhi-Mumbai highway. After all, the much-talked-about Delhi-Mumbai highways are, undoubtedly, one of the pioneering pivots that will define the future of India's urban infrastructure.
Just as one simply cannot keep modern cities and even Tier-2 cities bereft of the landmark metro rail, one cannot conceive a Delhi or Mumbai in the absence of the most talked-about project: Delhi-Mumbai highway.
And now, there's more reason to believe just why the Delhi-Mumbai highway is so important to two cities that form the heart of political and commercial activity in much of the country.
In this regard, the Union Minister Mr. Nitin Gadkari shared, "The highway starts from Sohna near Gurugram and will cut the travel distance between Delhi and Mumbai by 280 km," Gadkari said at a conference of Assocham."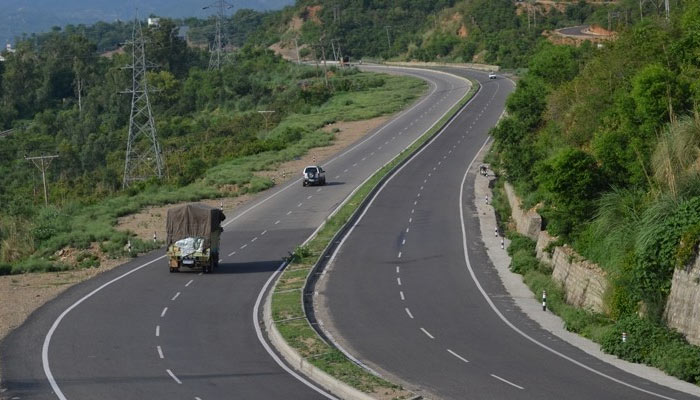 That being told, Livemint, shared some key insights pertaining to the Delhi-Mumbai highway, where it recounted the views of Shri Nitin Gadkari, who was quoted as saying:
"We are building a highway worth ₹1,03,000 crore between Delhi and Mumbai. I assure you that within three years from now, you will be able to drive to Mumbai from Delhi in your car and reach there within 12 hours," the Minister for Road Transport & Highways and MSMEs said.
That being said, what is also important to note is that at present, the land acquisition for the project has already been completed and that so far, as many as 32 contracts out of 60 have been awarded.
But if one thought that these were the only key highlights about the much-anticipated Delhi-Mumbai highway project, then think again. One of the big positives about this project is that as much as INR 16,000 crore has already been saved from the standpoint of the land-acquisition of the project.
Further details, shared by the revered news daily highlight the following:
Mr. Gadkari was also noted to have shared that a scheme has been prepared whereby ₹10,000 crore have been earmarked under a fund of funds and the Centre will fund 10 per cent equity of an MSME coming forward to enter the capital market.