1. Delhi MCD Election Results 2017: BJP Sweeps All Corporations, AAP and Congress Battle For Second Position.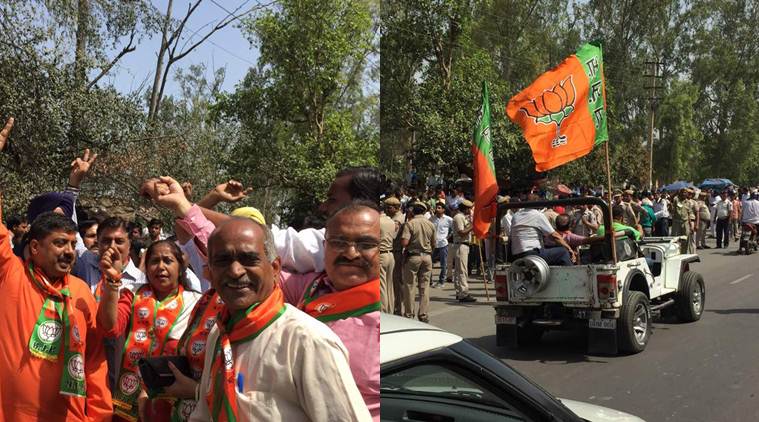 According to recent trends in counting of votes, Bhartiya Janata Party (BJP) is all set to rule MCD for another five years. Indian national Congress (INC) and Aam Aadmi Party (AAP) are fighting for the second position as BJP is leading in 187 wards out of the total 270. While AAP was leading in 40 wards, Congress was closing in with a lead in 31. While people are calling it the result of 'Modi Wave', Arvind Kejriwal has termed as the 'EVM Wave' and we might see him protesting against BJP's win, soon. On the other hand, people are also saying that this is Aam Aadmi Party's mark sheet after two years of ruling in the state capital.
2. North Korea Conducts Live Fire Drill, Raises Tension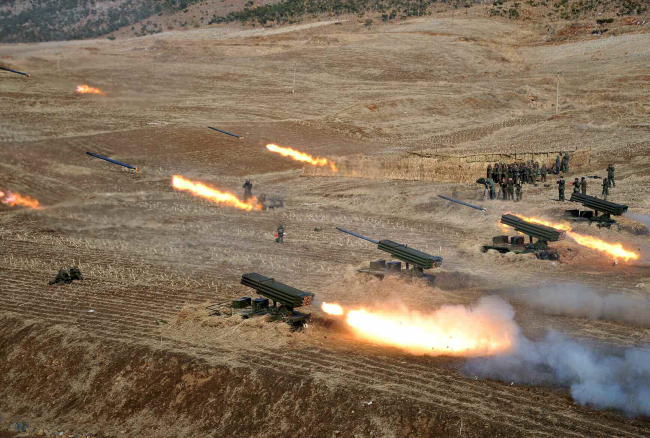 North Korea conducted live-fire exercise to mark the 85th anniversary of the Korean People's Army as a US guided-missile submarine docked in South Korea. Tensions between Pyongyang and the US has been on the rise since the latter joined hands with South Korea to prevent the threat that Kim Jong-un pose with his Nuclear weapons. United Nations has barred the 'North' from buying or developing nuclear weapons but Pyongyang has been openly testing the technology, while giving direct threats to whoever comes in its way.
3. CBI Files FIR Against ex-chief Ranjit Sinha in Coal Scam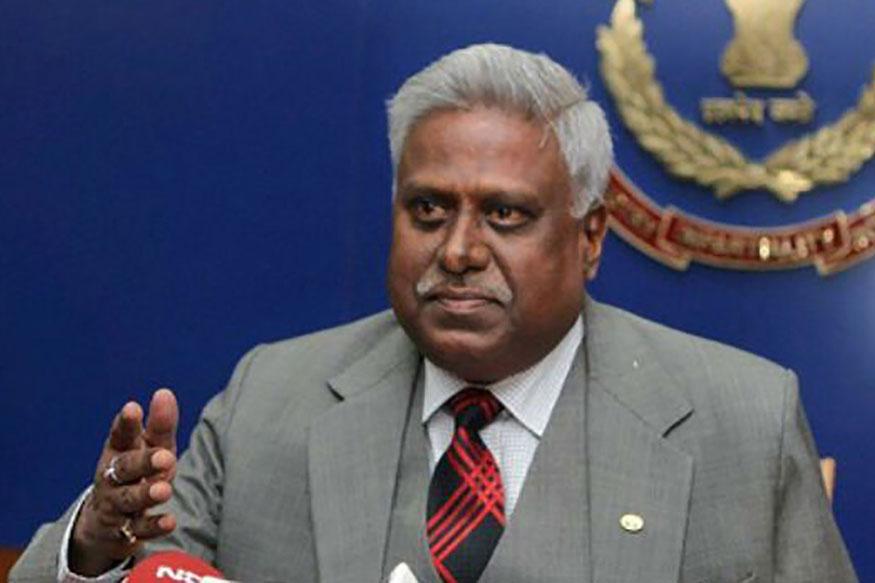 The Central Bureau Of Investigation (CBI) files a case against ex-chief Ranjit Sinha under the Prevention of Corruption Act in relation to the coal blocks allocation scam. An FIR under Sections 13 (1) (d) (abusing official position and indulging in corruption) and 13 (2) (criminal misconduct) id the Prevention of Corruption Act was filed against Sinha on Tuesday. He has been accused of meeting met a few prime suspects at his house and trying to influence the investigation into the case. This is the second time that CBI has taken an action against one of its former directors as earlier in February, an FIR against former chief AP Singh was filed for allegedly favoring meat exporter, Moin Qureshi.
4. T.V.V. Dinakaran Arrested After Four Days of Questioning

Five days after being forced to step down from the deputy general secretary position of AIADMK, T T V Dinakaran, was arrested by Delhi Police on Tuesday night, for allegedly trying to bribe an Election Commission official in order to get the 'two-leaves' symbol for his faction before R.K Nagar by-polls. His close friend, Mallikarjuna, was also detained by the police. Yesterday, Dinakaran, the nephew of V.K Sasikala, accepted that he had met with the alleged middle-man, Sukesh Chandrashekhar, but denied paying any money to him.
5. Market Scales To Lifetime High, Rupee Gains 19 Paise Against US Dollar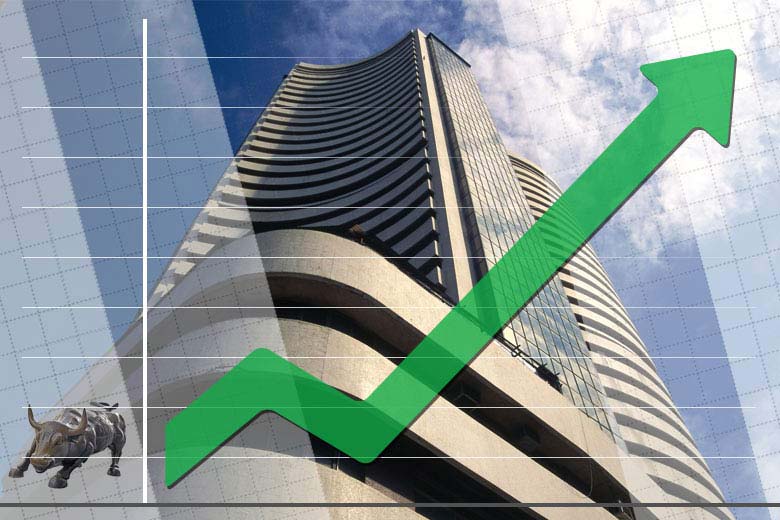 BSE's Benchmark Sensex reclaimed the 30,000-mark and traded at a new all-time high of 30,071.61 after gaining 128.37 points on BJP's win in MCD polls and high foreign fund inflows. NSE's Nifty too reached it's all time high of 9,343.15 after gaining 36.55 points during the early trade on Wednesday. Indian Rupee, on the other hand, appreciated by 19 paise against the US Dollar to register a 21-month high of 64.07.