There are very few places in our countries that are as clean, beautiful and efficient like our airports and one has to agree with this statement, with all their heart. It almost seems as if the garbage-thrower technique and personality of ours takes a backseat when we're traveling through a flight or visiting the airport, and there's nothing more amazing than that. One can only wish if the same would start happening on the roads and public places of ours, till then you can absolutely celebrate our airports.
Delhi's Indira Gandhi International Airport (IGIA) has been adjudged as the best airport in the world according to the latest Airport Service Quality (ASQ) 2017 rankings released by the Airports Council International. The airport has been ranked number one in the world in the highest category – over 40 million passengers per annum (MPPA).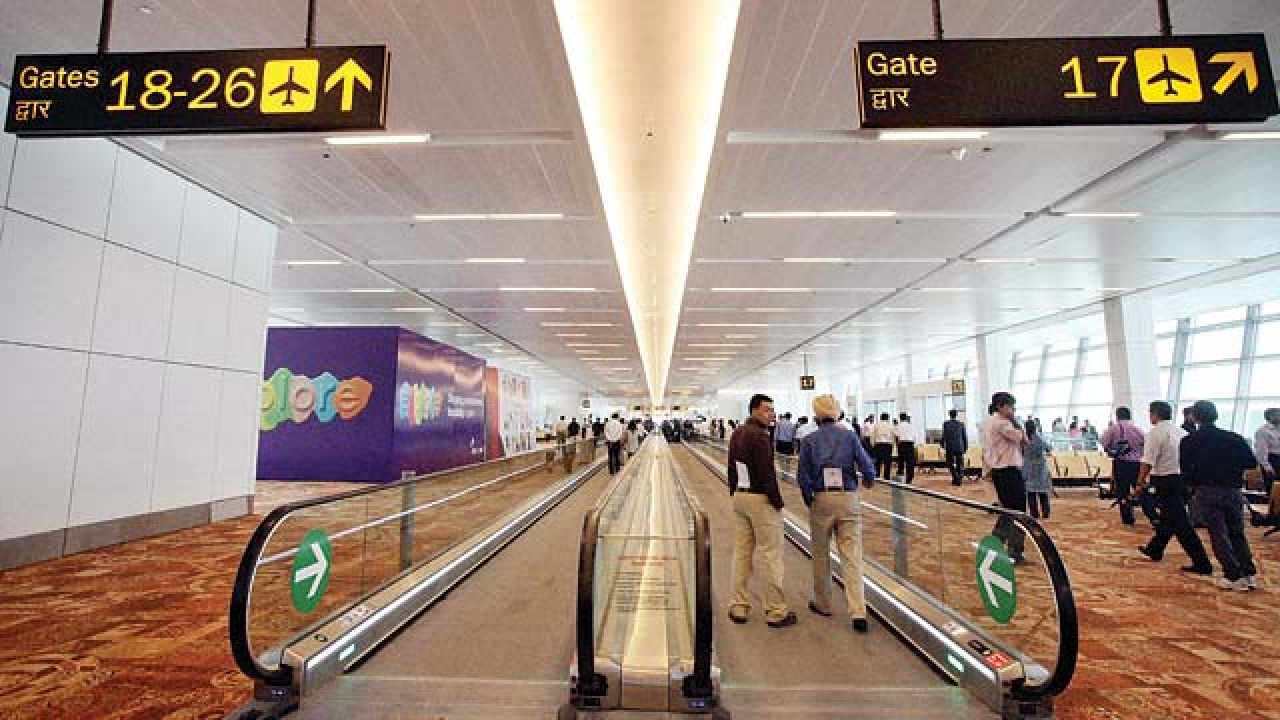 Last year, South Korea had the number one airport on the list, as per the rankings, however, Delhi's IGI Airport just overtook the spot.
Along with Delhi, both Mumbai and Hyderabad have also taken the first spot in their respective categories. While Mumbai's Chhatrapati Shivaji International Airport ranks the world's best airport for customer experience, Hyderabad airport becomes number one in the 5-15 million passengers per annum category for the year 2017.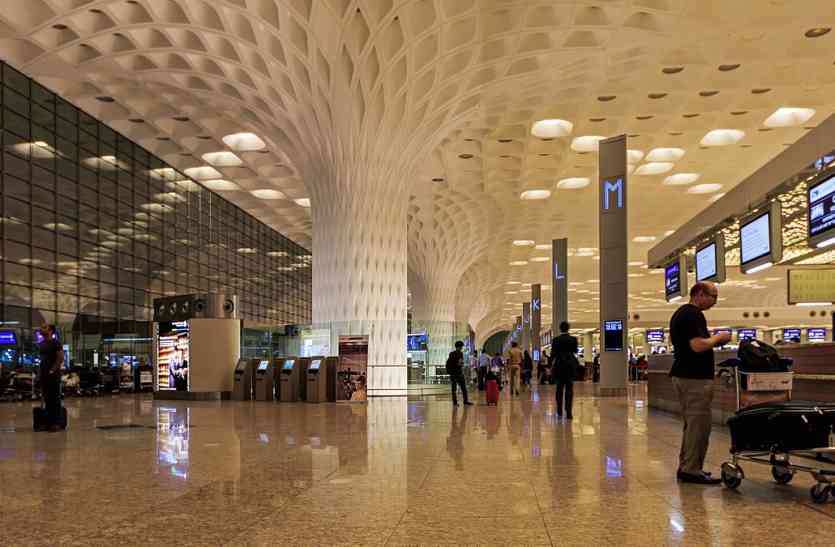 The amount of people traveling to and from Delhi airport has also drastically increased in the last few years. As per the Officials, Delhi airport ranks the 7th busiest airport in Asia and is also in the top 20 busiest airports across the world in terms of passenger traffic.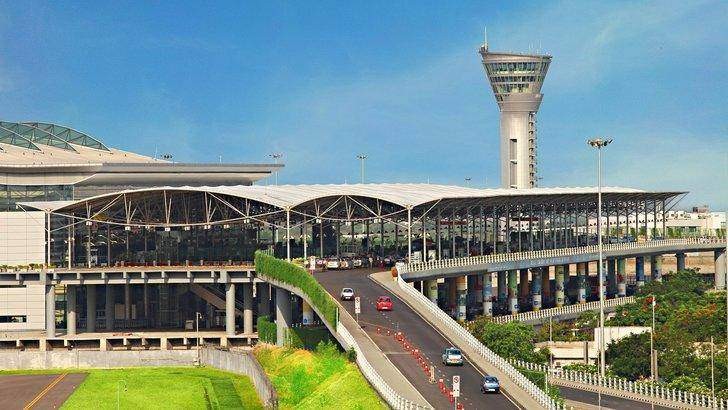 Airport Service Quality (ASQ) is presently the only worldwide programme to survey passengers at the airport on their day of travel. The programme measures passengers' views of 34 key performance indicators and 74% of the world's top 100 busiest airports are part of the ASQ network. The 34 parameters include key performance indicators like airport access, security screening, check-in facilities, restrooms, stores and restaurants among others.
If you're one of those who has been traveling to and from the Delhi IGI airport for a long time, then you'll totally agree to the drastic change that happened over there. The officials, working at the airport are constantly trying to offer the optimum service to their customers.
Jyotsna Amla