Yogi Adityanath, the UP CM was in Kushinagar on Thursday. He visited the 'Mushar Basti' at Mainpur Kot village in the district. The people who belong to Mushar community are traditionally rat-catchers and are considered an untouchable community.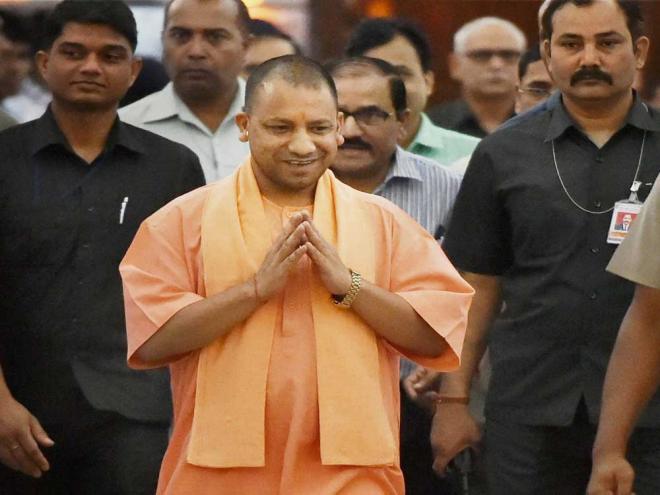 Now, we in India discuss eliminating the casteist mentality but the recent visit of Yogi to 'Mushar Basti' was a proof that this casteist mentality is not leaving our country any time soon. Before Yogi visited the basti, some government officials asked members of Mushar to take a bath with soaps and shampoos. And to make that happen, officials in Kushinagar distributed soaps, shampoos and scents to the members of this community.
The officials made sure the members of the community cleaned and scented themselves before the CM Yogi arrived to meet them on Thursday.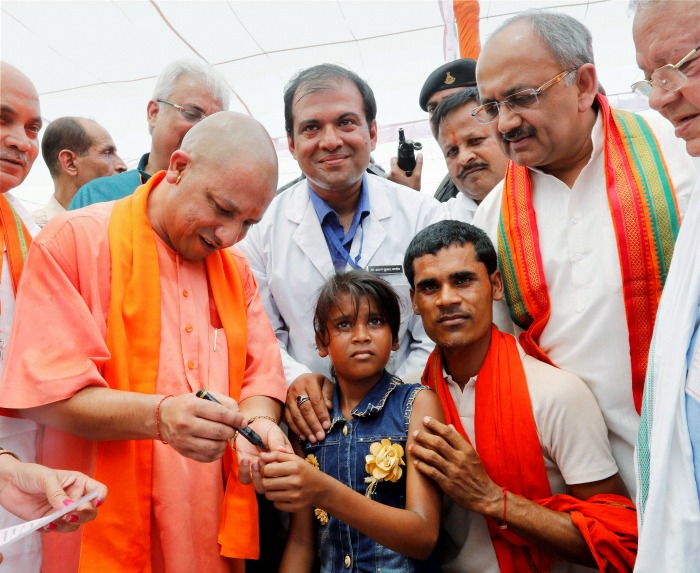 The people who are the resident of  'Mushar Basti' were surprised when they found senior district officials flooding to make the place better because the area was a mere slum which has always been neglected except for the last couple of days.
The roads were made pitched, new toilets were constructed as well as the lights were installed in no time. The officials also asked the people of the basti to keep their home neat and clean.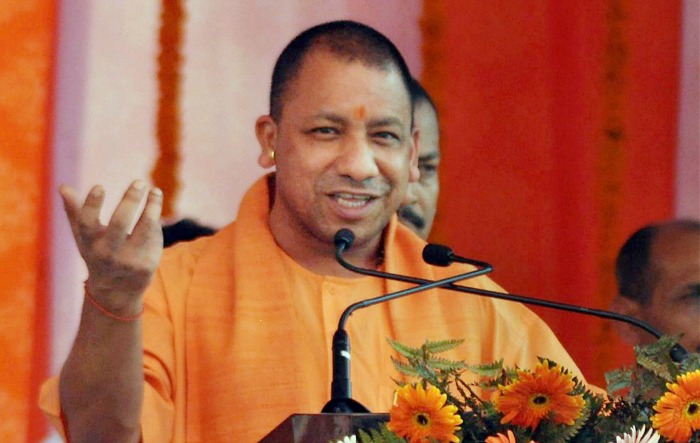 Well, this wasn't the first time when such arrangements were made ahead of a visit of a CM or any other powerful politician in India.
The only thing that's disappointing here is, that if the officials work every day of the year, in the same manner, they worked for CM's visit, they won't have to put extra efforts for such visits and also the caste-based discrimination is not shocking but disheartening.
26 May 2017
Avni S. Singh