In 2014 the whole nation was shocked when two girls were found hanging from a tree in Badaun in Uttar Pradesh. Looks like the history is repainting the gruesome image again that is similar to the Badaun incident.
Two sisters are found hanging from a tree outside their house in Noida this morning. The sisters 18 and 13, lived at Barola village in Sector 49 of Noida.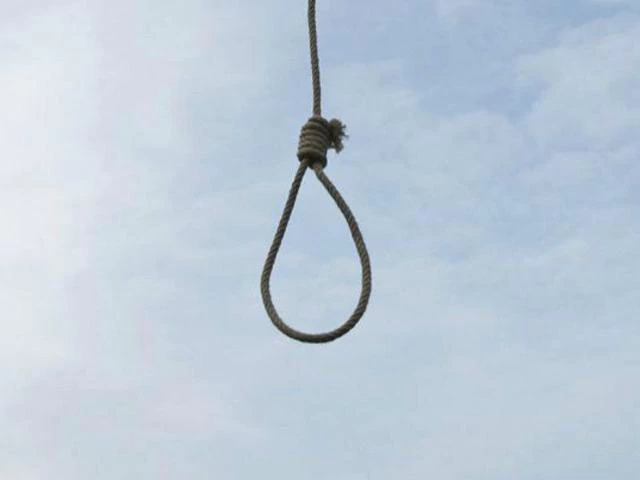 It was around 4 am when their family saw their room locked from outside and suspected something is wrong. They first searched the whole house and later spotted the bodies hanging from trees. The police are still investigating if it's a case or suicide, murder or honor killing.
However, there are two versions of the same saddening incident that media has been reporting.
In a report published in NDTV, the incident unfolded with a possibility of murder cases. The report suggests that the family of the sisters has accused a distant relative, Ravi who was married yet was forcing the elder sister to marry him.
The family has also revealed that there was a heated argument between them and Ravi and the accused threatened to cause harm to them. The report also suggests that a senior police officer in Noida, Luv Kumar said that the police is waiting for post-mortem report before stating anything. However, there are no signs of assault on the bodies of the girls.
Another report that is published in Indian Express states that the bodies were first spotted by neighbors who, then, alerted the police.
Arun Kumar Singh, Noida SP investigated the scene and stated that no injury marks were found on the bodies of the girls and at the initial stage the case looks like a suicide.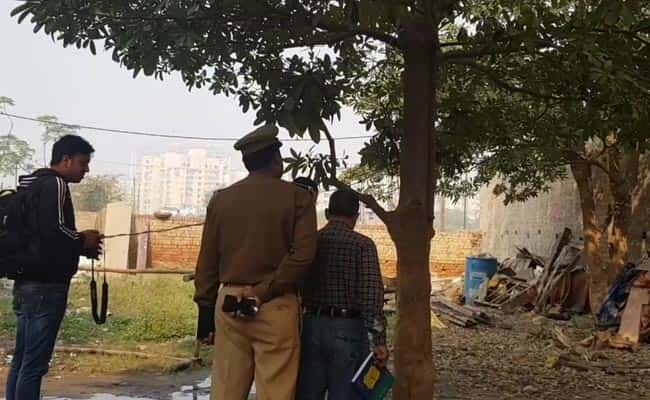 The report also suggests that the parents of the girl have accused a jilted lover of murders of both the girls. The Father Kulbhushan has stated that the elder sister had a love affair with a young boy, Prem. She eloped with him about 10 days ago, however, came back home after a few days. Kulbhushan scolded the 18-year-old elder sister for shaming his family.
The father has been taken into the police custody for interrogation as the police have found inconsistencies in his statements and they suspect that it can be a case of honor killing.
Whether it is a case of murder or honor killing, two lives of young girls are lost and no reason can be adequate for this heart-tearing incident. However, if it is a case of suicide, then we should really think if we are providing enough support to the females of society and our house because if we were, these girls wouldn't have taken such strong step.