Imagine the exciting combination. The powerful and passionate colour of red mixed intoxicatingly in the pink city of Rajasthan, Jaipur? You expect love, date and lots of possibilities ahead and in the end red unveils not the colour of love but of blood. Could it get any more shocking than that?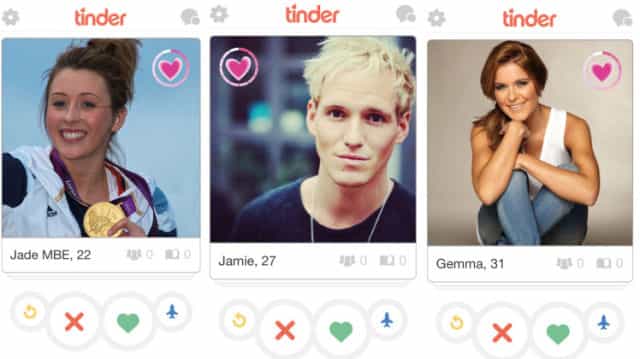 This is exactly what happened to a local businessman based in Jaipur- Dushyant Sharma -in Rajasthan's capital. Usually a city nestled in plenty of peace, the usual cultural vibe and cheering with warmth, a grim silence has taken hold over Jaipur. The reason is both spine-chilling and shocking. Dating apps are an intricate part of many a youngster's life here in India, quite like the west.
But rare that they might be, problems arise when one completely falls for the facade that appears in dating apps. Least of all, none expect notoriety from an app like Tinder. And in here lies the complexity one that can perhaps never be unravelled. Do we really know the real identity of the person we are trusting even if it's for a matter of a few hours or few rounds of beer or maybe some next few dates? What's the guarantee of knowing a person's real identity?
Perhaps, in today's day and age and a relatively relaxed and chilled out vibe especially felt among youngsters- blame it on social media or whatever it is- none expect a foul-play typically where possibility of warming up to a girl or guy is concerned. And Tinder is usually considered safe and has held a spotless record. The story is pretty simple. Boy meets girl or girl meets boy. The attraction happens and then, well, it's anybody's call. Usually the passionate exchanges on dating apps are harmless and no one smells a rat. The same could be said for Jaipur's Dushyant Sharma when he met Priya Seth, who is currently out on bail. How on earth he would've known that the girl he'd so fallen for having found on Tinder would be responsible for his current state?
Recently, Dushyant Sharma's body was found stuffed in a suitcase by Police in Jaipur. Here's what happened. Dushyant Sharma, who belongs to Jyotwara district had gone to meet Priya Seth in her apartment in Jaipur. He was a teetotaller but when he reached Priya's flat- he was carrying a case of the girl's favourite whiskey. Not too hard to note that the move may have been to impress the girl. The moment he arrived at the flat, it is reported, he was held captive by the girl and two other male companions. One among them, is said to be the girl's boyfriend. A call of ransom demanding from the boy's father a sum of INR 10 lakhs was also made. Apparently, it was botched up. The plan didn't work as decided and the youngster had to lose his life.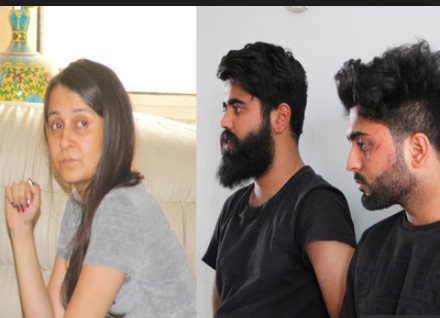 Just who does the family of the deceased blame? On trusting a girl who had been met on Tinder just 3 months ago alone or rather blame the very unpredictable reality of our times where there are wolves hiding in sheep's clothing? What is inexplicable though is that how on earth can the culprit- shockingly, the girl in this case- could've been let go off by the cops?