Human is the most dangerous animal on the planet. We have often heard this statement, however, some hideous and rapacious people are determined to turn this statement into a reality. A reality that is so terrifying that you might want to leave this world and never come back again.
The December of 2012 left entire nation is a shock when Nirbhaya rape case came to light. The Delhi rape case was the brutalist among all, a lot of campaigns and marches were held against the death-defying crime. Since then we have witnessed many governments and non-government bodies and management working towards the betterment of society. To make our country a better and safer place for girls but looks like we have to wait another 20 years or so (given the fact if the criminals will be given strict punishments) to see it turning into reality.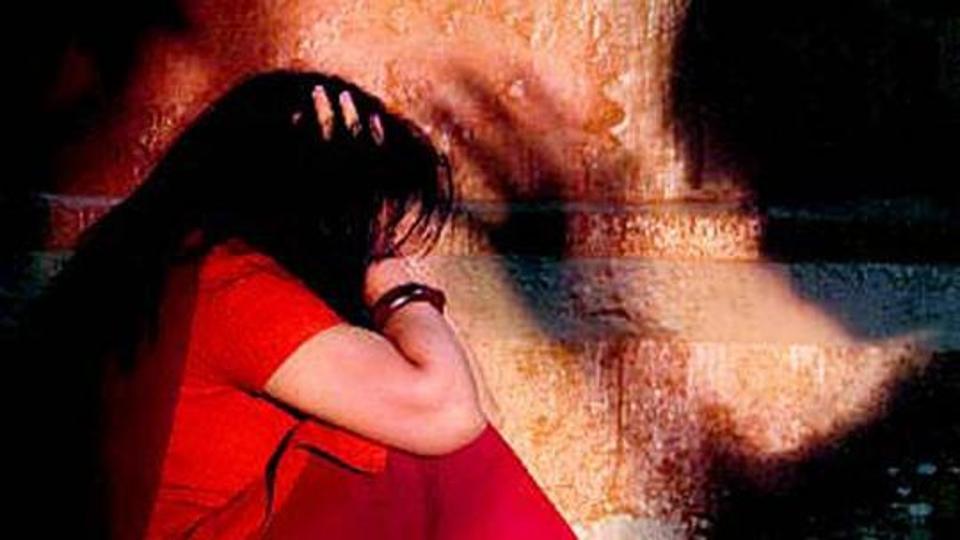 Another rape incident in Haryana will bring back the tormenting memories of Nirbhaya case. A 15-year-old girl went missing last week when she was returning back from her tuition classes. On Saturday, the body of the girl was found near a canal about 100 kilometers away, in Jind.
The girl was a High School student, and a resident of a village in Kurukshetra, she went missing on Tuesday. Her body has 19 severe injuries and signs of torture that cannot even imagine. Covered in a torn shirt, her body was a screaming story of many wounds on her face neck, lips, and chest.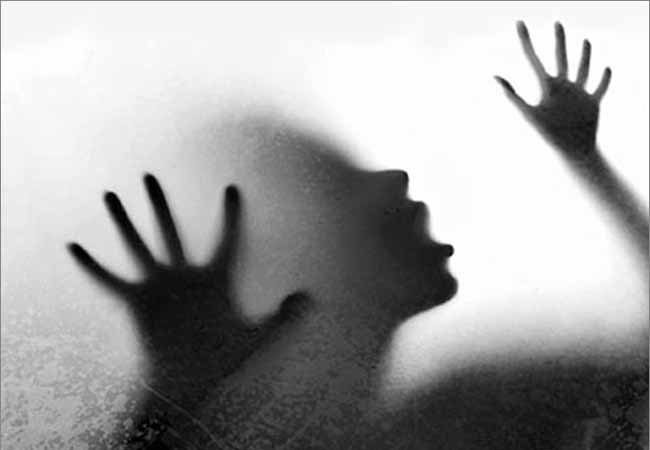 The doctors believe that she died two days before her body was found. Her liver and lungs were raptured and a strong foreign object was jammed into her body. SK Dhattarwal from PGI Rohtak has stated that there are signs of drowning. Looking at the pitiless condition of her body, we can easily anticipate that at least 3-4 people were responsible for the assault. Her private parts are mutilated and the body is injured in ways that are horrific.
From her condition, doctors have assumed that she tried to escape but was gagged and someone sat on her chest.
The Chief Minister Of Haryana ML Khattar has stated that one of the attackers has been identified and will be under the arrest soon.
The family of the victim has refused to accept her body for cremation. They have demanded justice for their daughter. They have also asked the case to be handed to CBI. Other than that they have asked for a government job for a member of her family, Rs 50 lakh from the Nirbhaya Fund and 2 armed licenses for the security. KK Bedi has assured the family of the girl that they will be provided with the compensation. Only after his assurance, they accepted the mutilated body for cremation.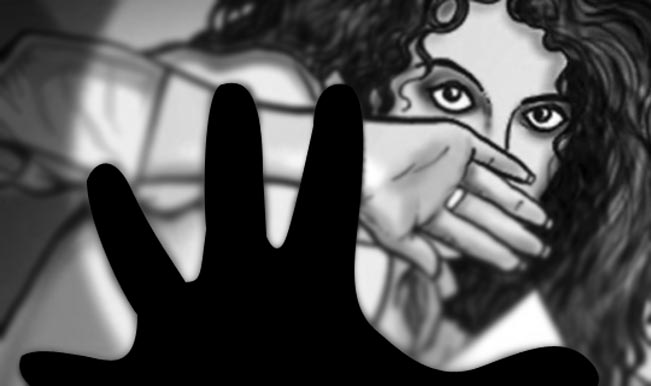 A gang rape that was worse than anything you can possibly imagine. No sign of mercy, no identification of criminals, and above all those sick-head are roaming free after committing this sin. It's really high time that people realize that we need to make this world safer or else parents will start caging their girls or worse killing them. No one wants to raise a child only to lose them to lust of such spit-worthy criminals.
Avni S. Singh