1494 days ago something happened that shook the entire nation and the world as well. A girl was raped in the most brutal way possible in a bus in Delhi, that was the day when Nirbhaya was born for the people of this country even when she was struggling to live in a hospital. She was the reason behind nationwide protests and marches that were held in order to get justice for her and to make sure that nothing this horrific ever happens again. People who came together were not any activists but ordinary people who work in their homes or at an office for 9 to 5. However, like all things, this matter also mellowed down and the voice of hundreds of thousands didn't reach the ears of our government and judiciary.
But now, after exactly 1498 days that is on 21st January 2017, another nationwide march is going to take place. The march will happen in 20 cities (still counting) all around the country and it will witness a gathering of strong women who are here to reclaim their rights on the streets. #IWillGoOut has been carried out in the wake of Bengaluru's New Year's eve mass molestation case, where thousands of women were molested, groped and assaulted by men just because they went out and those men had the power to do it. What came after this atrocious act was even more aggravating, politicians debuted and started victim blaming. These 'sitting' Ministers talked about the western culture, women being responsible for their own safety and timing as the reason behind something so chilling, which frankly is not at all new. As an Indian woman, I have been made to go through the checklist – The checklist which helps me in not being raped, assaulted or molested, but it still happens. So now we know that the society's way of preventing rape has already failed which is why we finally need a new mentality, where instead of educating our girls on not getting raped, we start educating our boys to not rape.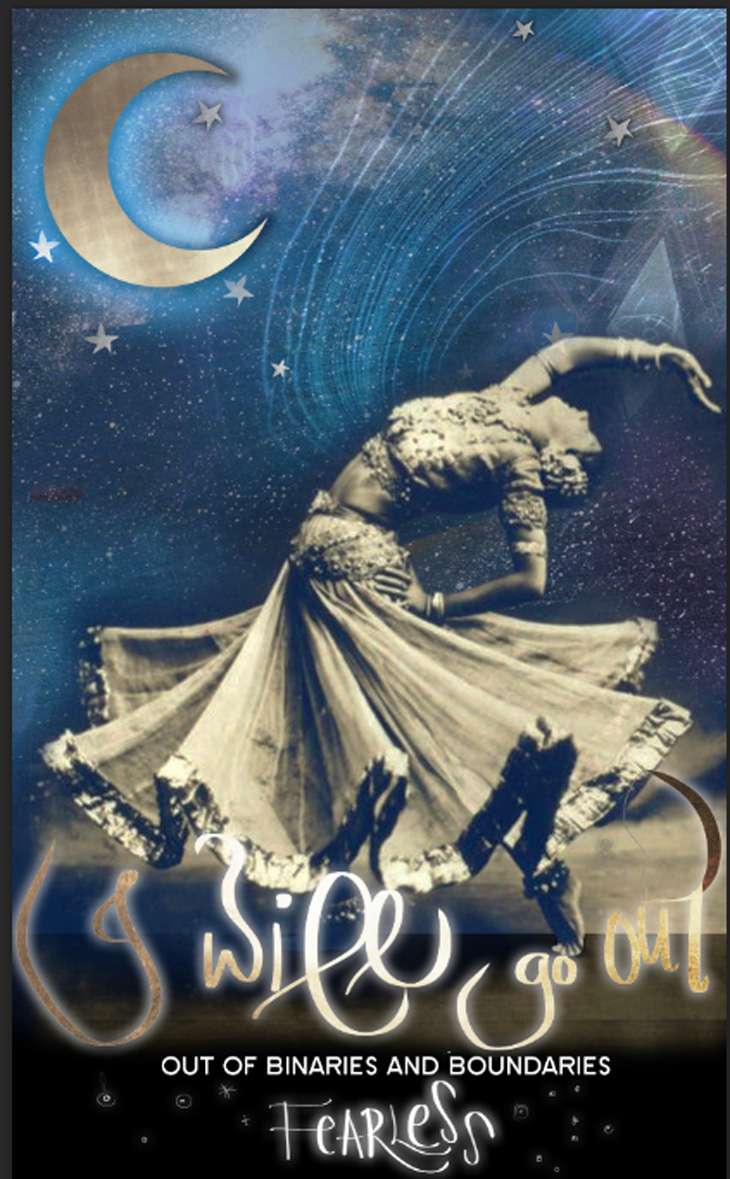 On 11th January, the first 'I Will Go Out' protest took place in Bengaluru and now various individuals and organisations have come together to march with the same agenda on 21st January. Cities like Delhi, Mumbai, Bangalore, Kolkata, Jaipur, Nagpur and much more, have their own chapters, and the march would commence from 5 pm.
https://twitter.com/Titus_klutz/status/821340137862922241
The 'I Will Go Out' march is going to take place on the same date as the Women's March Against Donald Trump in Washington DC on his first day in the office. While the women in America are protesting against a sexist man, who is now their President, women in India will be marching against the society's crude thought process regarding a woman's rights.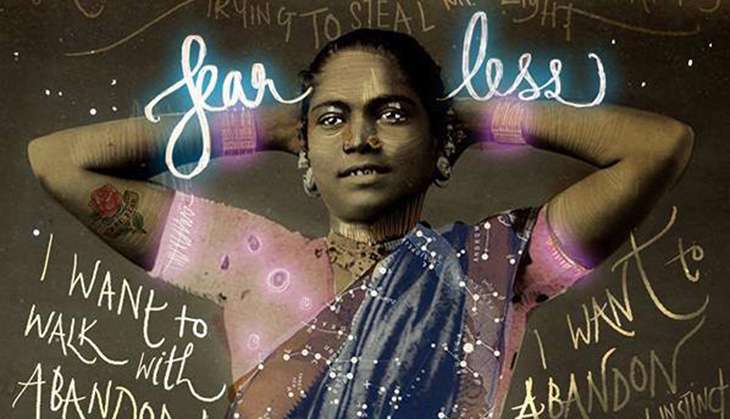 This march does not only focus on the victim-blaming following a rape or a molestation but also on the very idea among the men that they have a right and power to infringe any woman's space and safety.
We Will Go Out and we hope that you'll be too, to show your support. No matter from which region or city you're from, this problem is taking place in every nook and corner of our country and we need to come out and speak for it.
Get complete details about the march, over here.
Follow us on Facebook, Twitter and Instagram for more updates. Don't forget to like and share. Do tell us your views in the comment box below.
20 January 2017
Jyotsna Amla