Reshma Qureshi does not need an introduction, she is known to most of us and she has been inspiring women since years. She was merely 18 years old when a horrific incident happened to her. Her brother-in-law pinned her down along with his friends and poured acid on her face. Usually, girls can't gather the courage to lead their lives normally but Reshma chose to live her life keeping her head high.
She has been an integral part of 'Make Love Not Scars', an NGO which also won award for its campaign #EndAcidSale.
A New York based fashion house, FTL Moda has approached Reshma and requested her to walk on the ramp for the upcoming Fashion Week in New York this year. This attempt will break all the beauty norms and send a message that it's the inner beauty that counts the most.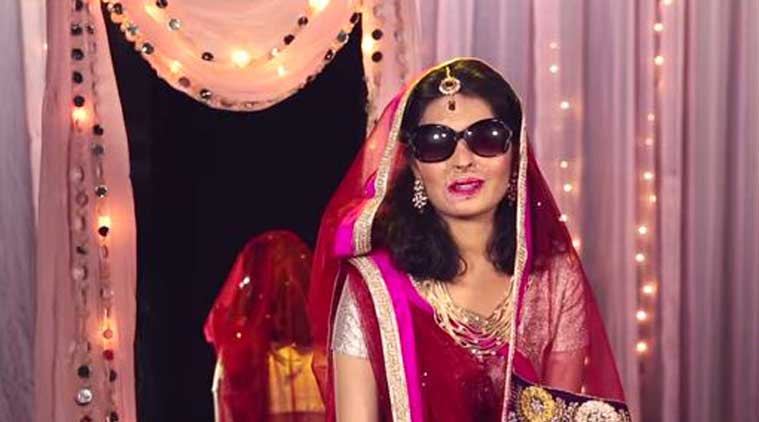 The Fashion Show that will launch Reshma as a model will spread the awareness about disable and disfigure people around the world with an aim to put an end to the stigma surrounding them.
The news of Reshma walking on the ramp at New York Fashion Week spread like fire and when she was asked about it, this brave woman couldn't hold her tears back. Watching her break into tears of happiness will make your eyes teary as well.
Watch This Video Of Reshma Here:
( Video Courtesy: makelovenotscarsorg )
Reshma! We are proud of you!!
Follow us on Facebook, Twitter and Instagram for more updates. Don't forget to like and share. Do tell us your views in the comment box below.
6 August 2016
Avni S. Singh