Bengaluru: In a shocking incident, a 22-year- old man has been arrested for beating his grandmother to death on Monday night in Banashankri.
The man, who is identified as Shivraj, allegedly hit the 90-year- old with a wooden plank after she accidentally broke her new phone worth Rs 7,000.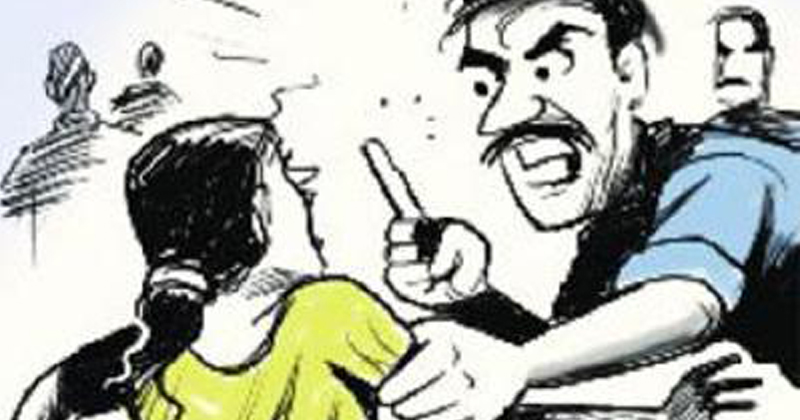 Shivraj, a resident of Kadrenehali, had put his phone on charge on window sill of their house on Monday. Here's when his grandmother Lakshmamma's got tripped as her walking stick got entangled in the charger's chord.
The phone fell on ground and got damaged which infuriated Shivraj. He then, in fit of rage, attacked her on neck with a wooden plank following which she collapsed with pain.
The family did provide her first aid but were unaware of the seriousness of the injury. Next morning, when she didn't respond her family rushed her to the nearby private hospital. But she was declared brought dead due to fractured skull and internal bleeding.
28 April, 2016
Rumani