An Air India flight from Hyderabad that had 120 passengers made an emergency landing on Monday. It was evacuated after smoke was detected emanating from its undercarriage.
The flight AI-620 had 120 passengers on board and they were safely evacuated by deploying parachutes from the airplane.
The measure took by concerned authorities saved 120 lives and a potential disaster. After the passengers were evacuated, the plane was towed away for the repairs.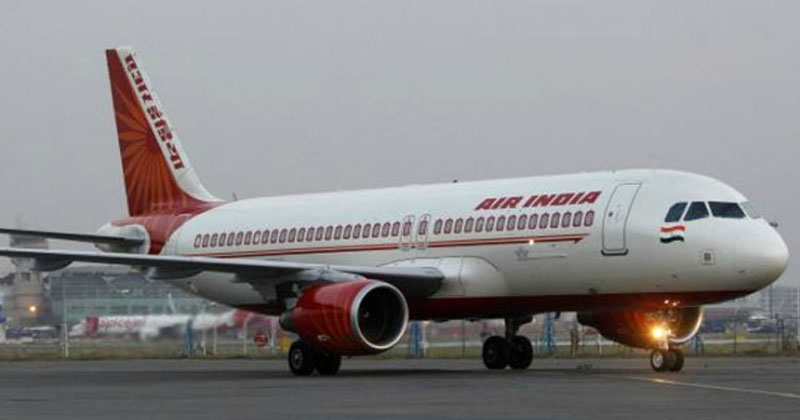 120 passengers along with 6 crew members made a safe landing at the Mumbai airport. The pilot on the plane suspected smoke coming out of the engine and he immediately informed the concerned authorities.
Airport officials told that around 7:30 a.m. the smoke was detected coming out of its undercarriage, the flight was preparing to land but an emergency landing was made as a precautionary step.
The rumours were that the smoke was emanating due to a tyre burst but the officials denied the news. The cause of the smoke could not be known yet but no one was injured in the incident.
28 march 2016
Avni S. Singh