A 25-year-old girl was allegedly raped by a  man who in the car parking of Delhi's Select City Walk mall. The man befriended the victim on Facebook where he offered to help her in getting a Job near South Delhi. He had invited her to the five-star hotel near Select City Walk to discuss a job offer with her on Monday evening.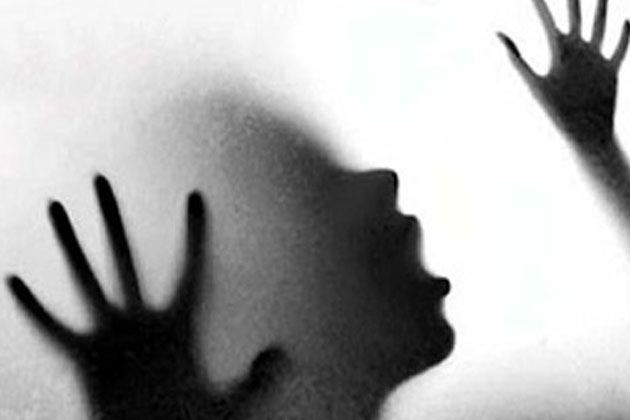 The girl, whose identity has not been revealed yet, is reported to be a resident of southeast Delhi. She was invited by the accused after she told him that she has completed a vocational course following her graduation and is desperately in need of a job.
The accused has been identified as Sonu Singh, who after learning that the victim was desperate to get a job, told her that he has contacts and he could easily get her a job near South Delhi.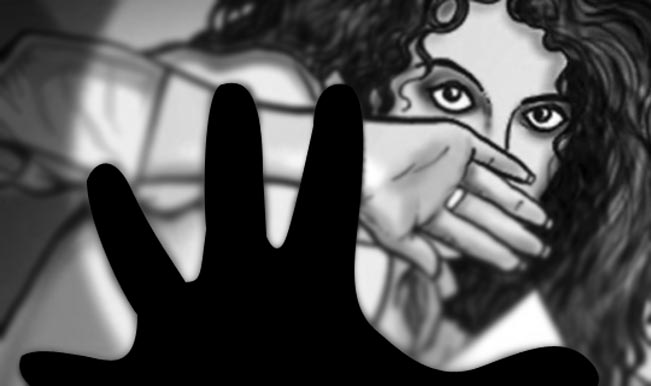 The girl claims that Sonu took her to few shops and then they had lunch after which Sonu offered him soft drink which was laced with sedatives as she started feeling dizzy right after drinking it. Sonu offered to drop her home after which they both went back to the Select City parking where Sonu raped her on the rear seat of his car.
On Monday, police have registered a case of  rape and causing hurt by poisoning and South Delhi DCP, Ishwar Singh has stated, " We have sought the Facebook details of the accused." The police is also checking the CCTV footage of the parking to learn the truth behind these accusations.
However, the accused hasn't been arrested yet as the police is waiting for the girl to record her statement before a magistrate.
Further reports are awaited in this matter but if the accusations were true, one thing is sure that humanity has definitely lost it's value in order to curb the hunger and ready to do anything for sexual desires and that is the saddest thing ever!
21 June 2017
Avni S. Singh