Women rape is slowly turning into a revenge scheme in recent times. Earlier, desperate lurkers use to commit this crime and now it has become a game where a girl gets raped simply because someone wanted a revenge from her family. Rape has become so common and frequent in India that the news of this hideous incident stopped shocking us anymore.
Following many rape cases. yet another traumatic case has come to light from Muzaffarnagar, UP. Where a minor 16-year-old girl has been allegedly raped by a 22-year-old man while the sister of the accused recorded this shameful act on her phone.
Yes, a woman recorded monstrous act while instead of stopping her brother.
The case came into existence on Friday, when Ruksana (name changed), 25, filed a case of theft against Samreen (name changed), 28. After this case, on Saturday, Samreen filed an attempt to rape case against Ruksana's family members.
The situation got serious on Sunday when Ruksana filed a case of rape of her 16-year-old niece by Samreen's brother. In her complaint, Rukhsana stated that while Samreen's brother raped her niece, Samreen shot the whole act on her phone.
An FIR for the rape of minor has been filed against Samreen's brother. Police are still to get that video in its possession. Investigated officers have stated that these allegations can be the result of the rivalry between two women.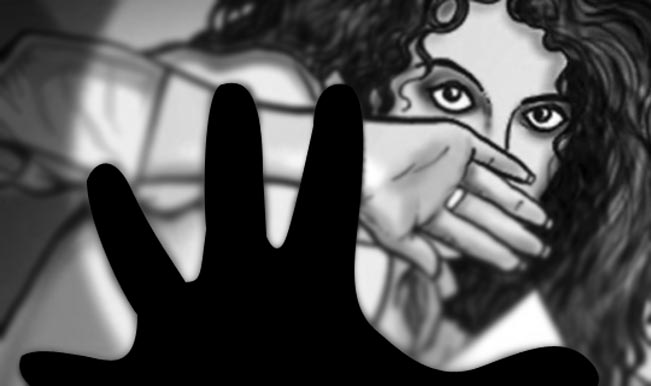 The station house officer, Civil Lines police station, D K Tyagi has stated that Rukhsana and Samreen earlier lived in a shared accommodation. A month ago they had a fight and moved back into their respective homes. Now they have filed a series of cases against each other.
According to Rukhsana's statement, Samreen's family forced her niece into prostitution but she refused. After her refusal, Samreen's brother raped her and Samreen recorded the brutal act on camera. Rukhsana's niece has been sent for medical examination.
Police are waiting for the arrival of the reports so that they can take strict action against the accused.
Avni S. Singh