In the early hours of Monday, an abandoned bag was found consisting a pistol, some cartridges and a screw driver, 50 metres inside the North Gate of the campus of  the Jawaharlal Nehru University.
The bag was spotted by a security guard and he immediately alerted his seniors who then informed the police.
A case has been registered by the Police under the Arms Act Against unknown probe and the investigation has begun.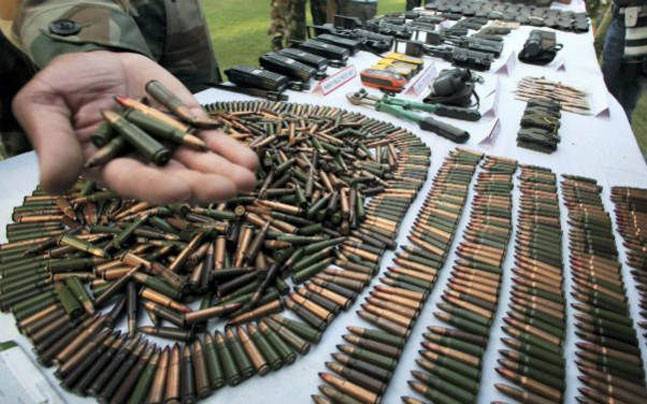 The JNU campus is already in buzz because of missing student Najeeb Ahmed who is yet to be traced and has been missing since 15 October after an alleged tussle with ABVP members. However, the police have said that they have not found any link between the recovered bag and the missing student.
Follow us on Facebook, Twitter and Instagram for more updates. Don't forget to like and share. Do tell us your views in the comment box below.
7 November 2016
Avni S.Singh