1. Congress would align with Samajwadi Party in Uttar Pradesh elections.
Senior Leader, Ghulam Nabi Azad on Tuesday said that Congress would contest Uttar Pradesh elections in alliance with Akhilesh Yadav's Samajwadi Party. The details of the alliance would be out in the coming days. Sheila Dixit has decided to step aside from her candidacy as she had announced earlier.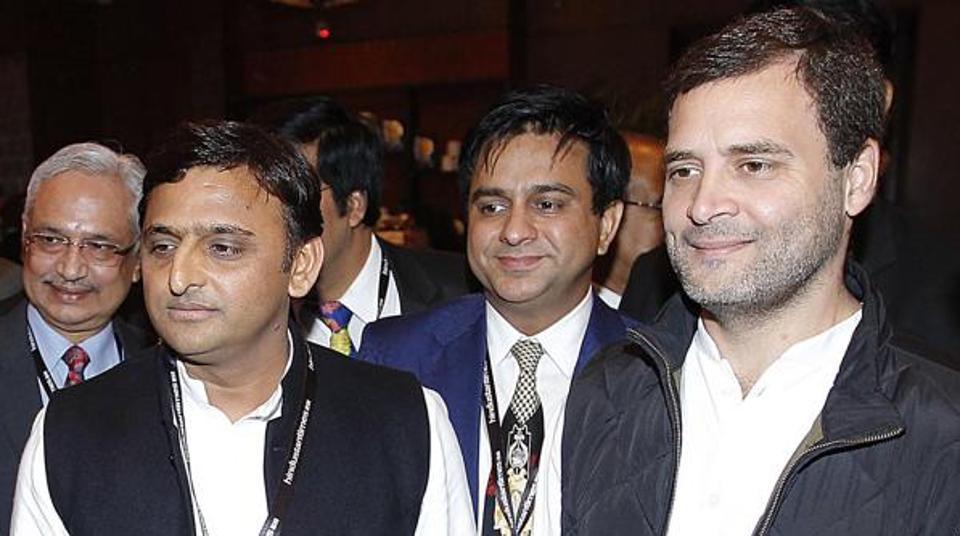 2. All accused in Sheena Bora murder case have been charged with murder and criminal conspiracy.
All accused, Indrani Mukherjee, her husband Peter Mukherjee and former husband Sanjeev Khanna have been charged with murder and criminal conspiracy in Sheena Bora murder case. They've been also charged with kidnapping, destroying evidence and providing false information. Apart from this, Indrani Mukherjee has also decided to divorce her husband Peter Mukherjee.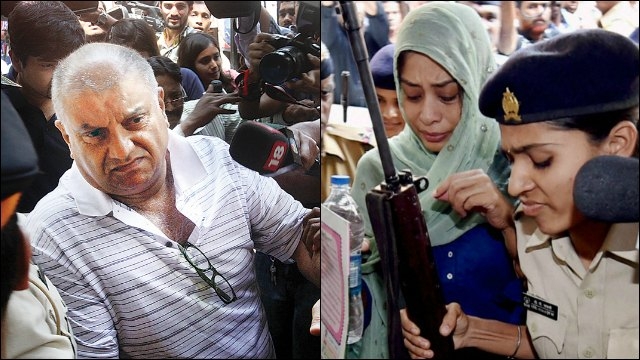 3. Jayalalithaa's niece joins politics.
Jayalalithaa's niece and her lookalike, Deepa Jayakumar, joins politics. Her commencement into politics comes on the 100th birth anniversary of AIADMK founder, MG Ramachandran. She has not yet confirmed her alliance, whether she would join AIADMK or float her own party.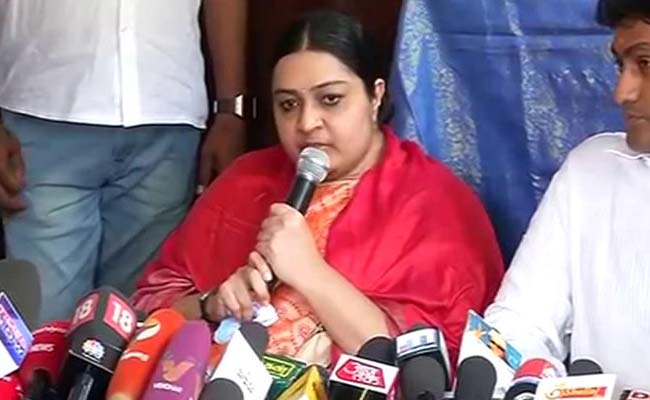 4. The search mission of Flight MH370 has ended.
On Tuesday, the Malaysian, Australian and Chinese government stopped their search operation for Malaysian flight MH370 in the southern Indian ocean. The search was on from last three years and as per the statement released by the officials, it was not at all taken lightly.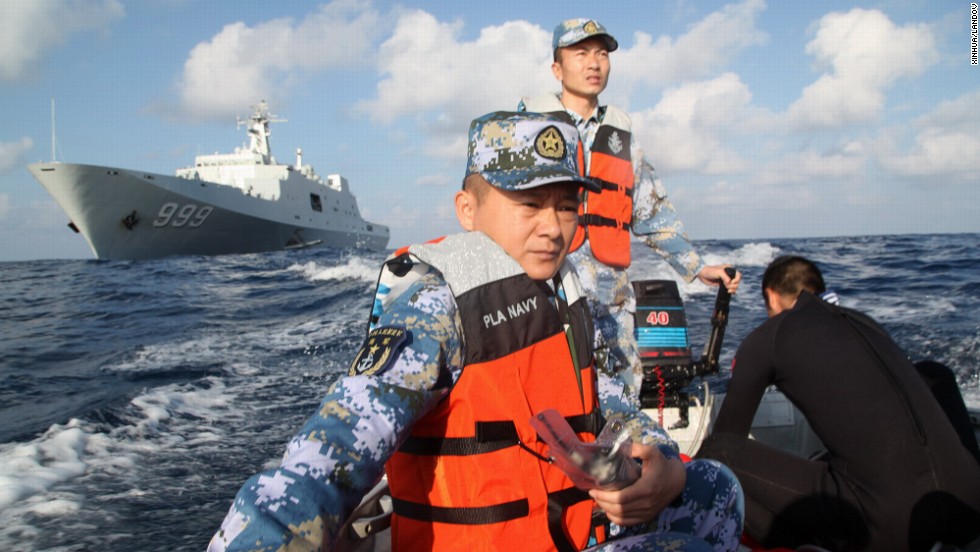 5. A Frontline reporter, covering Rohith Vemula's death anniversary, taken into custody.
Kunal Shankar, a Frontline reporter, was taken into custody by the Hyderabad police from the University of Hyderabad. The action was taken after the university authorities reported a trespass complaint against the man who was covering an event to mark Vemula's death anniversary.  The reporter was kept into custody for an hour, where he was questioned and after that he was released.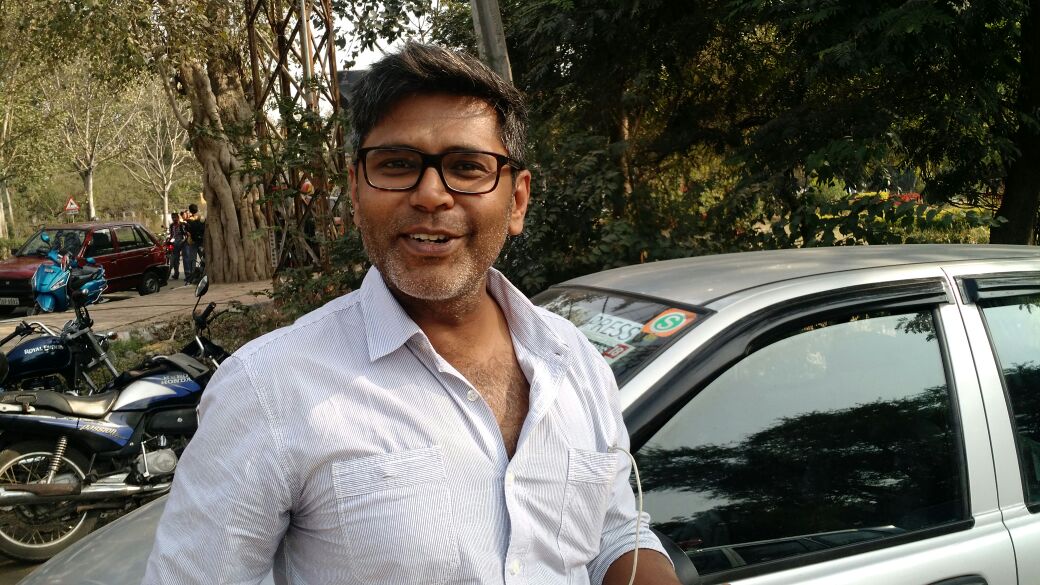 Follow us on Facebook, Twitter and Instagram for more updates. Don't forget to like and share. Do tell us your views in the comment box below.
17 Jan 2017
Jyotsna Amla