1. Congress Confirms Alliance with Akhilesh Yadav
Ghulam Nabi Azad, a senior Congress leader on Tuesday said that his party would fight the upcoming UP elections in alliance with Samajwadi Party and the union will be led by Akhilesh Yadav. He further added that the formal announcement will be made in coming days. Sheila Dikshit also withdrew her Chief Ministerial candidacy from the UP elections and said that there can't be two candidates for the position and she would like to step aside.
2. US National Arrested in Hyderabad for Sharing Child Pornography
United States national, James Kirk Jones was arrested by Telangana's Crime Investigation Department in Hyderabad, for downloading and uploading child pornography. Jones works in a Hyderabad based MNC and authorities have a laptop among other gadgets, having pornographic content. Officials found 29,288 files having child sexual abuse content from the laptop, 490 profiles on GigaTribe and 24 Twitter handles sharing child pornography. An iPhone and an external hard-drive was also recovered containing adult pornography.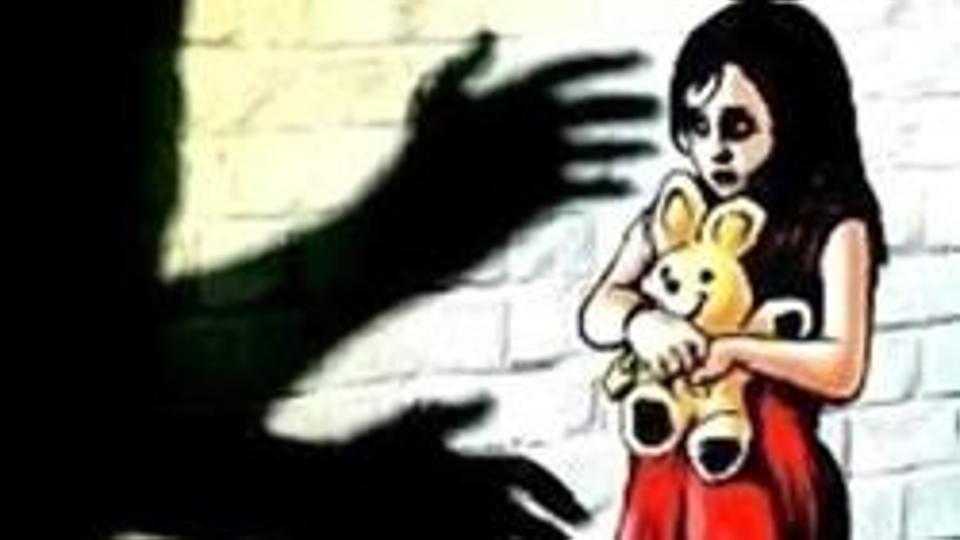 3. Nigerian Fighter Jet Mistakenly Kills More Than 100 People
A Nigerian Air Force fighter-jet accidently bombed a refugee camp in Rann killing more than 100 people and injuring another 200. The mishap took place on Tuesday during an operation carried out by Nigerian Air Force against extremist group Boko Haram. President Muhammadu Buhari acknowledged "this regrettable operational mistake" and said that every possible assistance would be offered to the state. Nigerian military spokesperson General Rabe Abubakar said that 'in a military operation such as this, from time to time these things do occur'.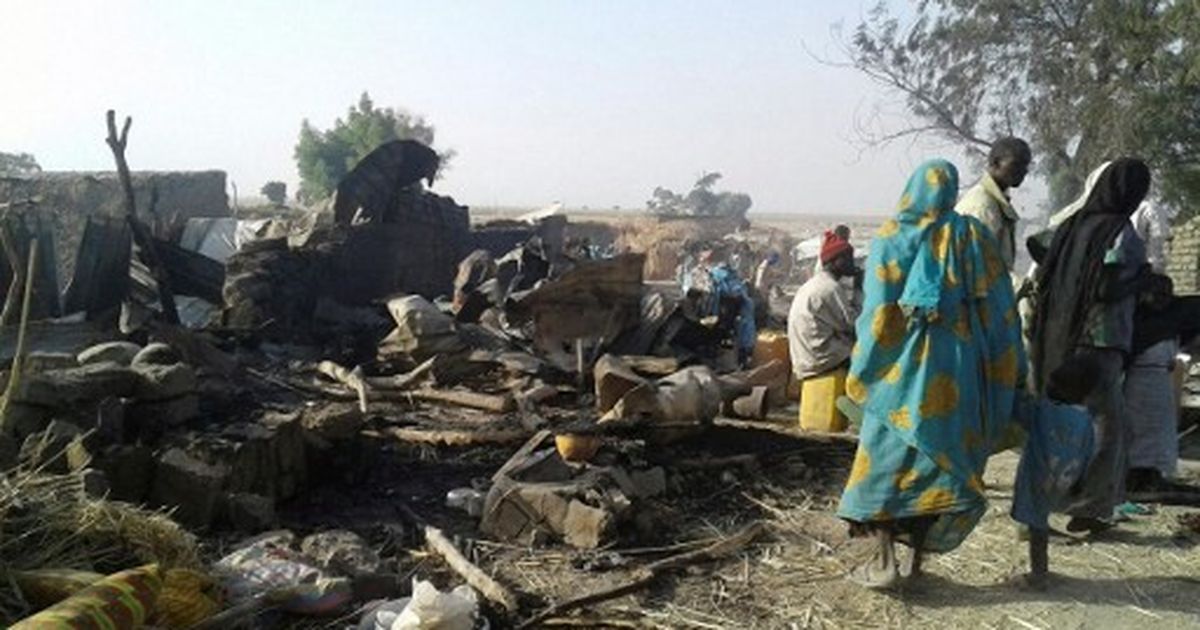 4. Punjab's Nabha Jail Prisoner-on-run Held in Indore
One of the six prisoners who escaped from Punjab's Nabha Jail in November 2015 was held by Indore Police on Tuesday night. He was identified as Kulpreet Singh Deol and carried a reward of Rs 5 Lakh on his name. Rs 92,000 worth of cash, a laptop and eight cellphones were recovered from him. Punjab Police have been informed about the arrest and they are likely to take Deol's custody on Wednesday.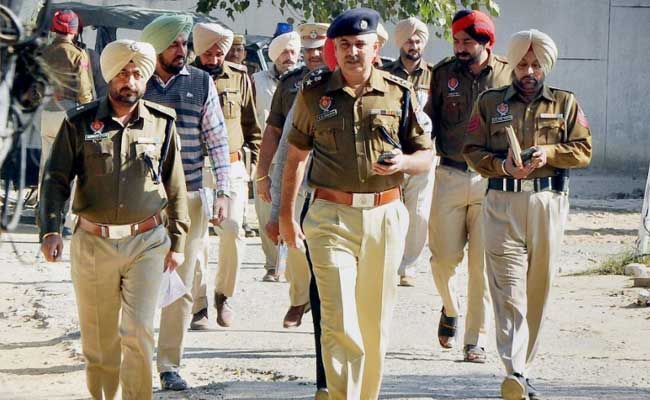 5. Protesters Clashed with West Bengal Police against Land Acquisition, One Dead
People protesting against land acquisition in Bhangar area of West Bengal for a power project, blocked roads and set police vehicles on fire, leading to a clash between state police and protesters. The aftermath resulted in the death of a protester, identified as Mafizul Ali Khan while several others were reported injured. Locals have claimed that the police opened fire and Khan died after being injured by a bullet. Bengal Police, on the other hand, denied the claims and accused the protesters of using firearms.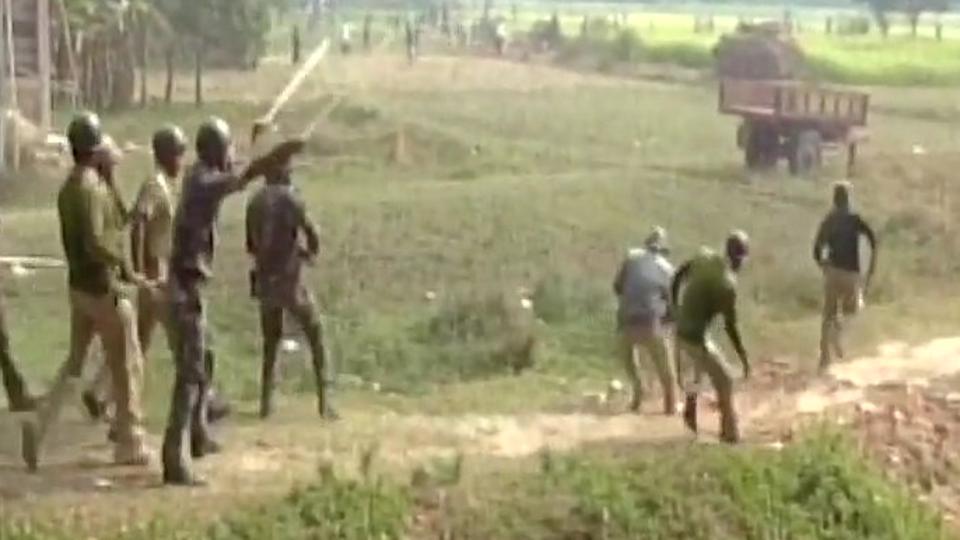 6. Market Opens on a Positive Note, Sensex Regains 134 Points
BSE Benchmark Sensex gained 133.63 points and traded at 27,369.29 during the early trade on Wednesday due to positive trends in Asia and foreign capital inflows. Nifty again reached the 8400 mark and traded at 8,442.45 after a 44.45 pointer growth. Indian Rupee also gained 5 paise and reached Rs 67.90 against the US dollar in early session due to increased selling of the green currency by exporters and banks.
Follow us on Facebook, Twitter and Instagram for more updates. Don't forget to like and share. Do tell us your views in the comment box below.
18 January 2017
Rohan Jaitly