1. Class X And XII Board Exams To Take Place in February From 2018.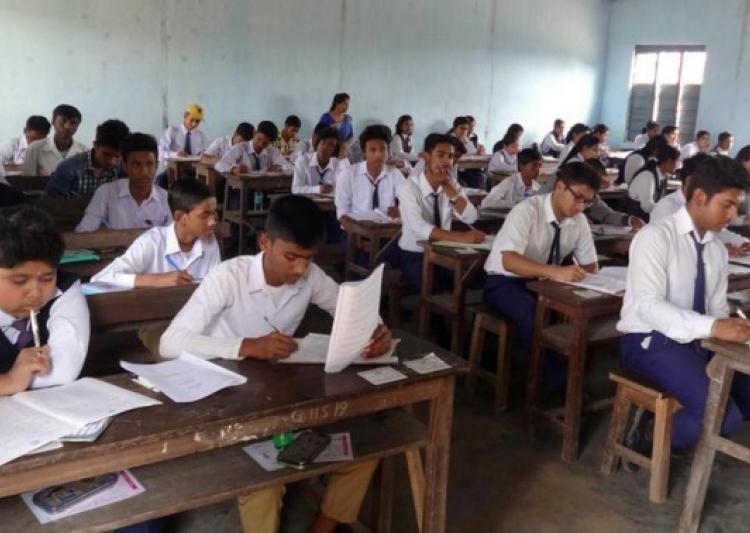 Class X and XII Central Board of Secondary Education (CBSE) will take place in the month of February instead of March, starting from 2018. Moreover, the exams will be completed within a month and will not be dragged for a period of 45 days. Until this year, Class X and XII board exams start on 1st March and the whole process ends around 20th April. CBSE chairman R K Chaturvedi said that the results, which generally come around the third or even fourth week of May, will also be declared earlier after the implementation of the new rule. While stating the reasons, Chaturvedi said, "By April, vacations begin and the experienced teachers are not available. Therefore, advancing evaluation to mid-March will ensure we have the best teachers checking the answer scripts. Otherwise, in April during vacations, schools offer us only temporary, ad-hoc and newly-appointed teachers for the evaluation exercise as experienced teachers don't oblige".
The new rule is said to offer more breathing room to the students for the undergraduate admission process as well as to the evaluators for an error free checking. The CBSE chairman also said that the board will be conducting two evaluators' training sessions after CBSE came under the scanner for glaring errors in the practice.
2. International Yoga Day: PM Modi Says Yoga Has Connected The World With India.
Prime Minister Narendra Modi, leading the country wide celebrations of the Third International Yoga Day from Lucknow, said, "Many countries which do not know our language, tradition, or culture, are now connecting to India through Yoga. The practice, which connects body, mind, and soul, has played a big role in binding the world too". Donning a white t-shirt as well as loose trousers and joined by Chief Minister Yogi Adityanath, PM Narendra Modi performed asanas while stretching an extra muscle with over 50,000 enthusiasts at the Ramabai Ambedkar Maidan on Wednesday morning.
Watch LIVE now: PM @narendramodi addressing the audience, at main event of #InternationalYogaDay, in Lucknow https://t.co/iFqJ6MbGYJ

— PIB India (@PIB_India) June 21, 2017
3. Two Terrorists Gunned Down In J&K's Sopore District, Operation Still Underway.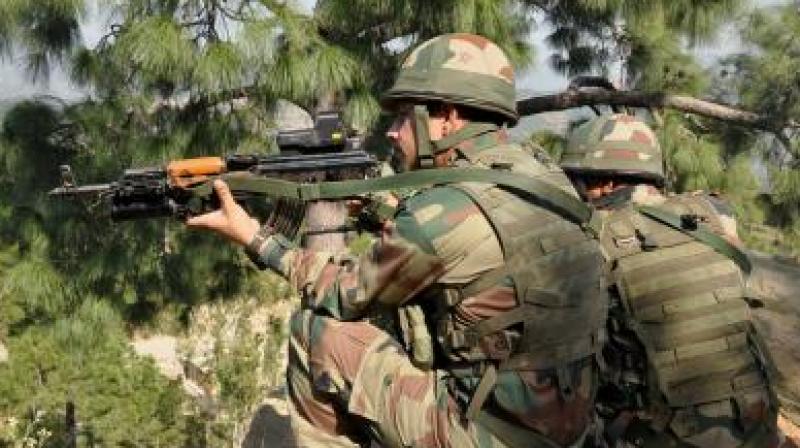 Two Terrorists were gunned down by Indian Security forces in Jammu and Kashmir's Sopore District on Wednesday morning. The encounter started after Indian forces received an intelligence report about the presence of terrorists in the area and they launched a search operation. The said terrorists were found holed up inside a house in Pazalpora village of Sopore District and Indian Army successfully neutralized them. A search operation led by Sopore Police, SOG and Army's 22 RR is still underway in the area.
4. Presidential Elections: Shiv Sena Takes A U-Turn, Extends Support To Ram Nath Kovind.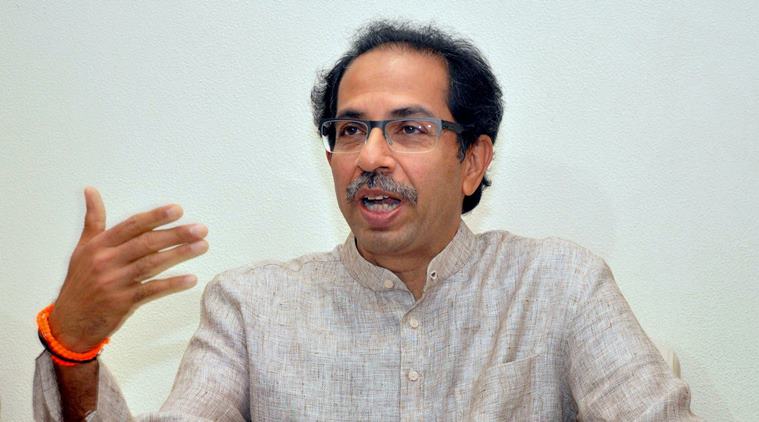 A day after Shiv Sena chief Uddhav Thackeray accused BJP of playing vote bank politics by nominating Ram Nath Kovind as the NDA's presidential candidate, he has now extended his support after a 45-minute meeting of senior party leaders at his residence. Earlier, Shiv Sena, which has 18 Lok Sabha MPs and 63 MLAs, had suggested the names of RSS chief Mohan Bhagwat as well as agricultural scientist M S Swaminathan as probable NDA candidates. The Shiv Sena, in the past, has broken ranks with Bharatiya Janata Party in the presidential polls, twice. It went on to support Congress-led UPA nominee, Pranab Mukherjee in 2012 over BJP's P.A Sangma.
5. UN Chief Warns The United States, Says, Will Replace The US If It Disengages From Global Matters.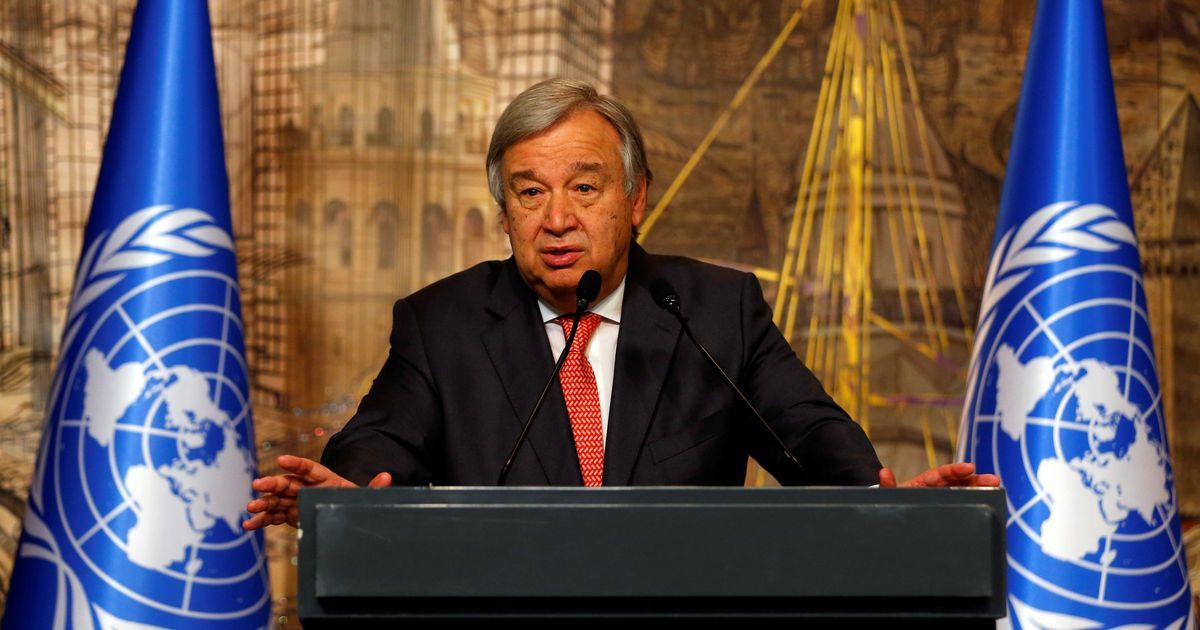 United Nations Secretary-General Antonio Guterres has warned the Donald Trump administration of separating the United States from global matters, while saying that the country could be replaced if it continues to do so. He also added that US' proposed cuts in funding to the United Nations would be disastrous and will create an unsolvable problem for the management of the UN. His statement comes days after Donald Trump decision to withdraw the US from the Paris climate deal and a proposed cut of 60% for UN peacekeeping missions.
6. Sensex And Nifty Open in Red As Oil Prices Take Beating, Rupee Loses Against US Dollar.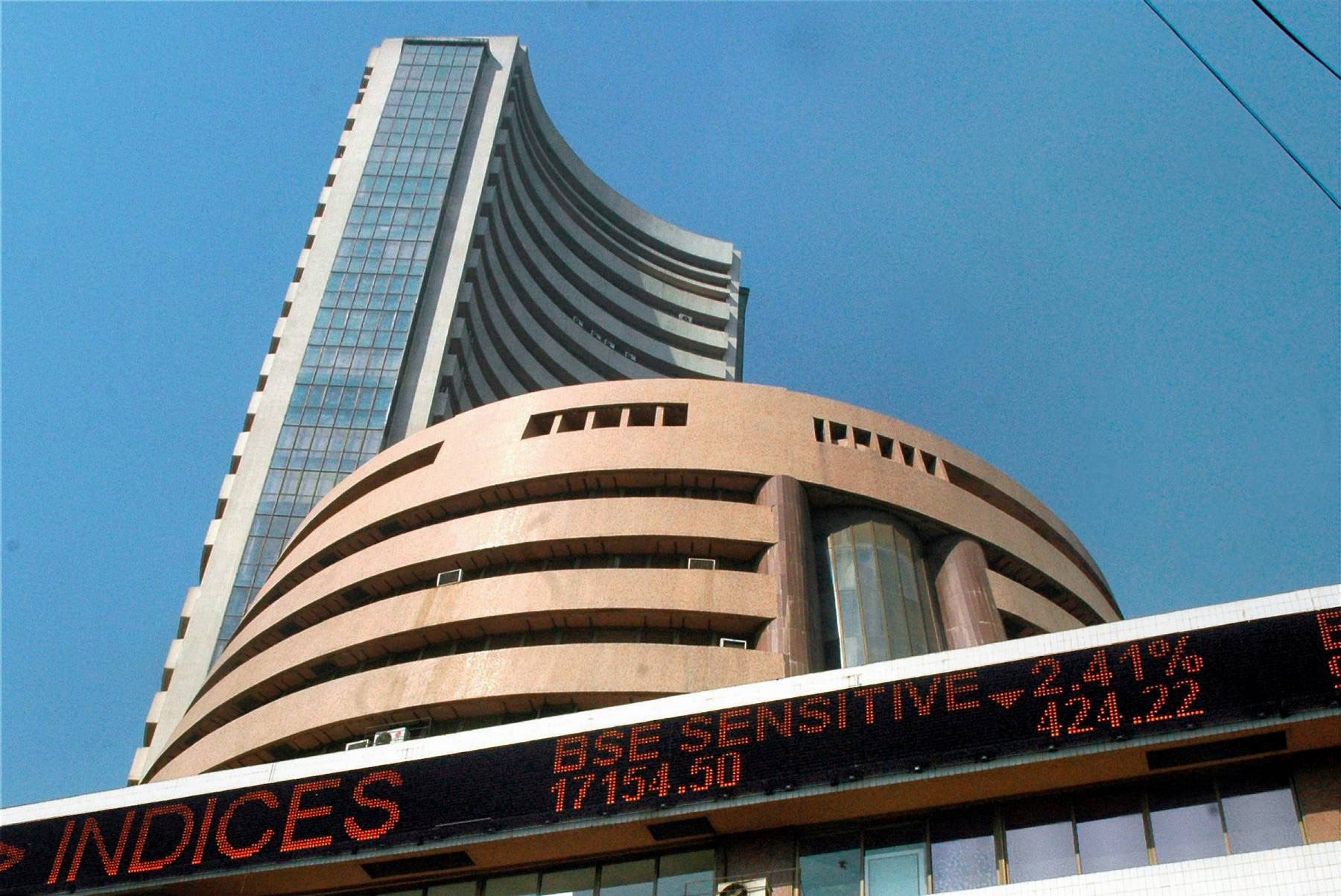 BSE's Benchmark Sensex opened with a shaky start after oil prices hit a fresh seven-month low of 45.85 USD a barrel. The 30-share barometer lost 62.55 points during the early trade on Wednesday and traded at 31,234.98. NSE's Nifty also took a hit of 26 points and came below the 9650-mark at 9,627.50. Indian Rupee, on the other hand, weakened by 15 paise against the US Dollar due to fresh demand for the greenback from importers and bank. The American currency was valued at Rs 64.64 on Wednesday morning.