Every city has a particular symbol that becomes etched in the public memory. It is implicit to shaping the identity of a city and in turn, a country. Akin to possessing a passport without which one simply cannot step on the shores of a foreign territory, a city's symbol becomes a passport with which locals and travellers identify the city for being something different, a tad bit alluring, a tad bit amusing.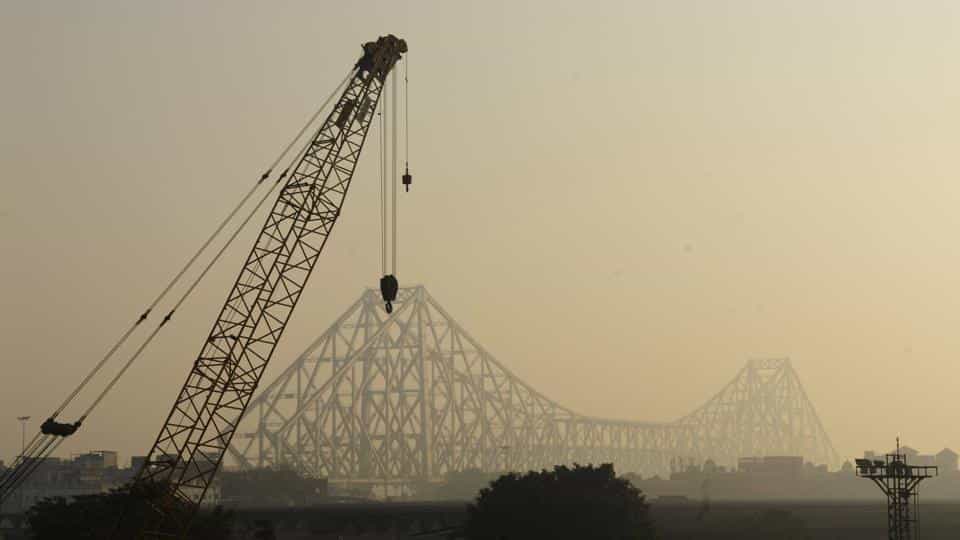 Speaking of symbols, the world has got quite a number of these. When it comes to Paris, we've got the famous Eiffel Tower. In New York, it's the Empire State Building. The leaning Tower of Pisa heralds Italy in a league of its own. Similarly, we have Merlion in Singapore and the Petronas Towers for Malaysia. But that said, what about Indian cities? Perhaps, truth be told no other symbol is as everlasting in its defining of the city of joy- Kolkata- than the spectacular Howrah Bridge.
This year marks the 75th anniversary of the famous Howrah Bridge. Also known as the Rabindra Setu, the Howrah Bridge actually opened to the public for the first time ever on February 3, 1943. Since then, in the memorable 75 year journey, the aforementioned bridge has been a lasting icon that has shaped the identity of the city of Kolkata where both locals and foreigners are concerned.
This memorable cantilever structure with its characteristic horizontal beams was constructed in order to connect the cities of Kolkata and Howrah. But there've been other interesting facts about this bridge, that, it could be said, most of us wouldn't have known. For instance, did you know that when this bridge didn't exist there was a pontoon bridge in its place? There is a clear span of over 1500 ft. above the Hooghly river. Did you know how does the entire structure sustain itself? Basically, the structure is held together by rivets and no nuts and bolts are used whatsoever to keep the bridge from falling. Isn't that fascinating?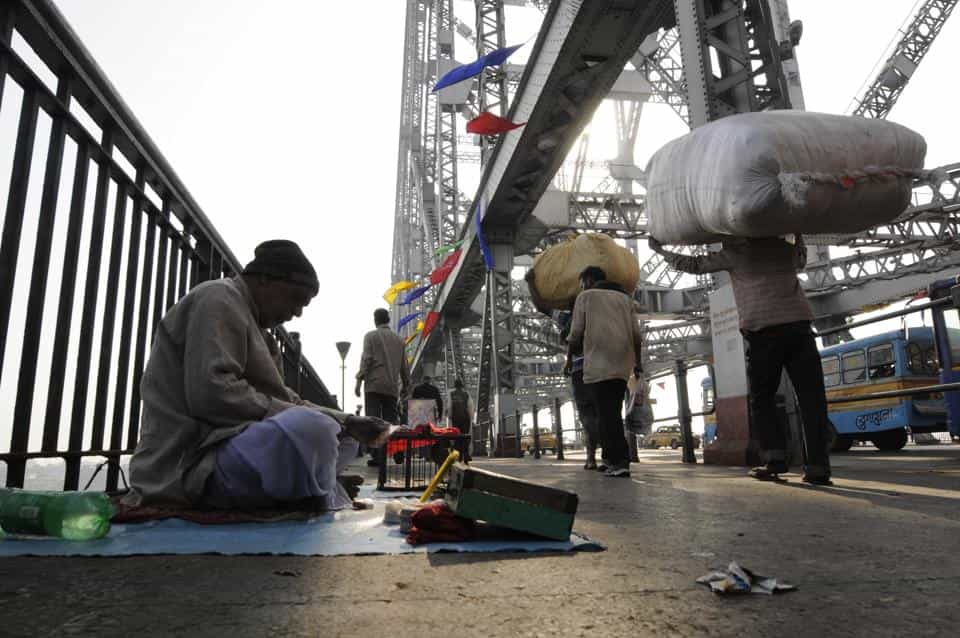 One of India's instrumental conglomerates- Tata Steel- has had an intricate part to play in the construction of the Howrah bridge. Approximately, 26,500 tonnes of alloy were used in the bridge with the famous brand providing 23,500 tonnes of it. The two main towers of the bridge are about 280 feet high in length.