While women are still fighting for equality, government and other organizations are taking strong steps for women's safety, there are some hideous people who are leaving no stone unturned to horrify the women population of our country. As if there aren't things left in the world that can entertain men, two men who have been arrested for kidnapping, raping and killing a girl have stated that they did it all for fun. Yes, this was their statement.
The incident happened in Bulandshahr on 2 January and days after this spine-chilling crime police got a hold on two of the three accused. The accused have been identified as Zulfikar Abbasi and Dilshad, who are in their late twenties.
Both of them and one other friend watched a movie on the day of crime after which all of them drank alcohol. They started roaming in the vehicle on highway NH 91 and spotted a girl. They dragged the girl into their car after which they gang-raped and strangled her to death.

After committing this hideous crime they dumped the body of the girl in a canal in Bil Akbarpur village, Greater Noida and fled from there.
The girl is a resident of Chandanpur Village who was returning back home from the tuition. Initially, when the parents of this girl tried to file a complaint about her going missing with her cycle and school bag, the cops denied stating that it could be a matter of love affair and there is a possibility that she has eloped.
However, after many efforts police did register a complaint and narrow down the search. The accused were identified after watching a video that was recorded in a CCTV camera of a car showroom nearby.
The third accused who has been identified as Israil, is still absconding. After arresting Zulfikar and Dilshad when police asked why have they committed such an inhuman act, they have stated that they did it for fun.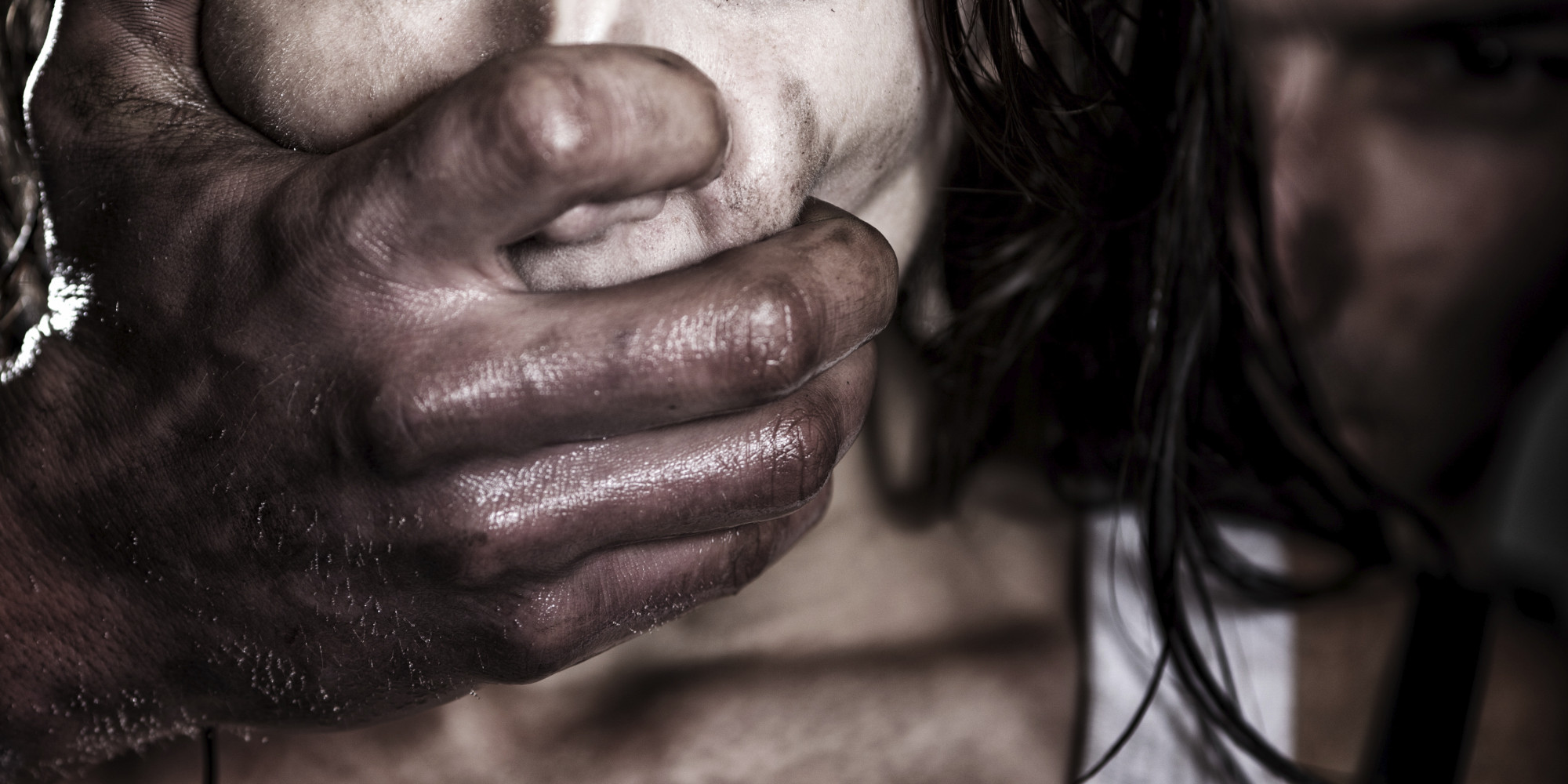 Initially, they were booked under a case of kidnapping but after they accepted the crime they have committed and postmortem of the body, Section 302 (murder) section 376 D (gang-rape) and relevant sections of POCSO Act were added to the FIR.
Can you imagine? Rape for fun. Such statement makes us feel as if some men literally think of women as a thing who can be picked from anywhere and used whichever they want to. Such people are basically sick and play the role of termite in the society. Until the time such people are breathing, women can never be safe, nor in India or anywhere.
The system really needs to take strict steps against such people and set an example that can threaten their soul. Only fear would keep such perverted minds on the leash.
Avni S. Singh